My next 1/43 project will be the beautiful Tipo 33/3 from Targa Florio race, back in 1970.
I 'll build the #28 car which droved by Piers Courage and Andrea de Adamich to a dnf, cause an accident.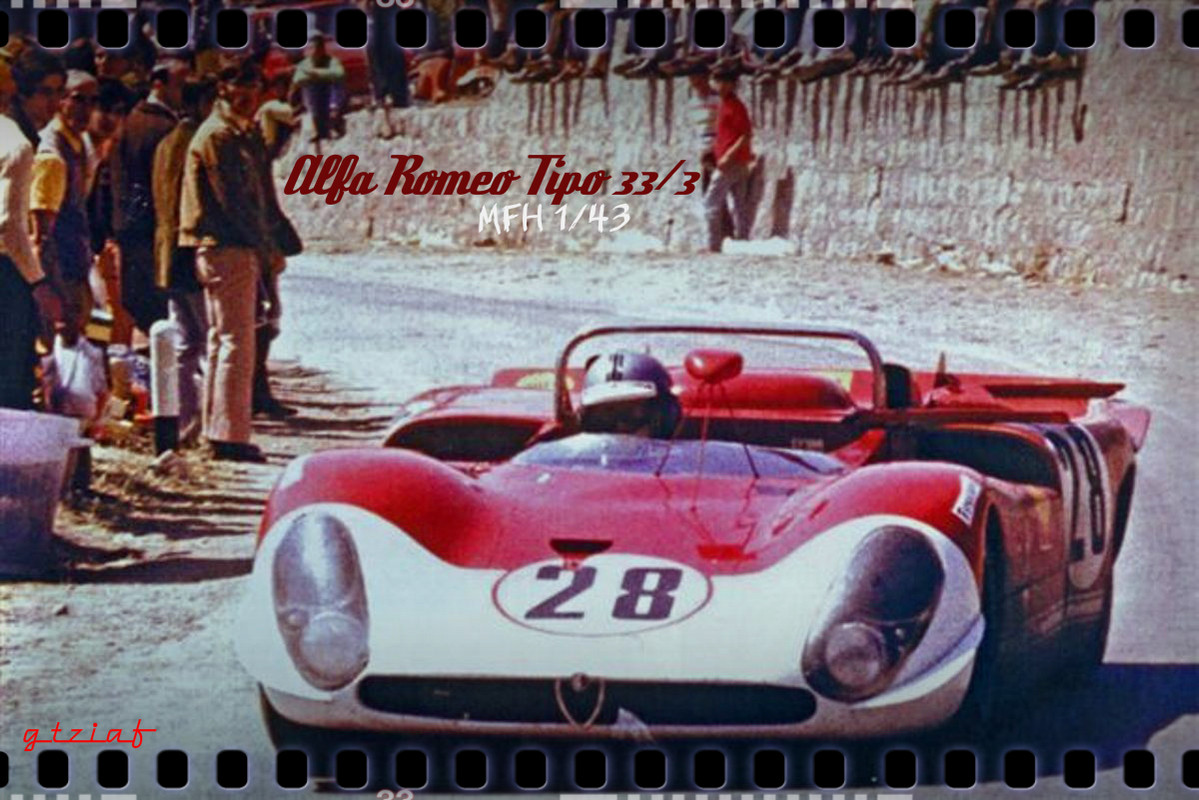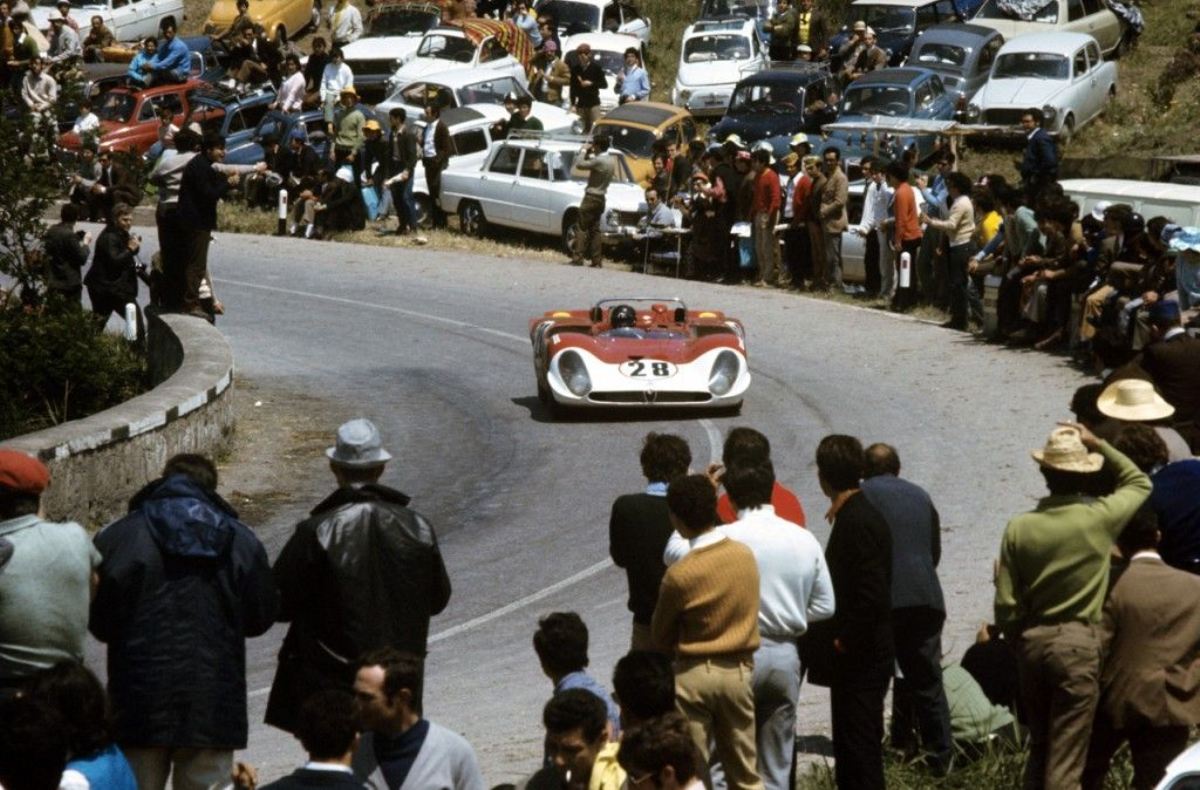 Kit, from the first inspection, seems to be improved in fine details, from other 1/43 Hiro's kits, like 312PB, which I finished recently.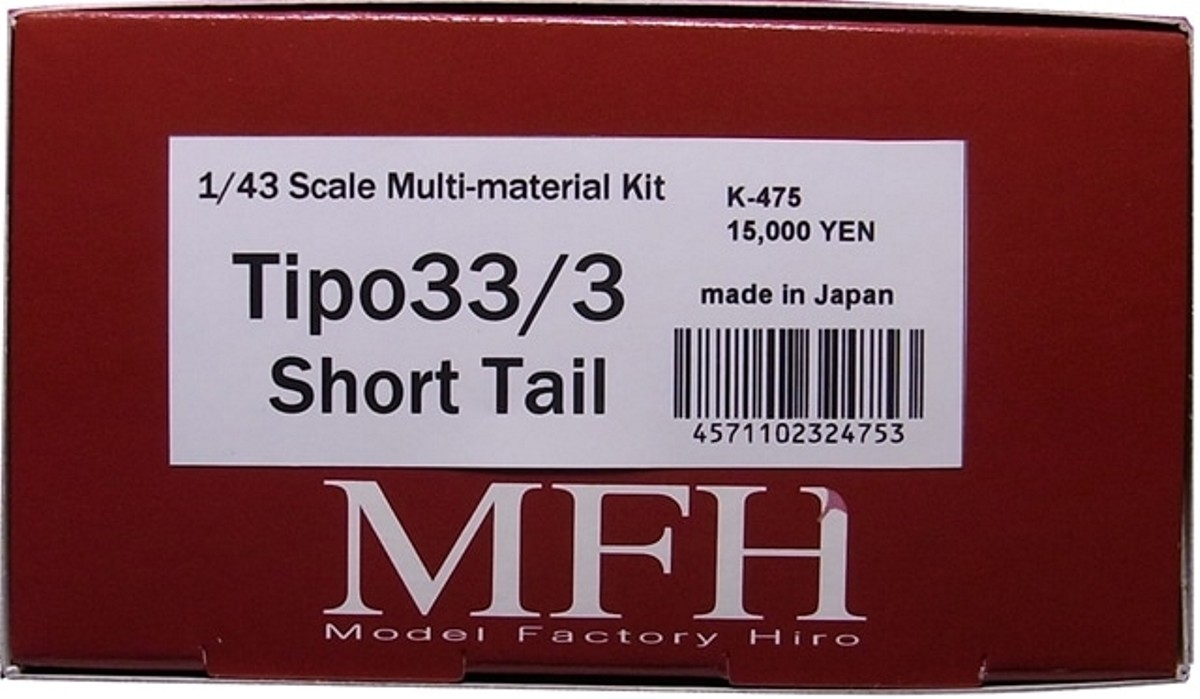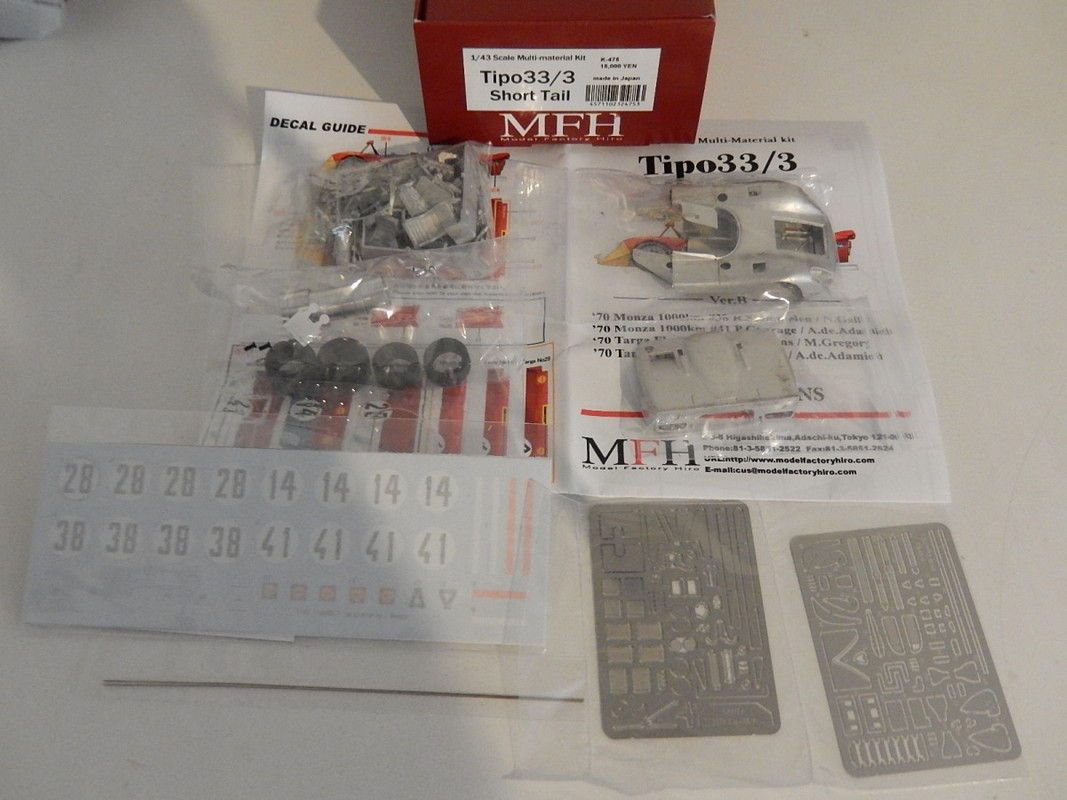 Here the instructions, if you are not familiar with this type of kit.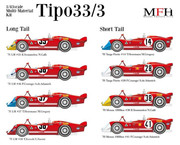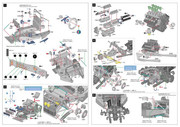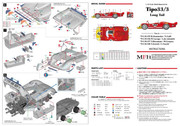 So, I make a quick organize, to check the parts...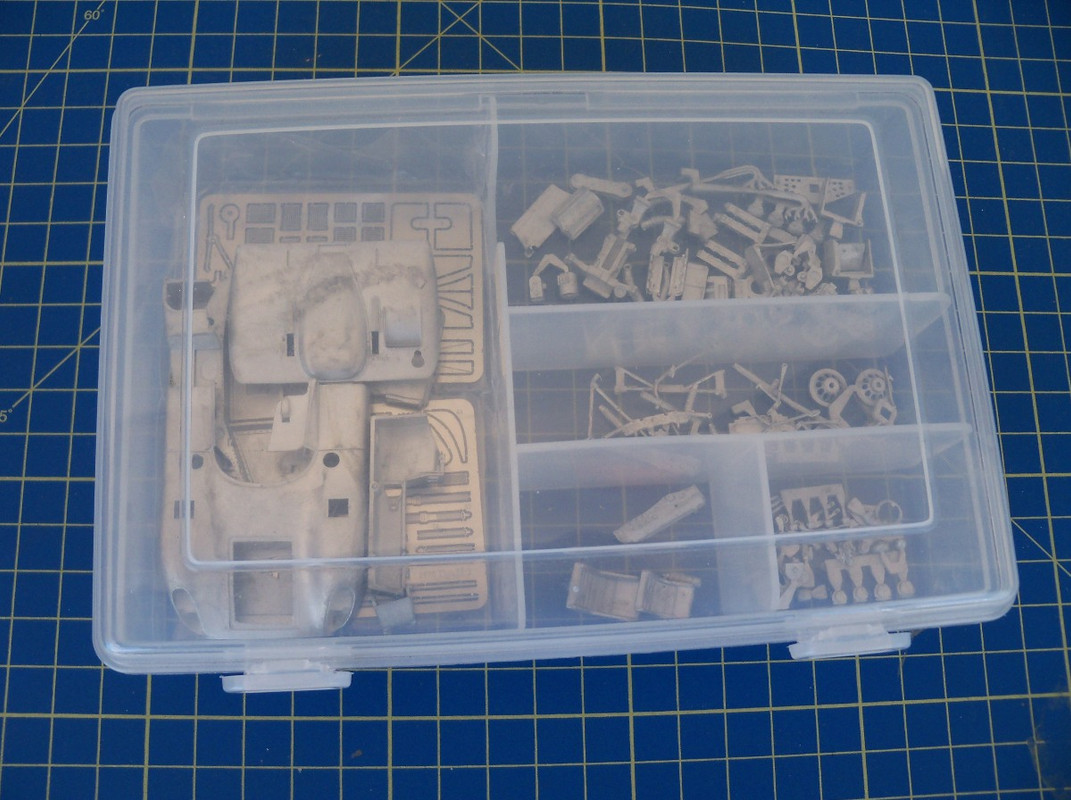 Targa Florio racers, leave a magic filling to us and hope for an emotional build.
Progress will be starting soon...
All the best.
George