Group 5 Build, AKA Group 5uild
Hello everyone,
Apologies if there is a more formal process for this - but I'd like to get a new group build going! Inspired by conversations between myself, JamesB, sky1911, and chaparral2k in the
What is Your Latest Model Purchase?
thread, this would be a group build for the legendary Group 5 silhouette cars.
I figured we could it'd be just for 4th Generation Group 5 cars (1876-1982) - the silhouette cars we really know Group 5 for. There were so many brilliant cars, and a pretty wide selection of kits to choose from.
As for rules, started kits would be fine. Just don't post something previously completed. We can do WIPs in response to this thread, and I can put the entries and the latest photo from each entry in this first post. We will run this group build until the drop of the green flag of Le Mans,
Saturday, September 19, 2020.
So who's in?
__________________________________________________________________________________________
ENTRIES:
Belugawrx
: 1/24 Testors Kemp Mustang Cobra II (Updated May 19)
Daryl_Huhtala
: 1/24 Monogram IMSA GT Mustang (Updated May 19)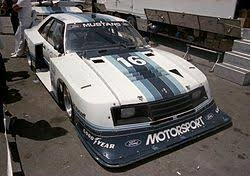 OultonPark
: 1/24 Tamiya Capri (Updated May 16)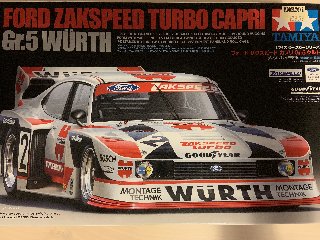 fastbackfreddie
: Nichimo 1/24 Porsche 935/77 (Updated May 10)
bossy122
: Tamiya 1/24 Renault Alpine A442B
whatisdeletrazdoing
: 1/24 Arii BMW 3.0 CSL "Art Car" (Updated May 5)