I have pulled out this old Tamiya Indy Car which was originally Mansells 1993 title winning car. I was never happy with the look of it and wanted to do something different with it. I got this sheet from Roly01 i think, and i always liked the colours of this car, and after attending the Gold Coast race i was pleased to know that these decals existed.
I am doing the pre-season look for the car and that was basically a 93 Lola, i am not trying to be fully accurate with it, i just wanted to make something decent from an old kit.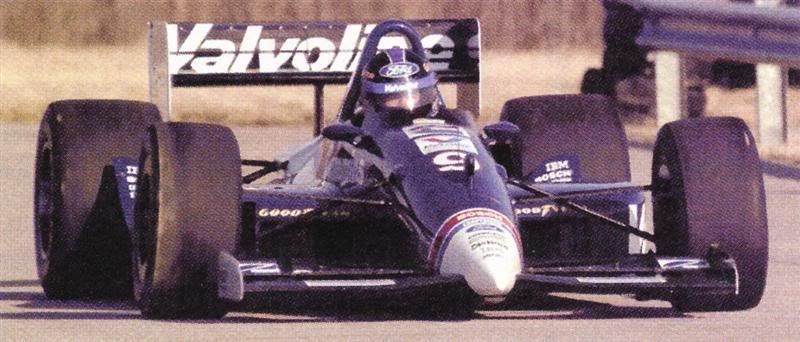 I have started rubbing it all back, i tried putting this in a bath of caustic soda but i always find Tamiya paint does not seem to be effected by it, so i have been sanding away. As you can figure this was not a build to be proud of. I am almost at the stage where i can get a dust of primer onto these parts.