Well I got this conversion project completed
WIP is here:
http://www.f1m.com/forums/viewtopic.php?f=29&t=17466
Thanks for all the comments along the way
I am happy enough with the end result, not 100% accurate but a close representation of the M01,
Here are the finished car photos & a comparison with a MP4/13 which its life began as: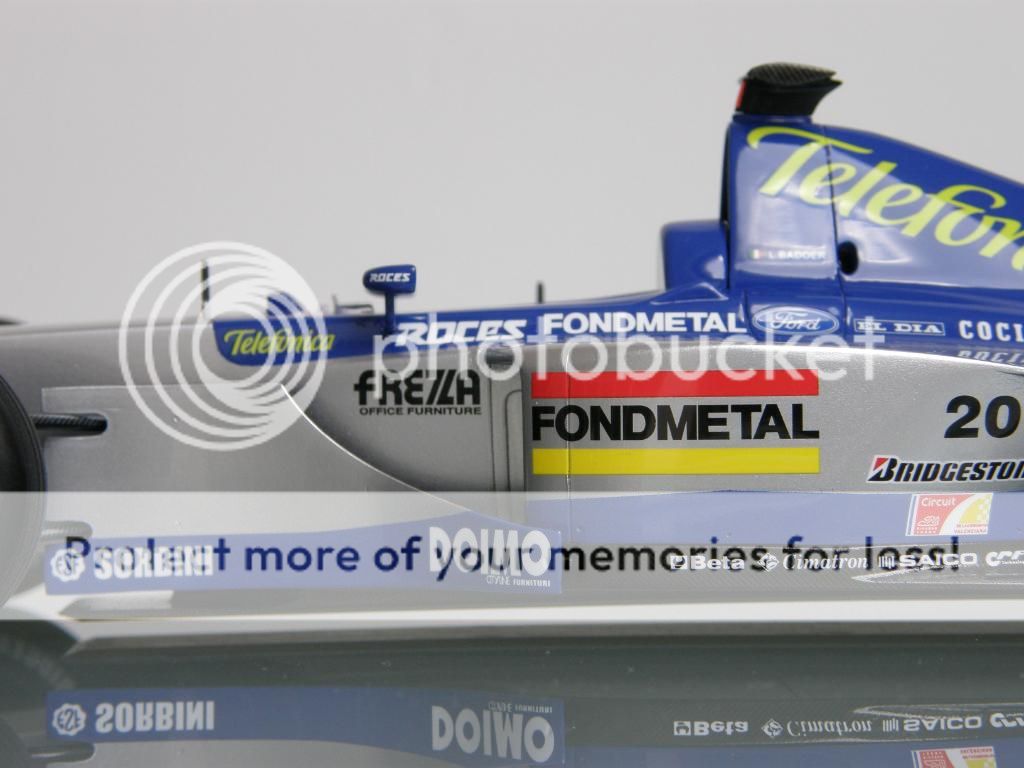 Enough!! Enough!!!