Hello all, Here is my thread for my latest commission project. This is going to be converting three Bburago 1/18 Jaguar E-Types to customers specific race versions, each covering the racing life of the car.
Here is the original car, as raced in the 1960's and restored for the Goodwood festival.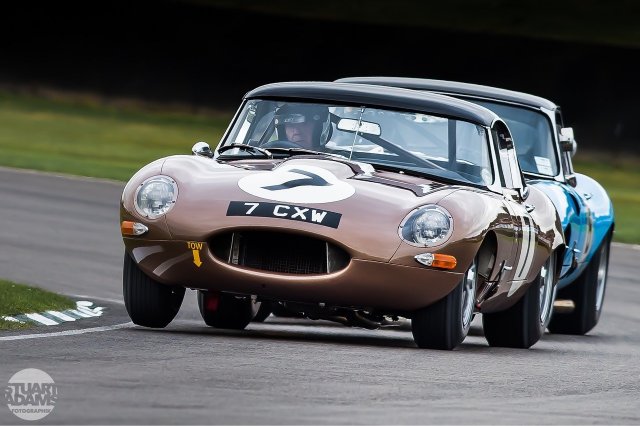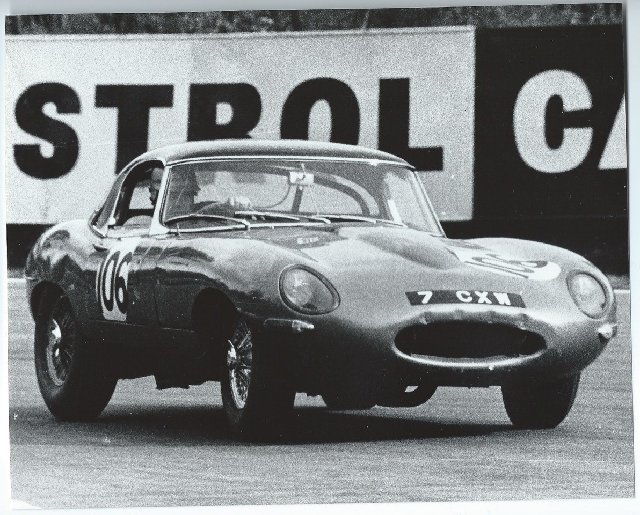 I have started by dismantling the models ready for removing the original paint.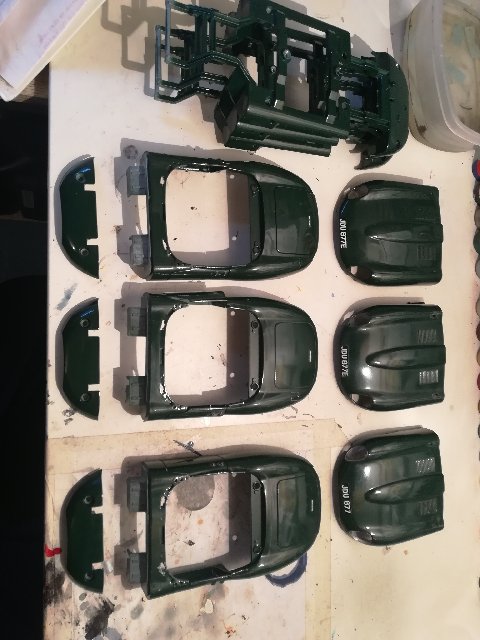 There will be some small modifications to be made, as the car raced with and without bumpers and there are a few areas of the diecast bodies that I'm not happy with so they will be reshaped to suit.
I will have further updates in the coming days.
Thanks
Chris
http://www.wardsmodelbuilder.com
wardsmodelbuilder@outlook.com