Denbo wrote:I will be following this as i did start one a loooong while ago but never finished it.
Its on robdebie sight under Lathafummi, I even have the LeMan's miniatures version as well but that scares me aswell
It's nice to meet some fellow 905 builders here
I really like what you're doing to your model! If you're still stuck with the nose fit problem, here's what I did:

Since you have the LMM kit too, a question. In my review I write about the LMM kit "It is reported that the model is based on the Heller/Airfix kit, but a couple of parts are integrated and some are changed to meet new specs". Do you see similarities between the kits?
Another question: I'm modifying the air inlets of my Airfix kit as follows, after viewing the real thing at Spa Classics: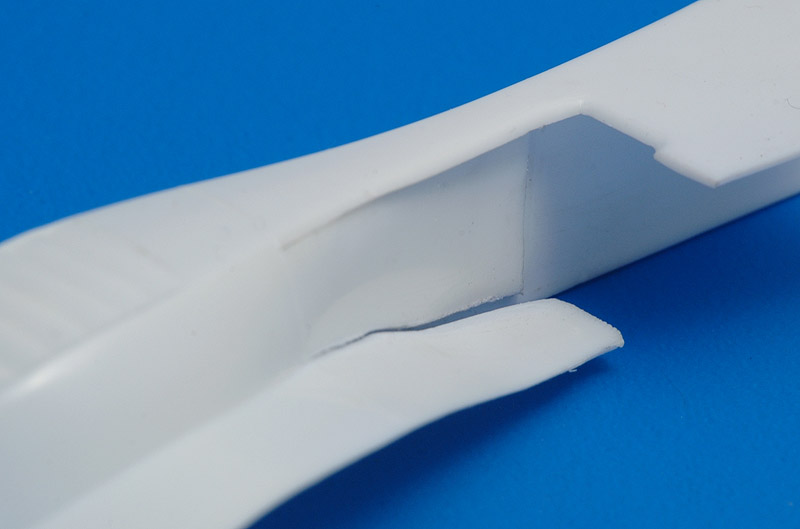 Does the LMM kit have this feature too?
Rob