Good evening after more than a year of miss.. Many thanks for F1M friend who support my problems and celebrate the twice victory of my wonderfull wife between the fucking decease.
OK Here we go, and i hope you will support again my awfull english and my crazy try!
here is the beast, and special thanks to JamesB, and Mr GIACOMELLI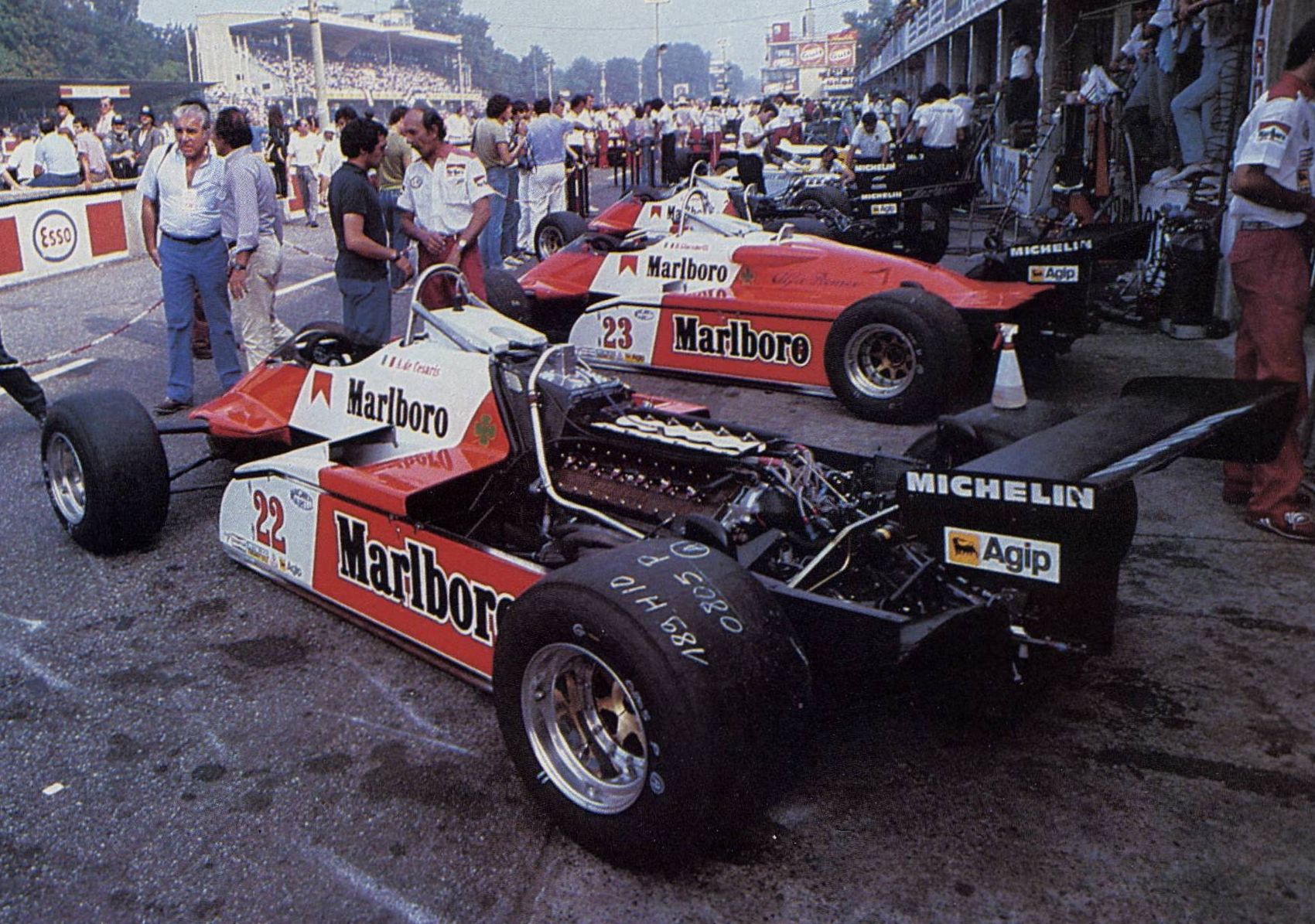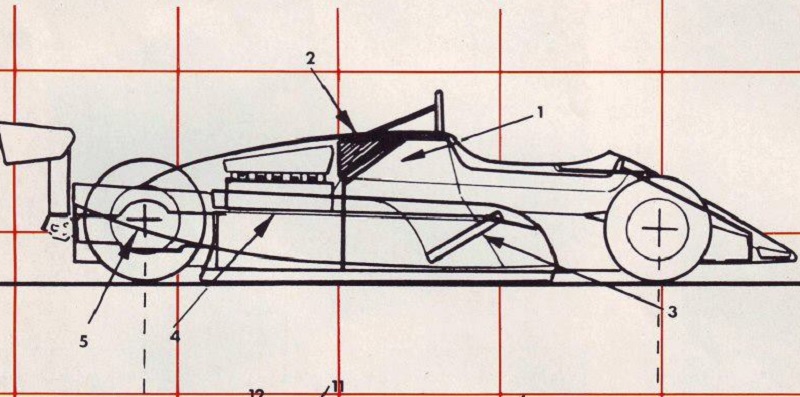 I will use scrap trash, some of..somethings.. just largely modified bottom and parts of 179 scrap (90/modification)
after a couple of month of work on it the result is coming. For the V12 i will use moulded parts ol Protar base, and i will considerably try to improve it and why not??? MAKE IT IN METAL!!!! (zamac)
5 angles for the tank with modification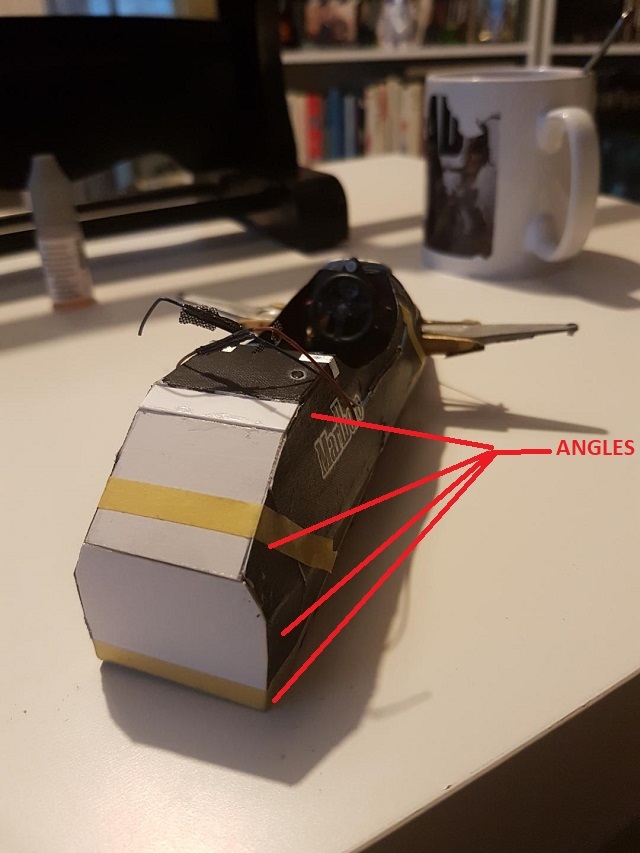 Front work with different crashbox. Not definitive cause bad angle on floor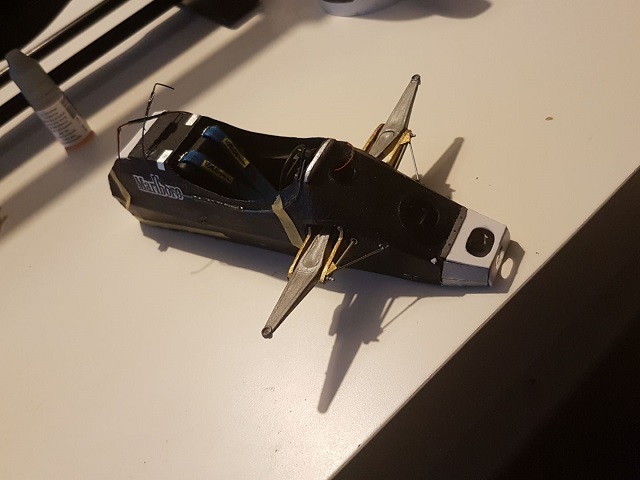 Large cutting of the old 179 shape. the nose cone is literaly reduced in large, like the mastercouple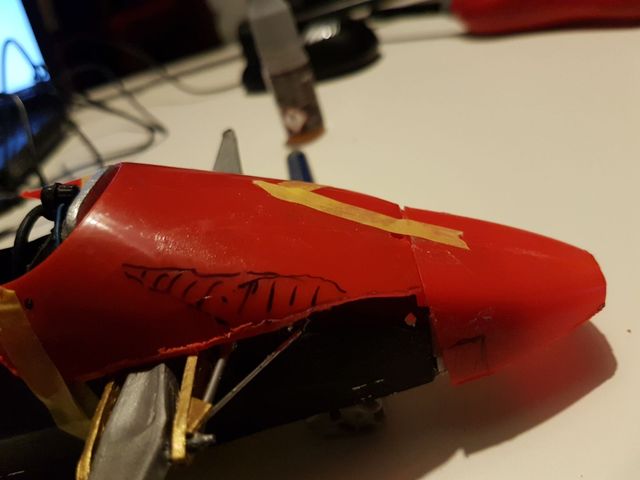 Engine cover with first surfacing. So! before rounded him to the top not very simple..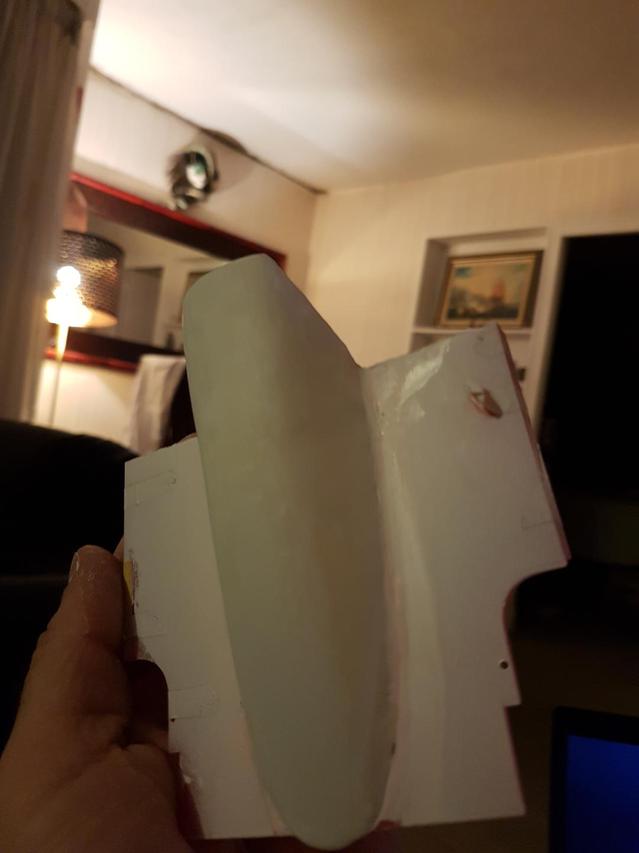 General view before and after front old part modifications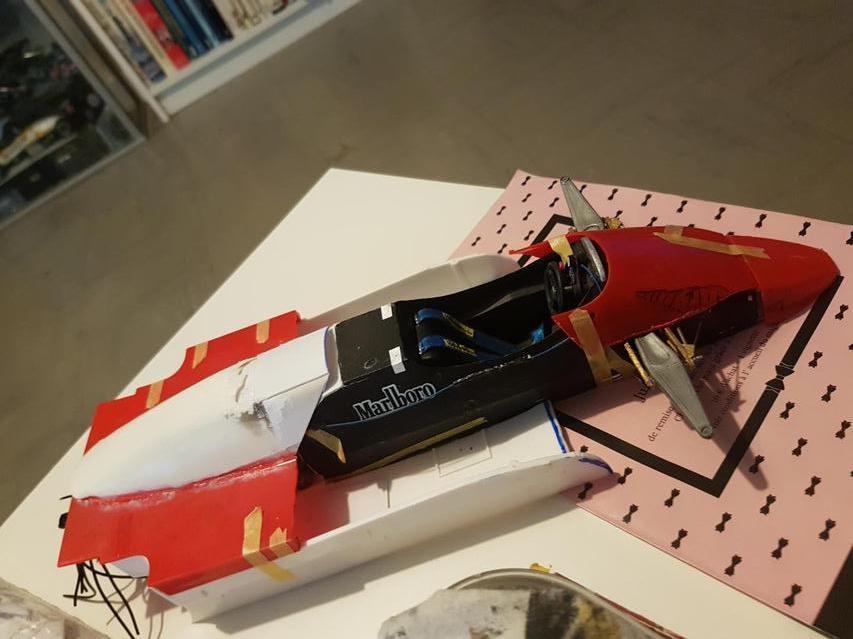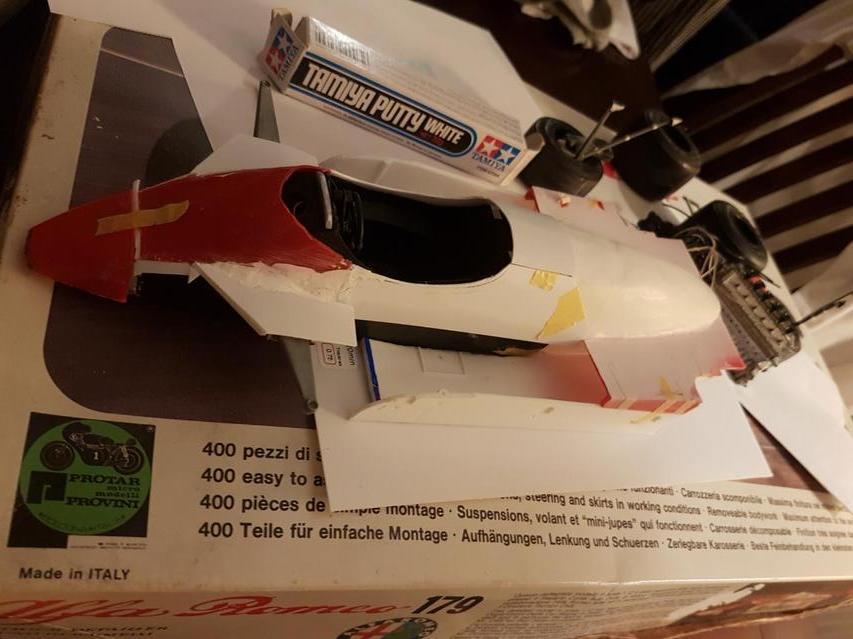 General reforming with volume modifications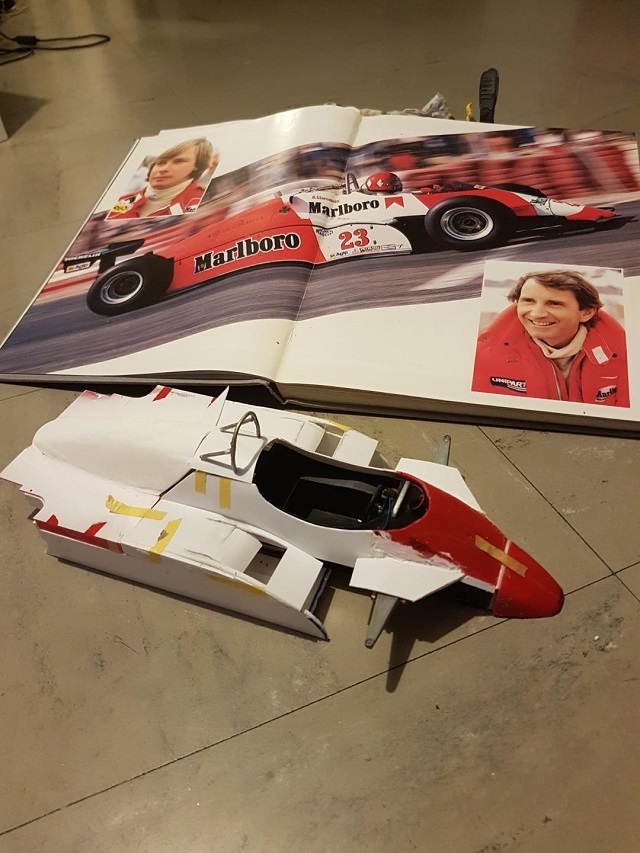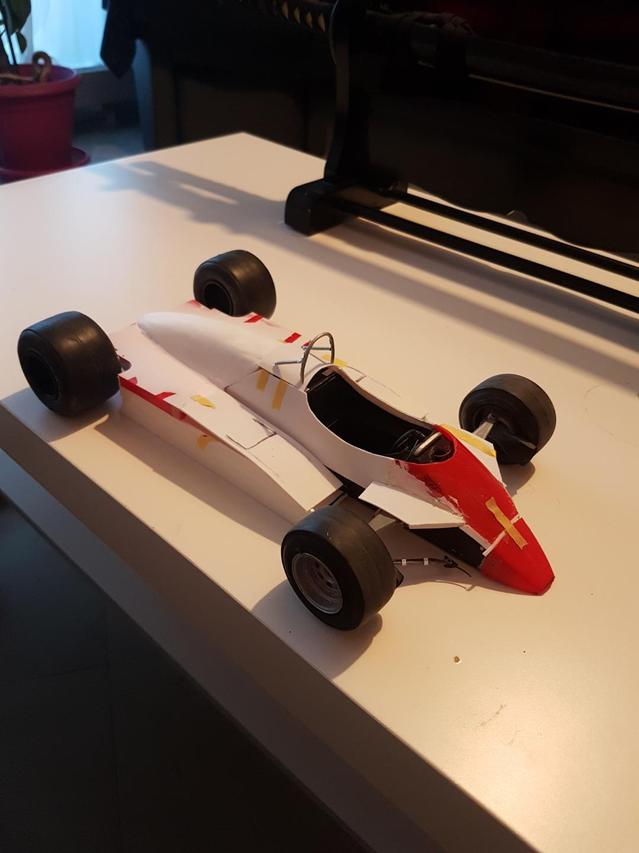 and finally today. RE Modification with top of the engine cover sidepods on work uuuhhh all on work... LOT OF WORK!!!!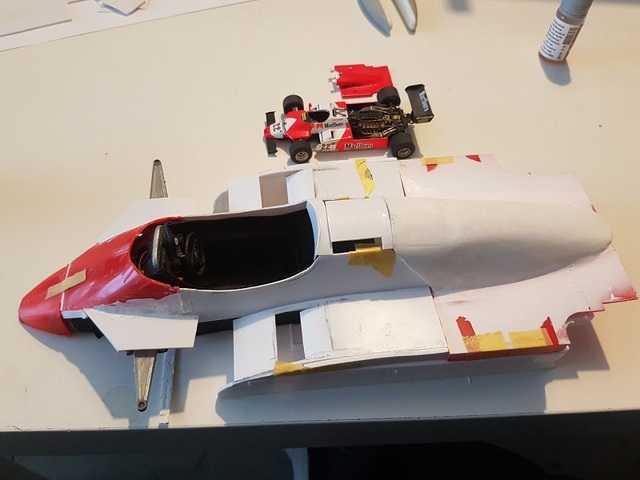 TBC!!!!!!!!!!!!!!!!!!!!!!!!!!!!!!!!!!!!!
Cédric "the return"