Good evening Modelers,
First of all I would like to thank you.
Thank you so much for all the kind words and comments regarding the build of thatRed Roaring Beauty.
Few progress
Riveting the bathtub and the bulkhead is now done.
The wooden shifter knob is clear coated and test fitting is mandatory for the engine/cockpit/body subassembly.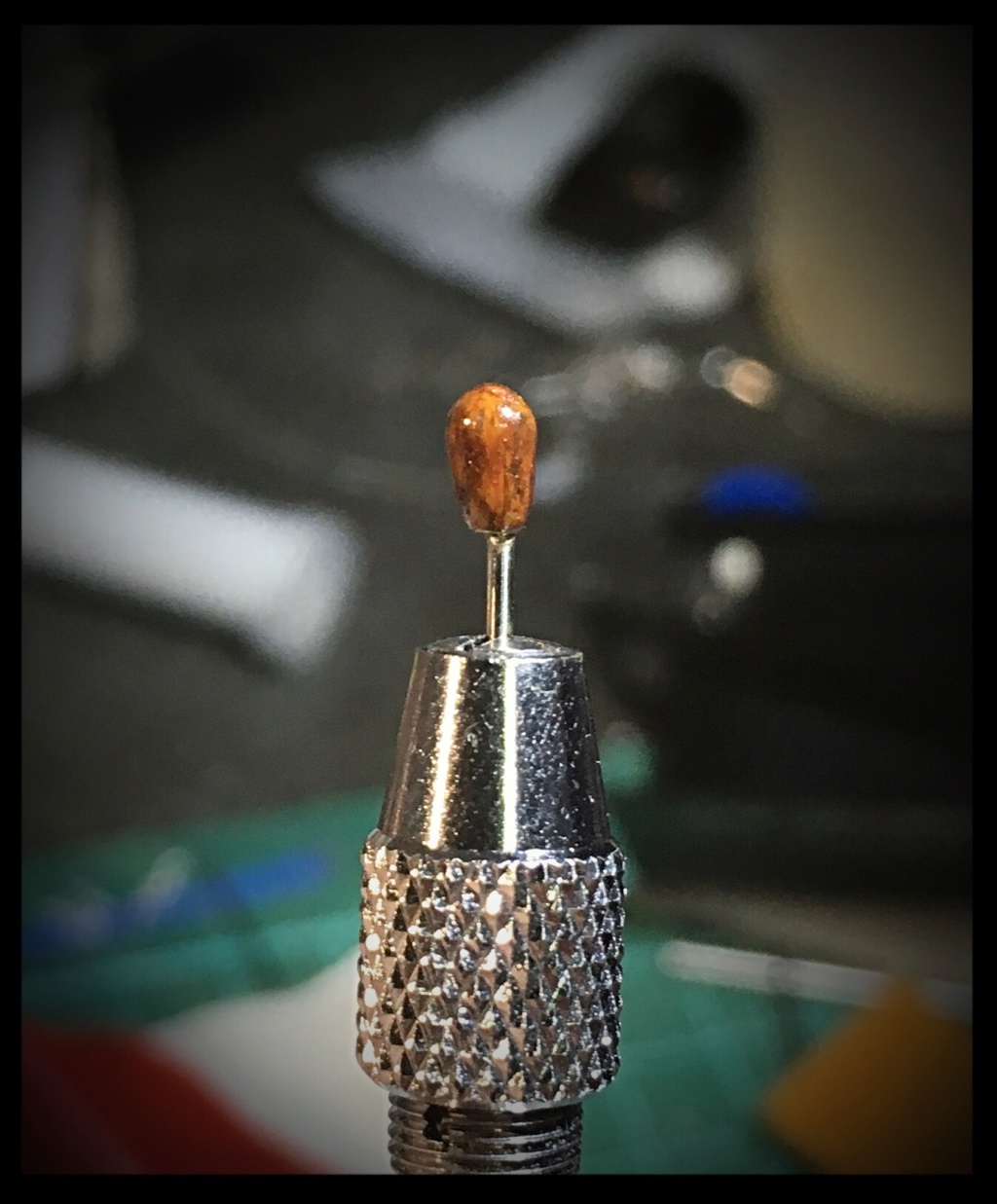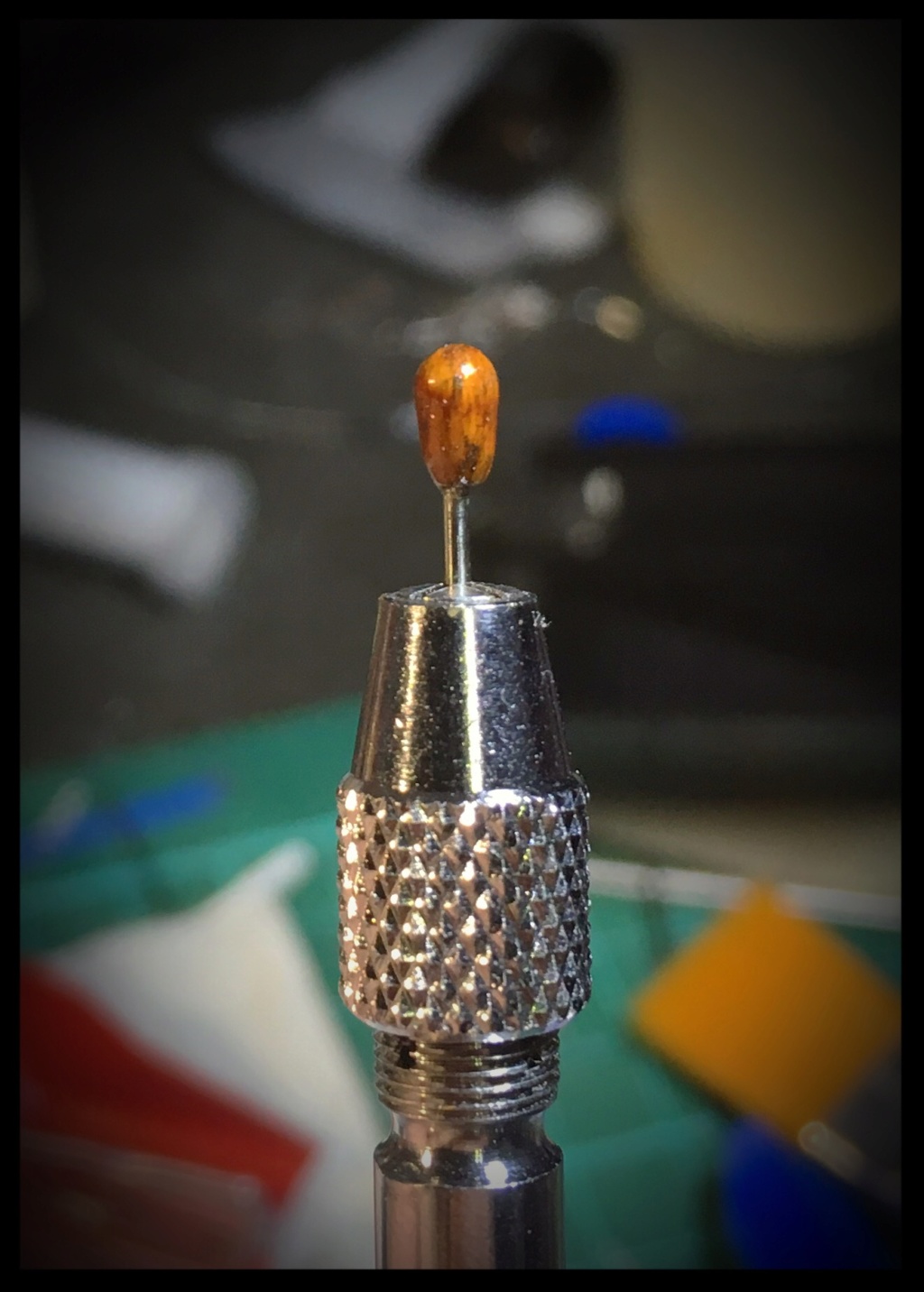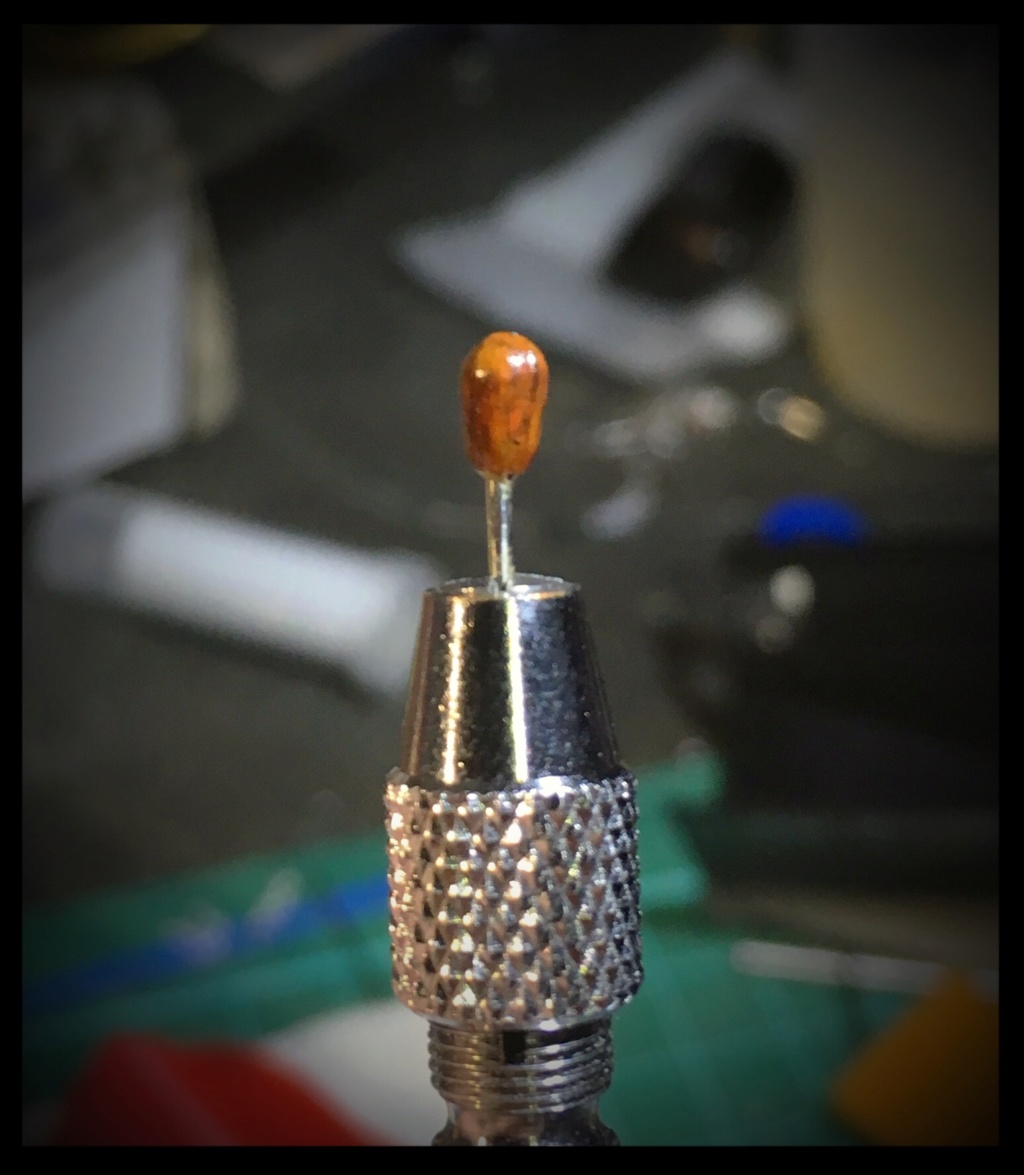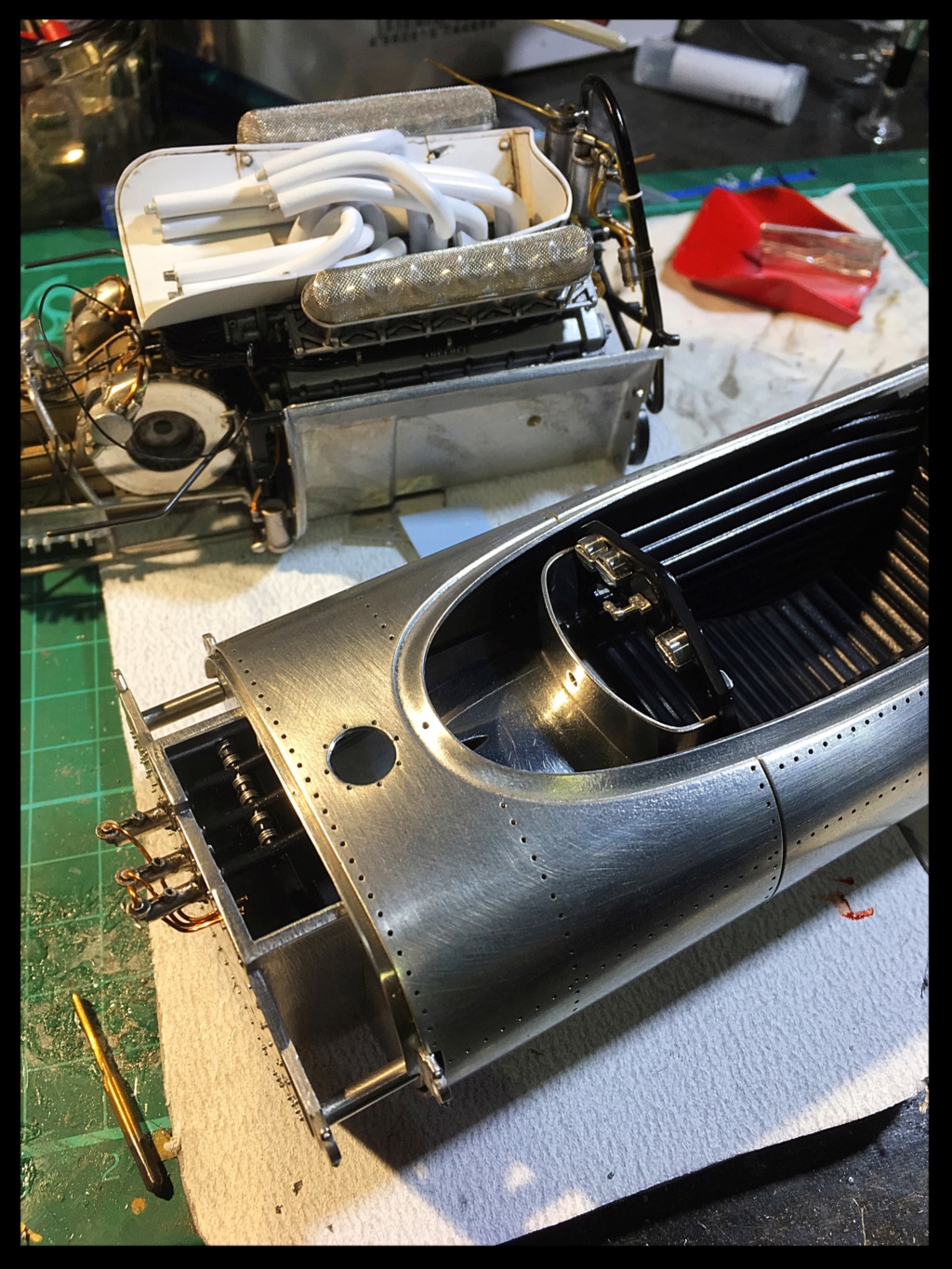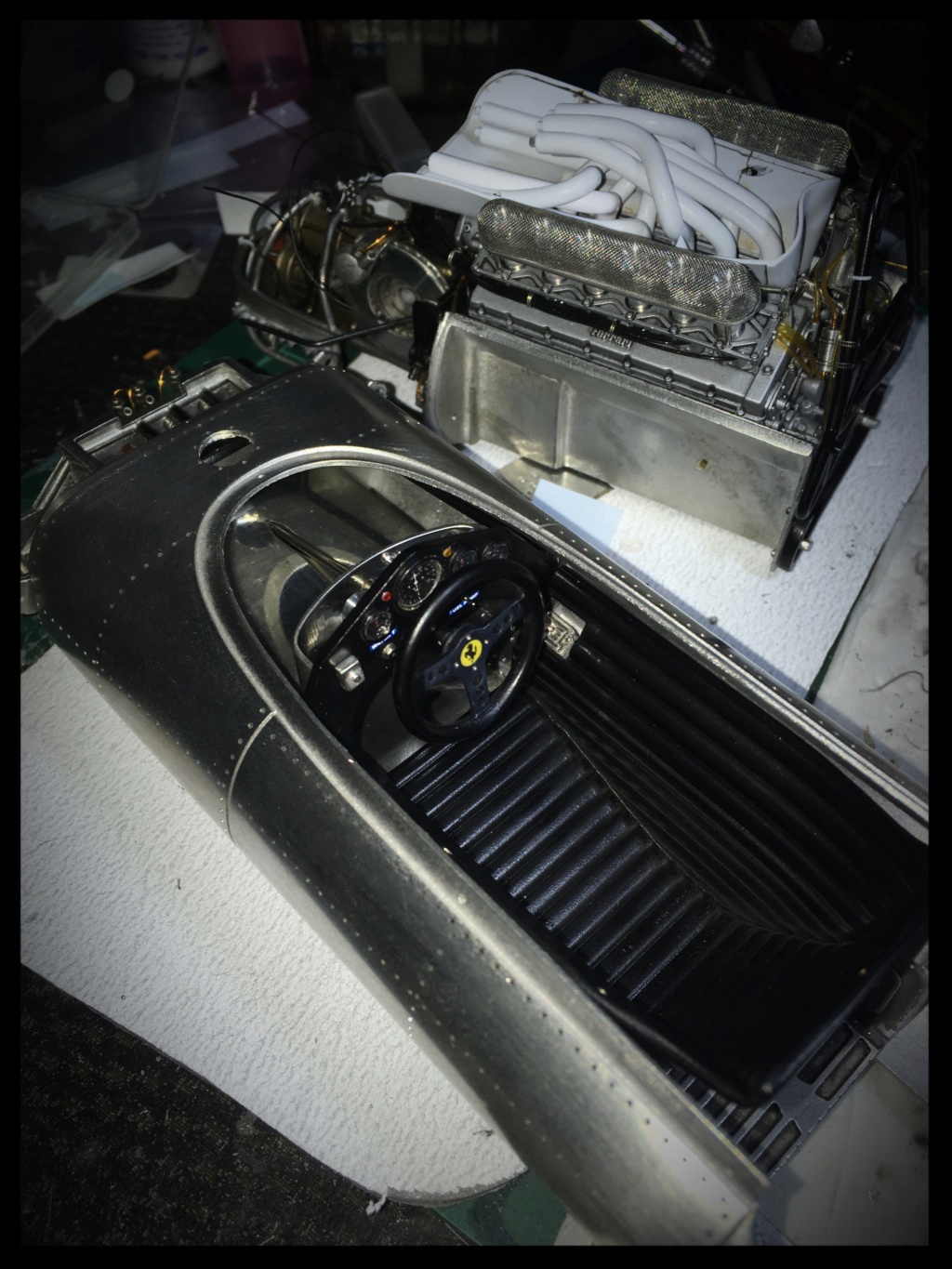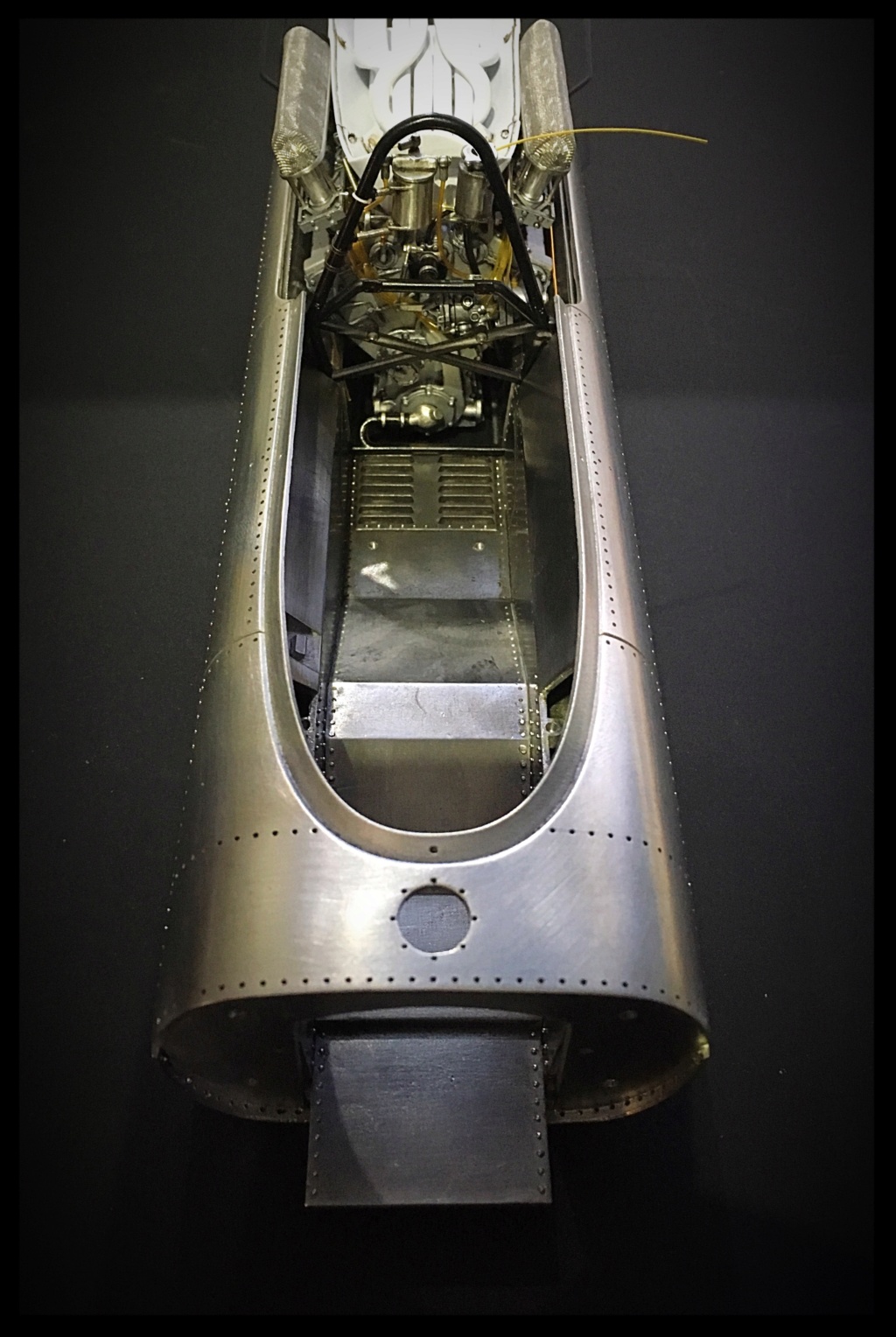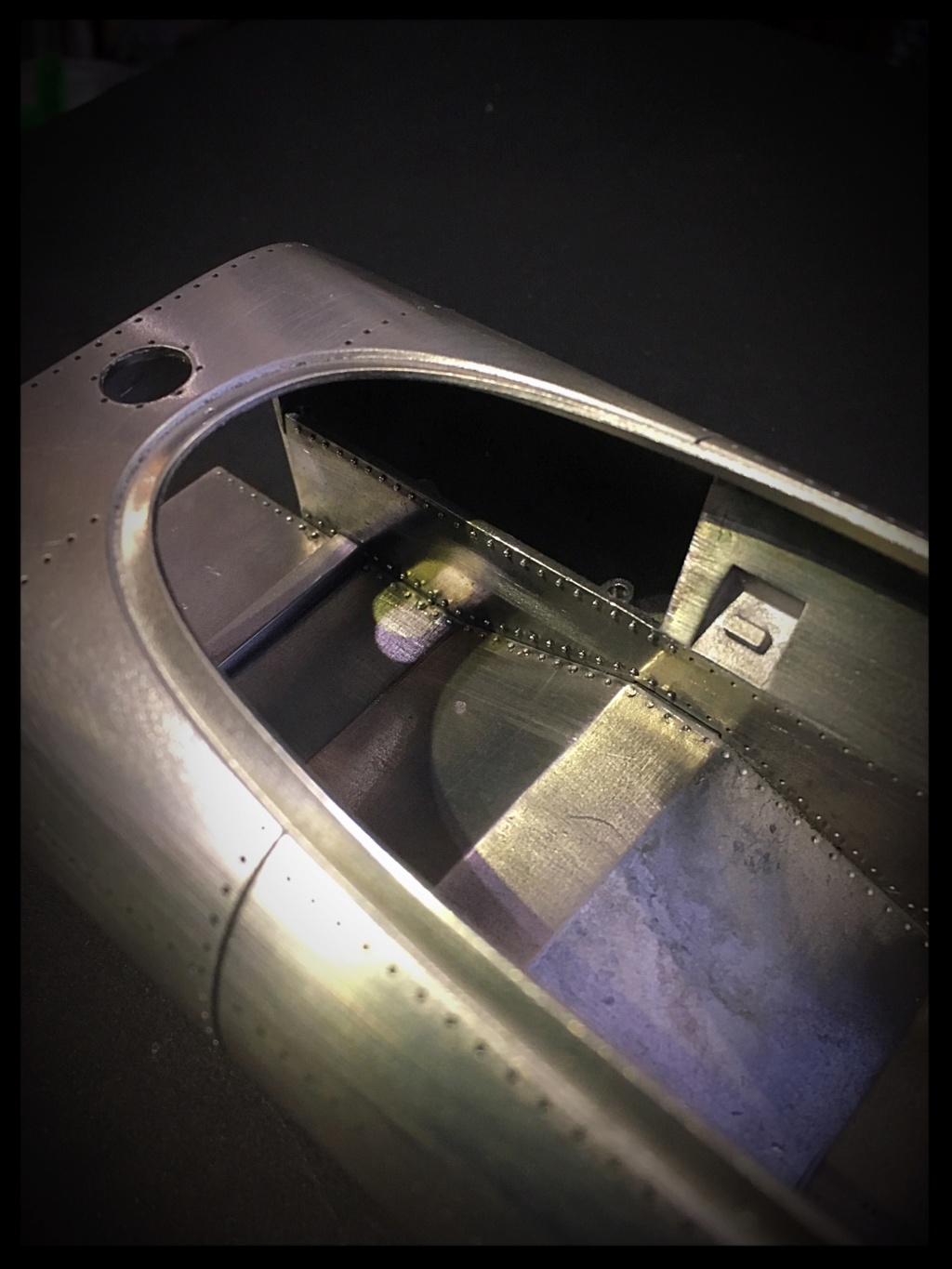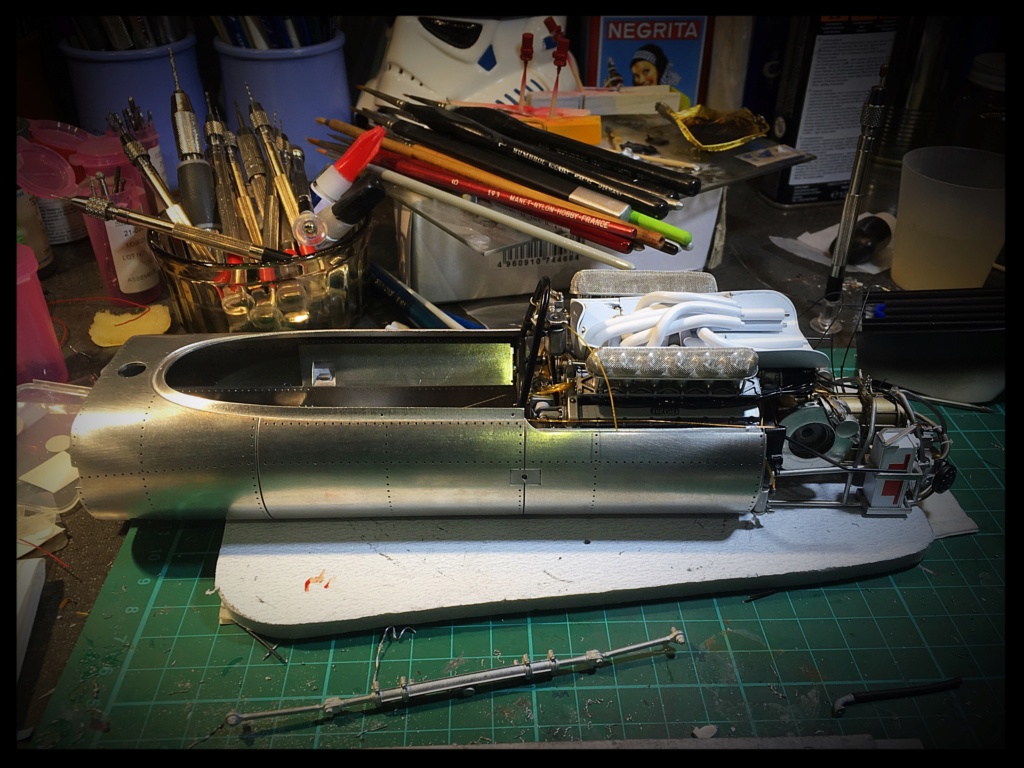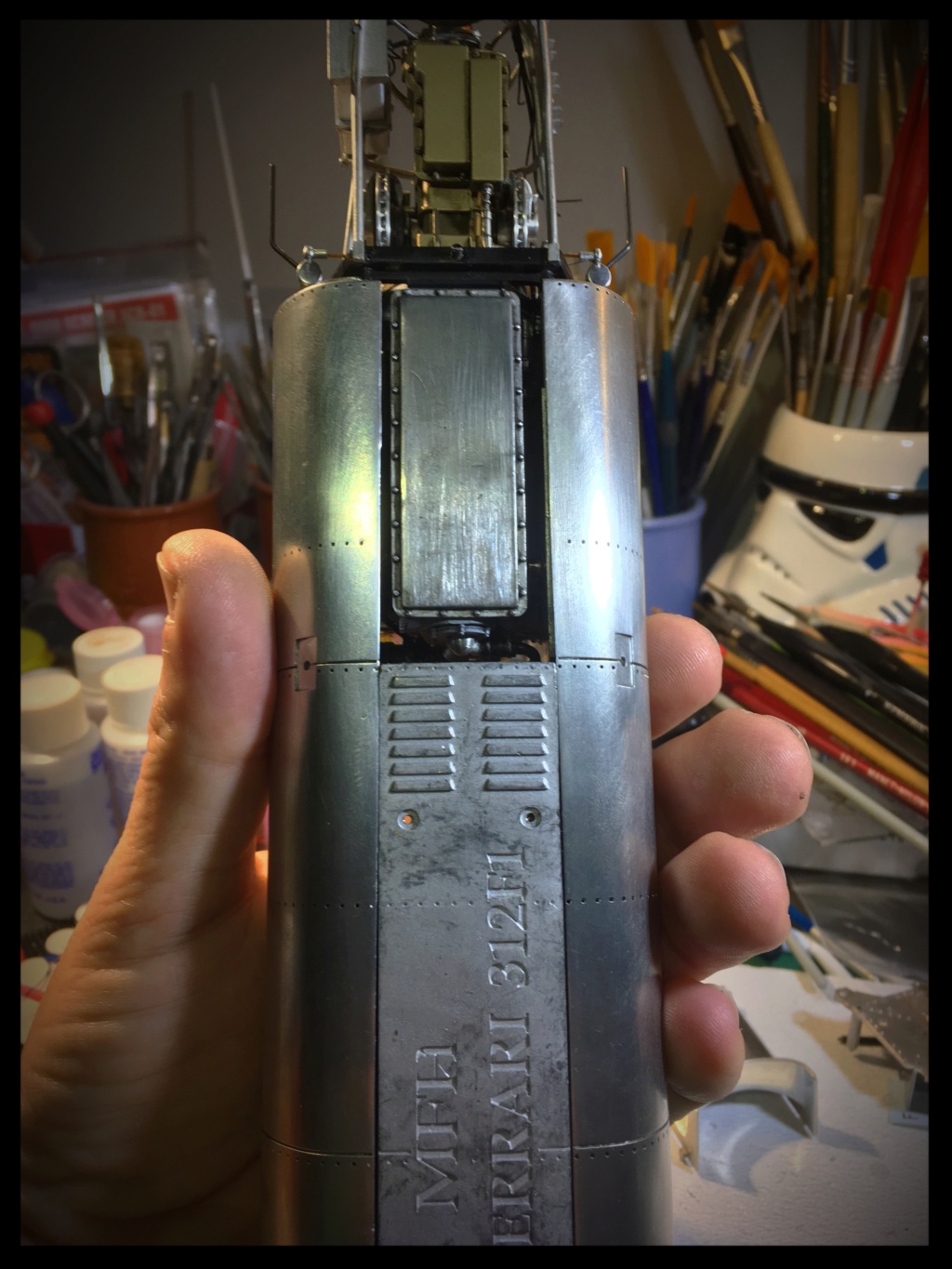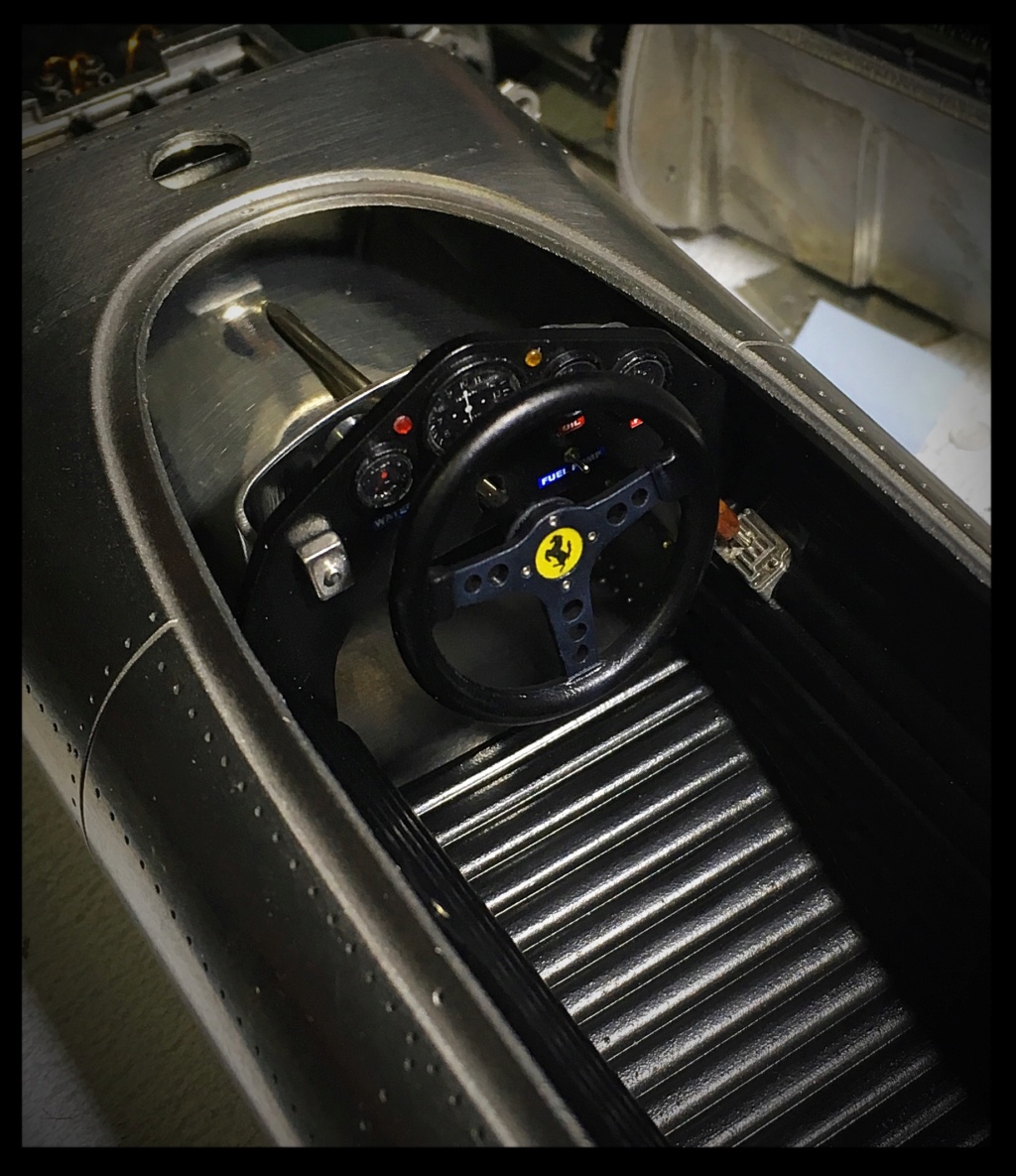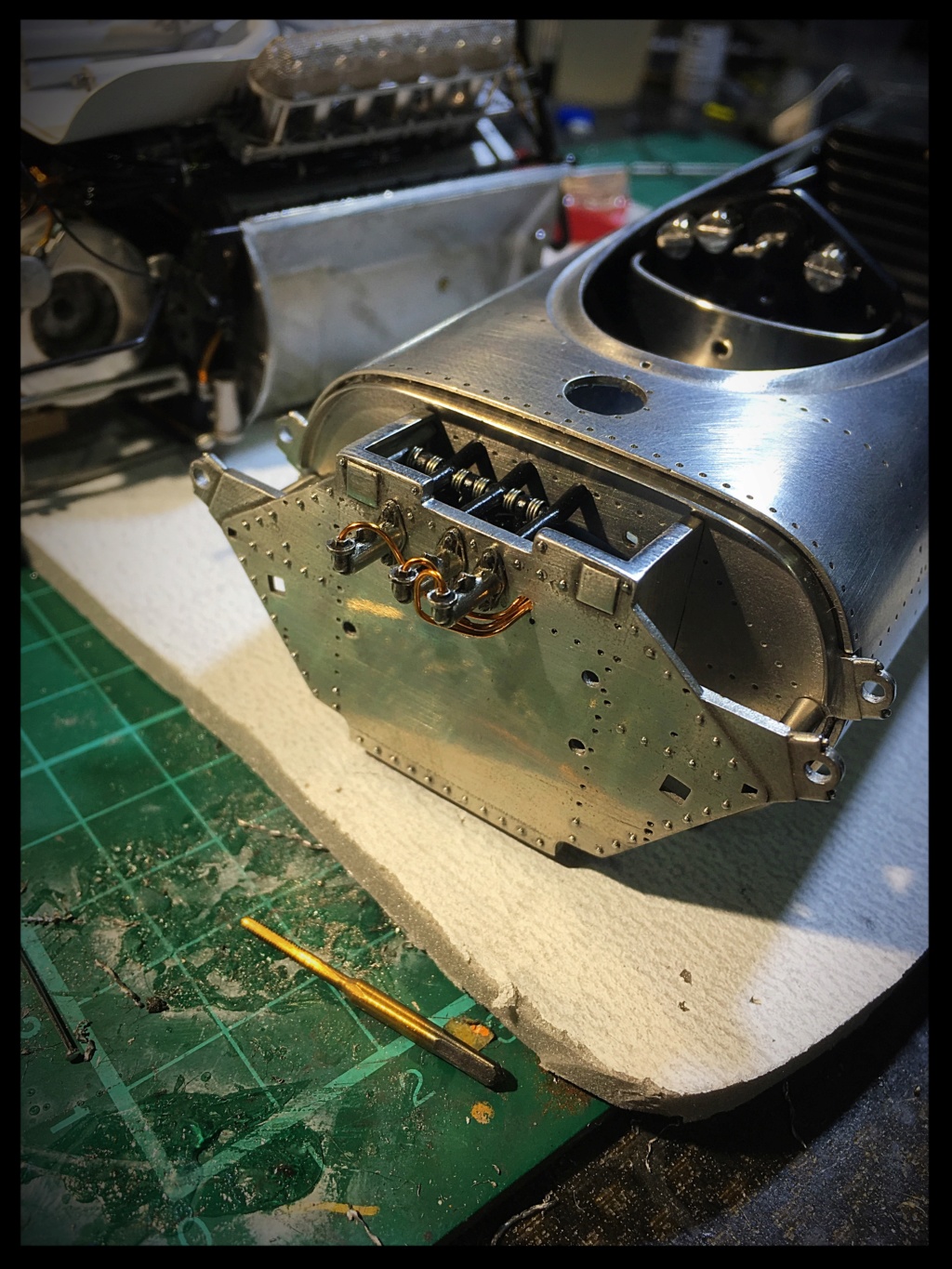 Nothing more for today.
More soon
Pascal