Hi Folks,
r33nz, Thank you!!
Hi Pete ! Thanks my friend, sorry to have missed you at GSL. Mark said you did not come this time.
Hi Harvey, Appreciate the comments
Thanks gavrob !!
Thanks Bruce !!
Hi Decs0105, Glad you like it !
update....Making up the pedal box
Small progress but do have lots of pics !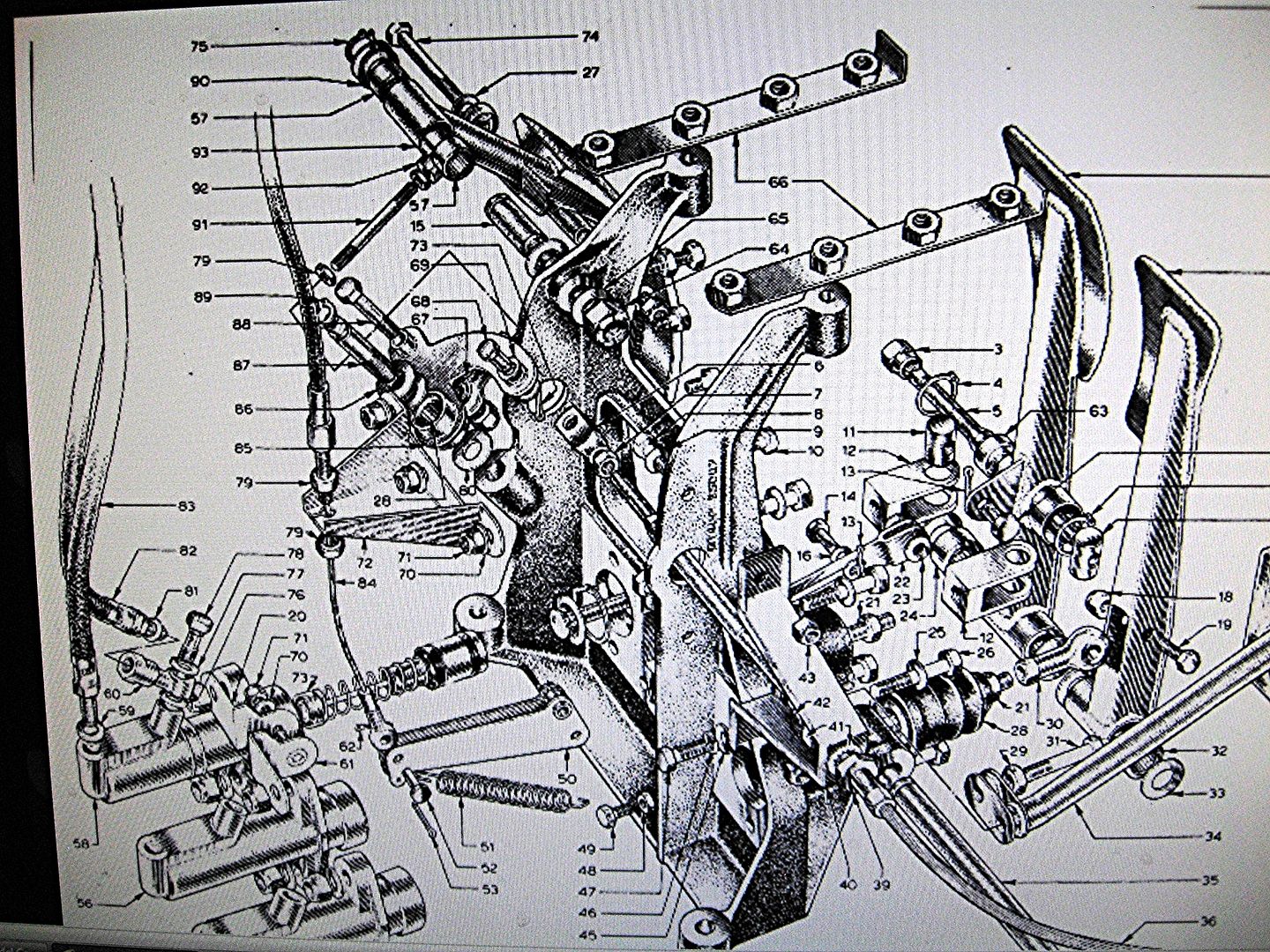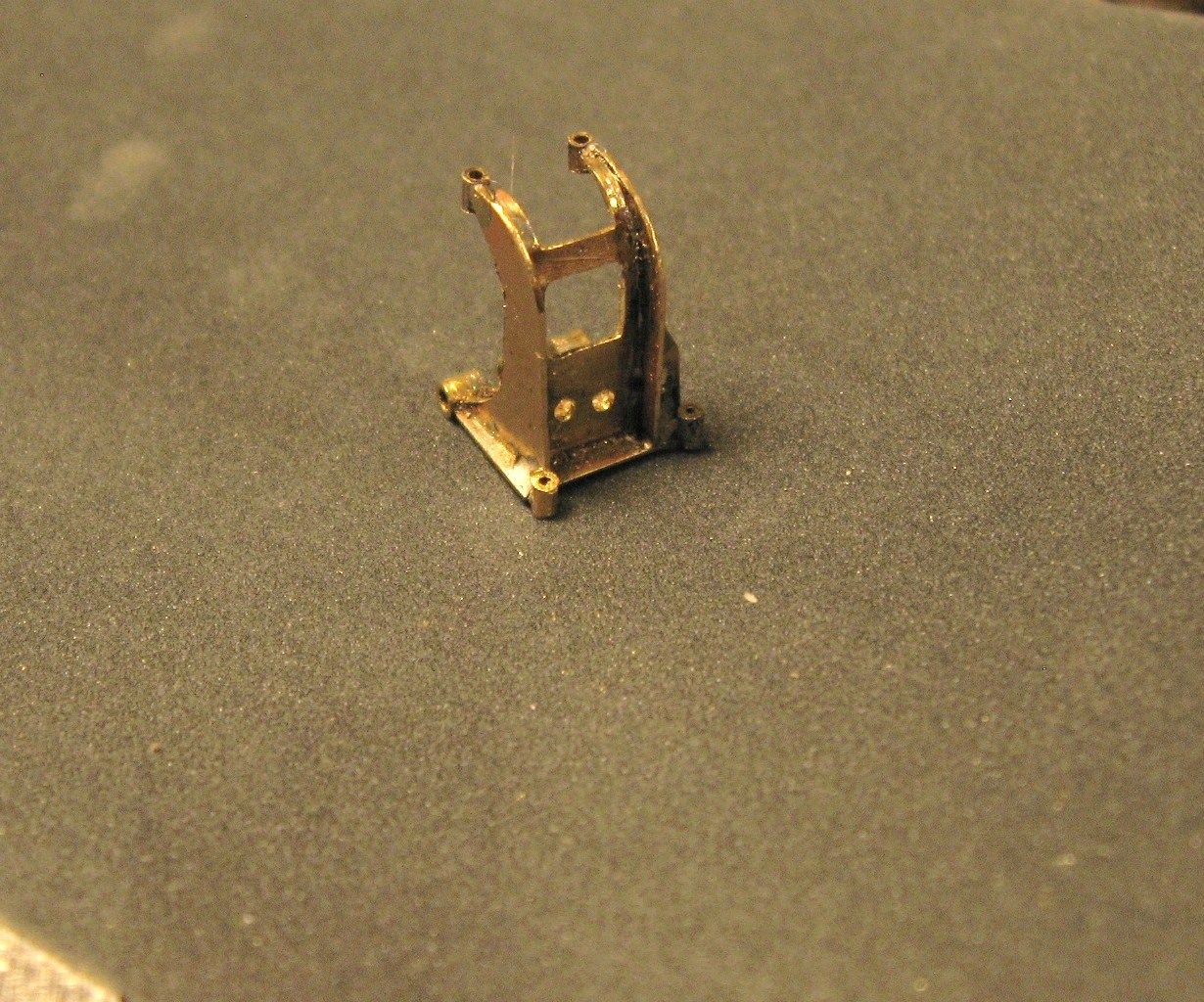 Making up the three reservoirs from white metal sprue and small bits...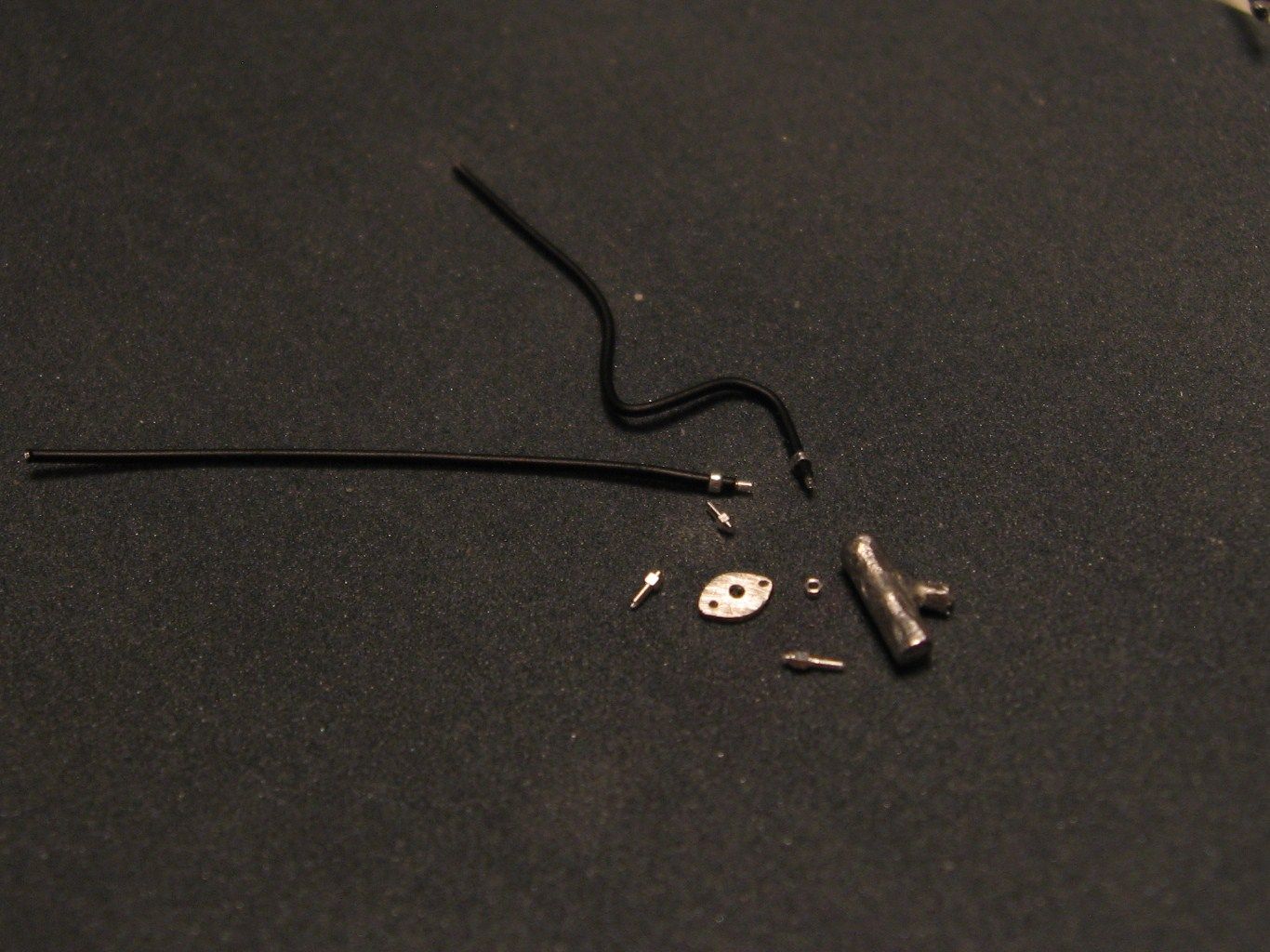 Various parts for the pedals...
Throttle cable bell crank....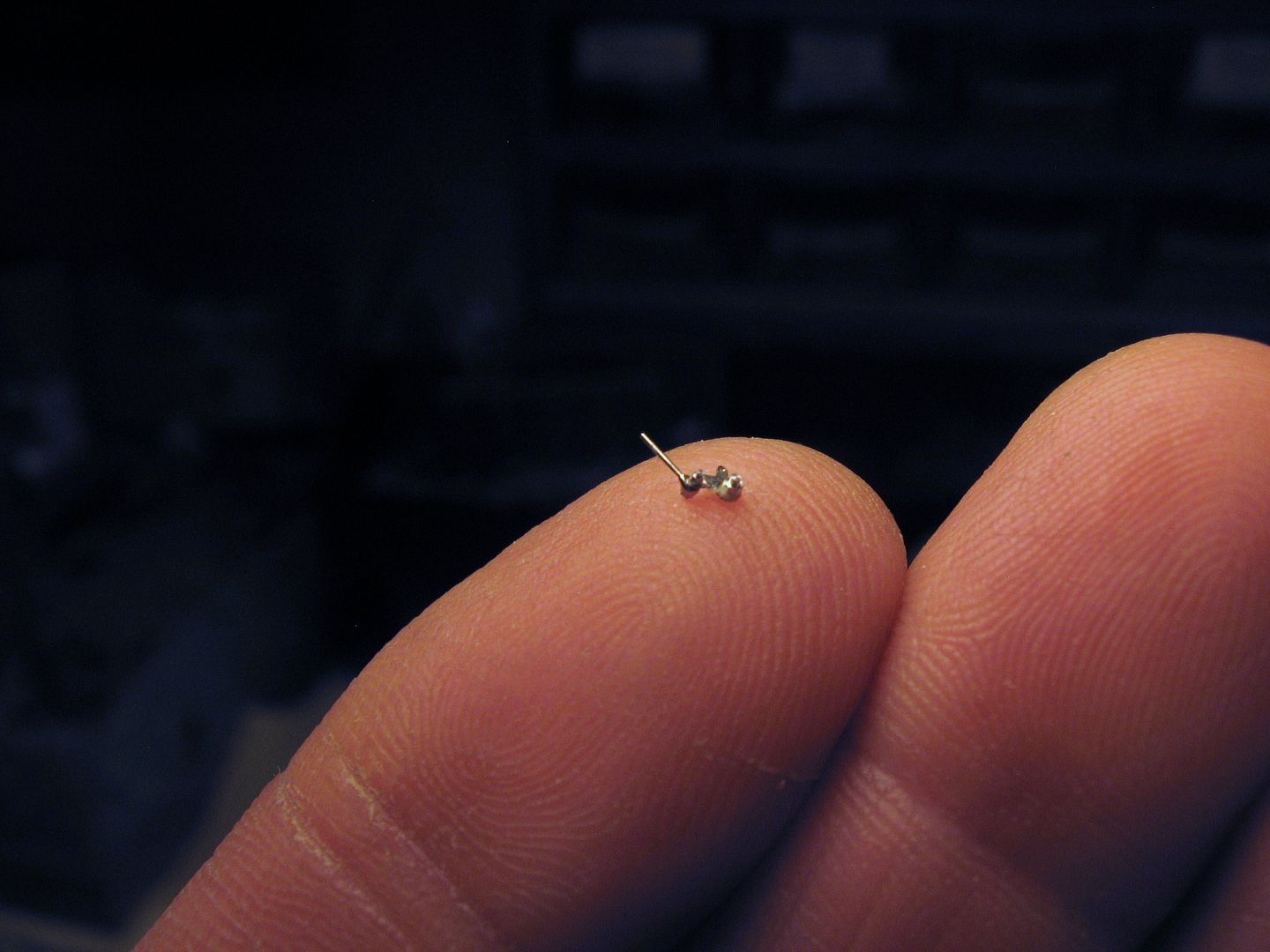 The GT40's did not have ajustable seats, they had ajustable pedal boxes. Brackets for mounting to top of tub...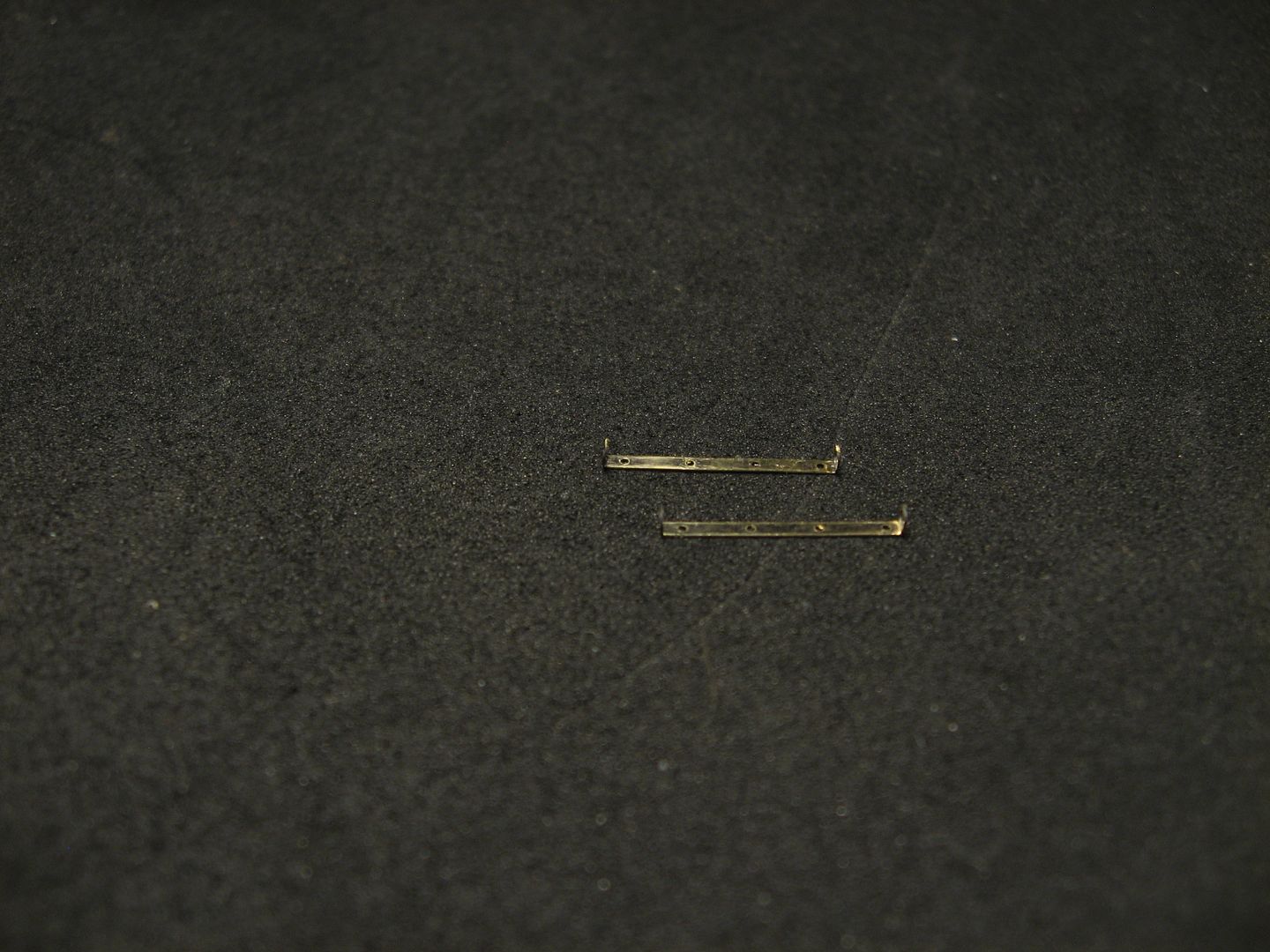 Parts for the parking brake linkage that is attached to the pedal box....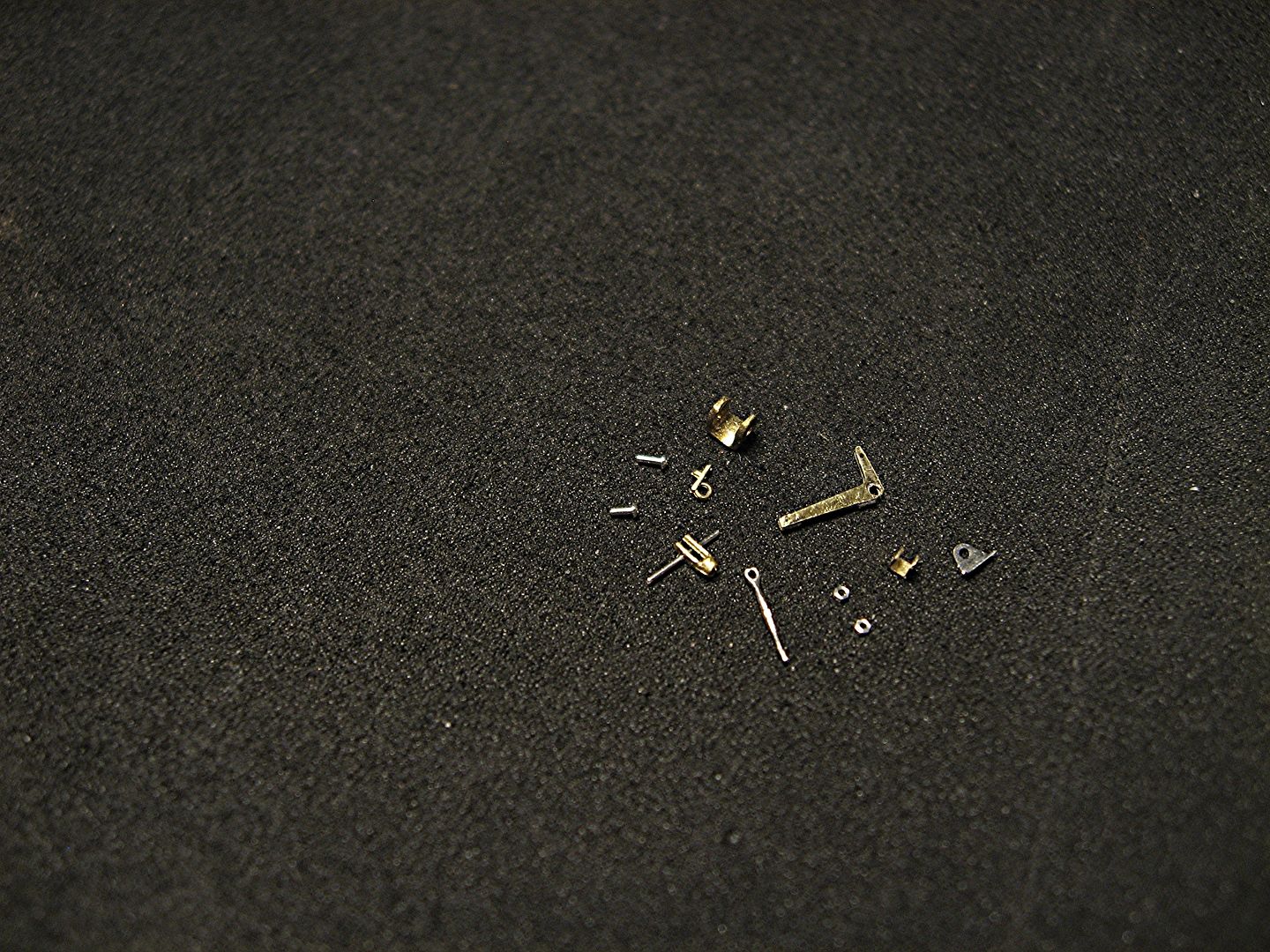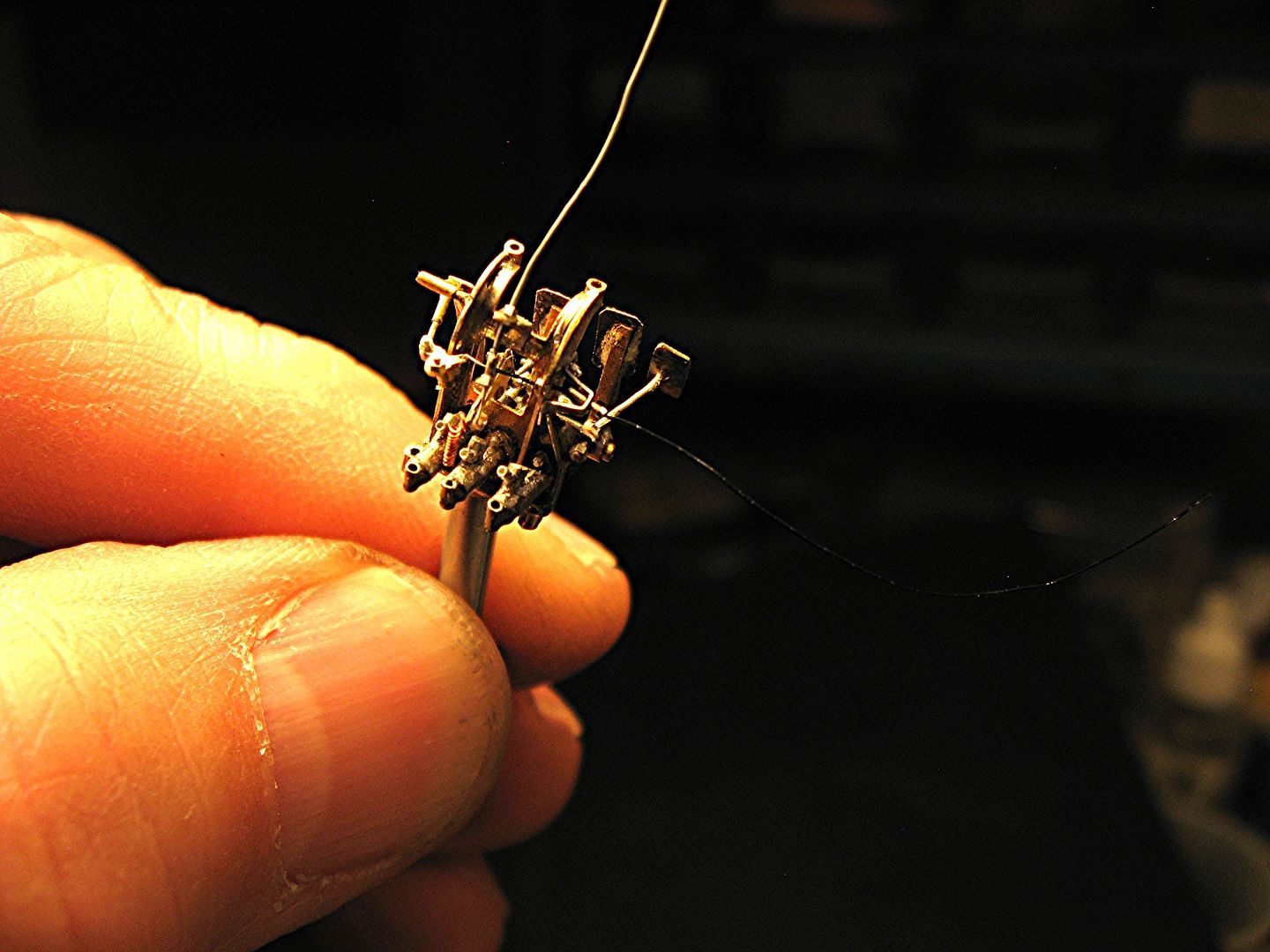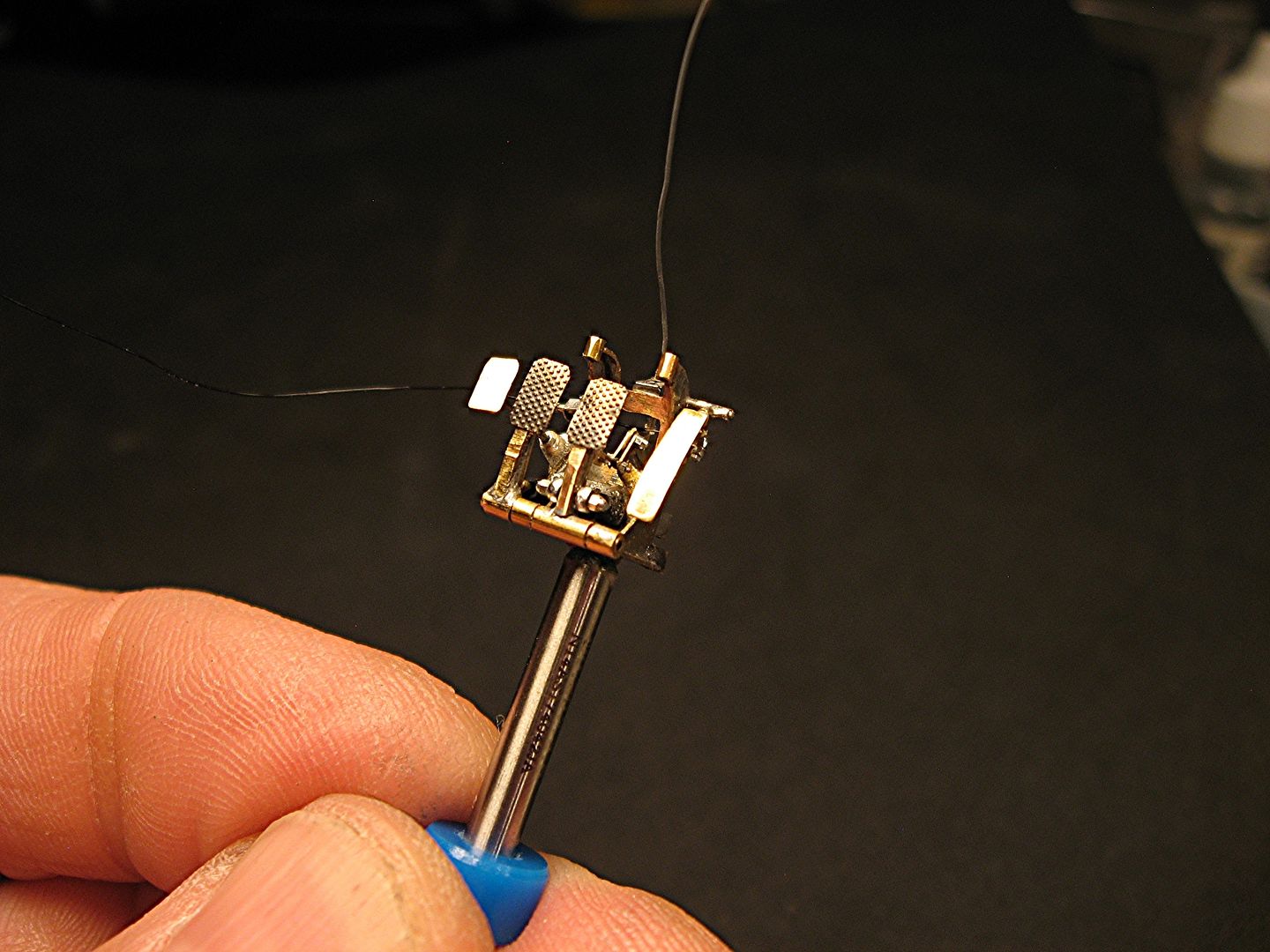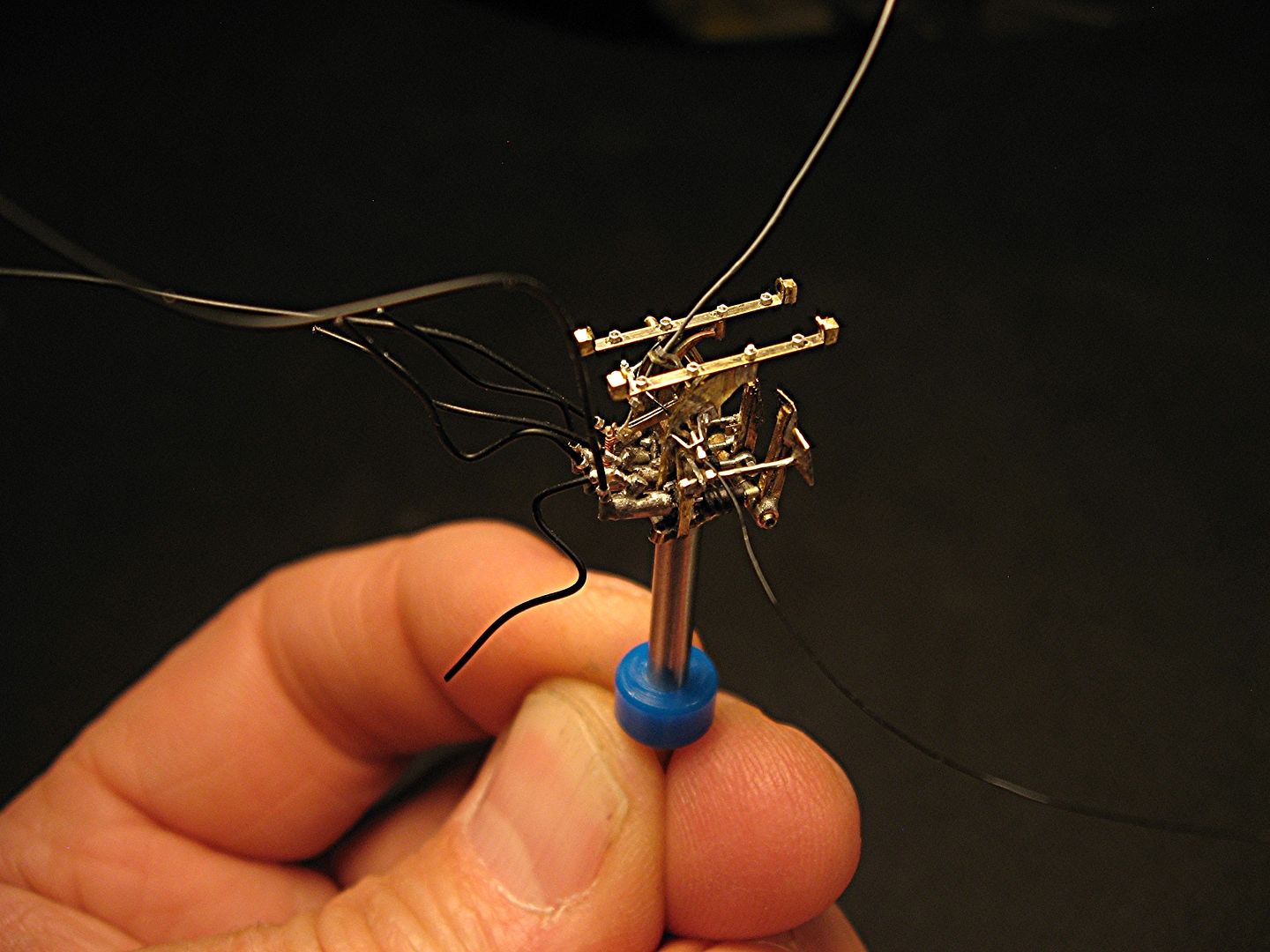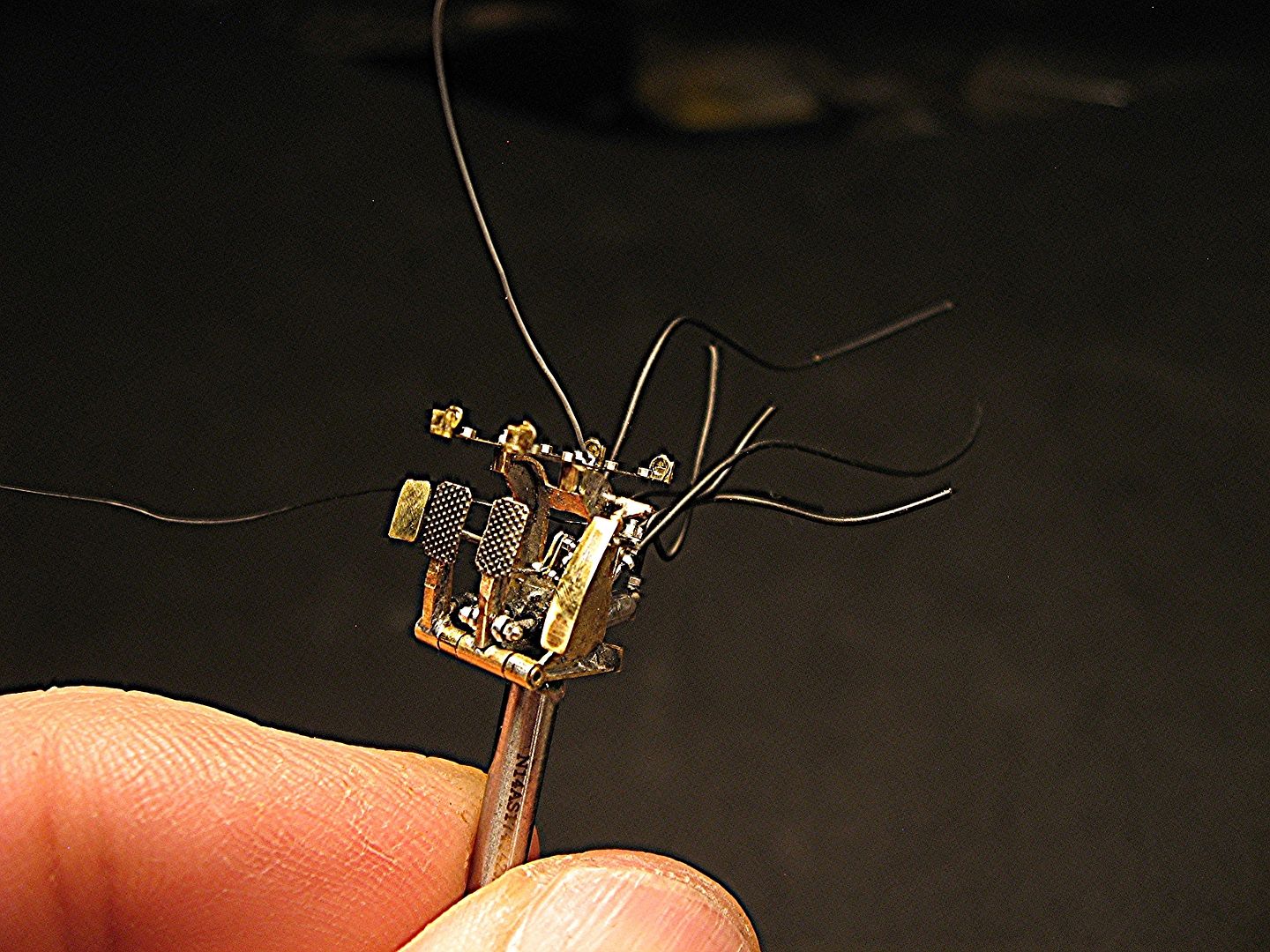 Now I see if it will cram into the tub
Thanks for looking in !
Randy