Hi Folks,
Thanks gavrob, glad you are liking it!!
Hello Michael, You are very kind !! Look forward to more on your build !!!
Thank you Russell
A little more done on some framing around the rock screen...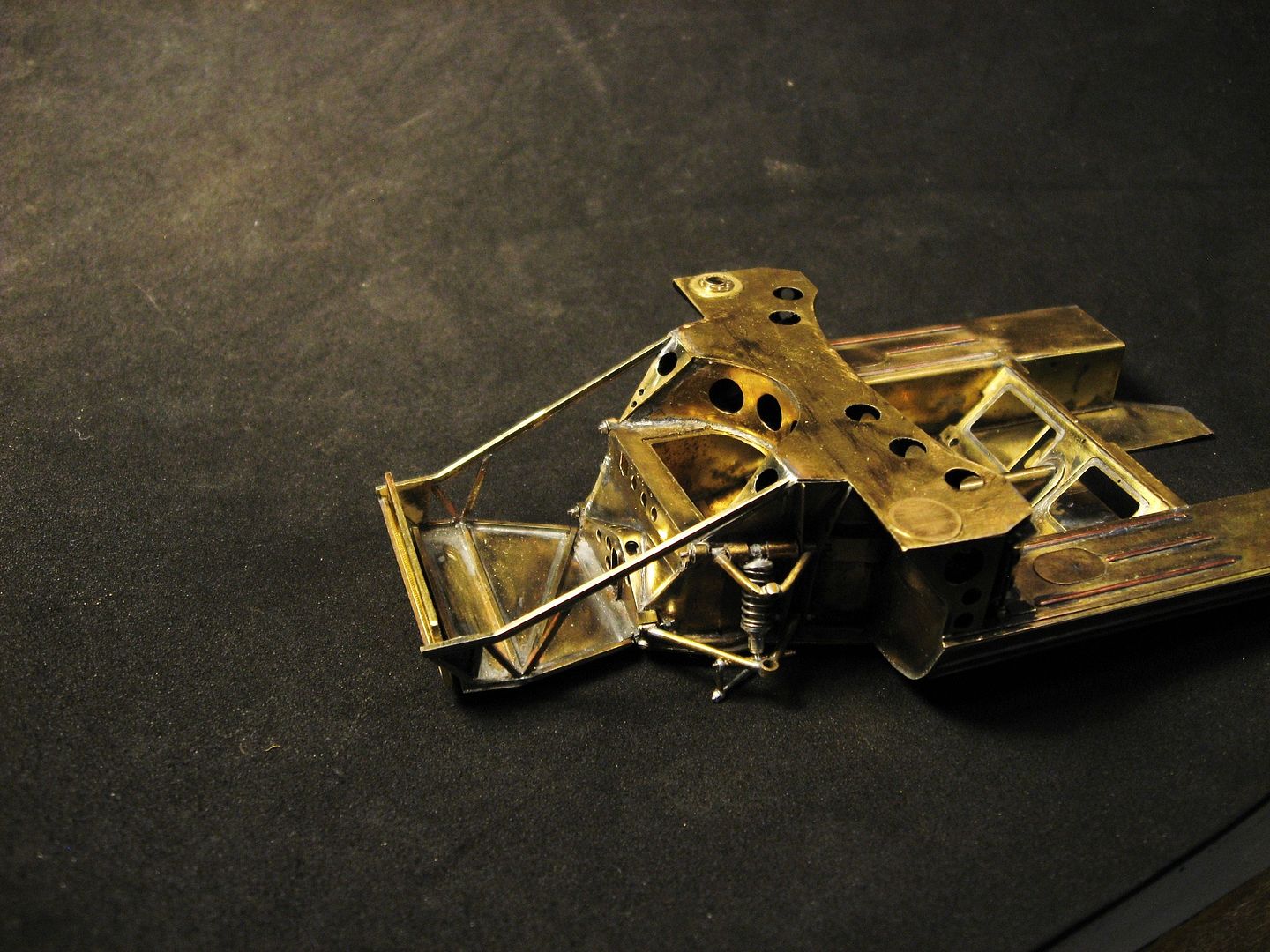 Making up the steering rack.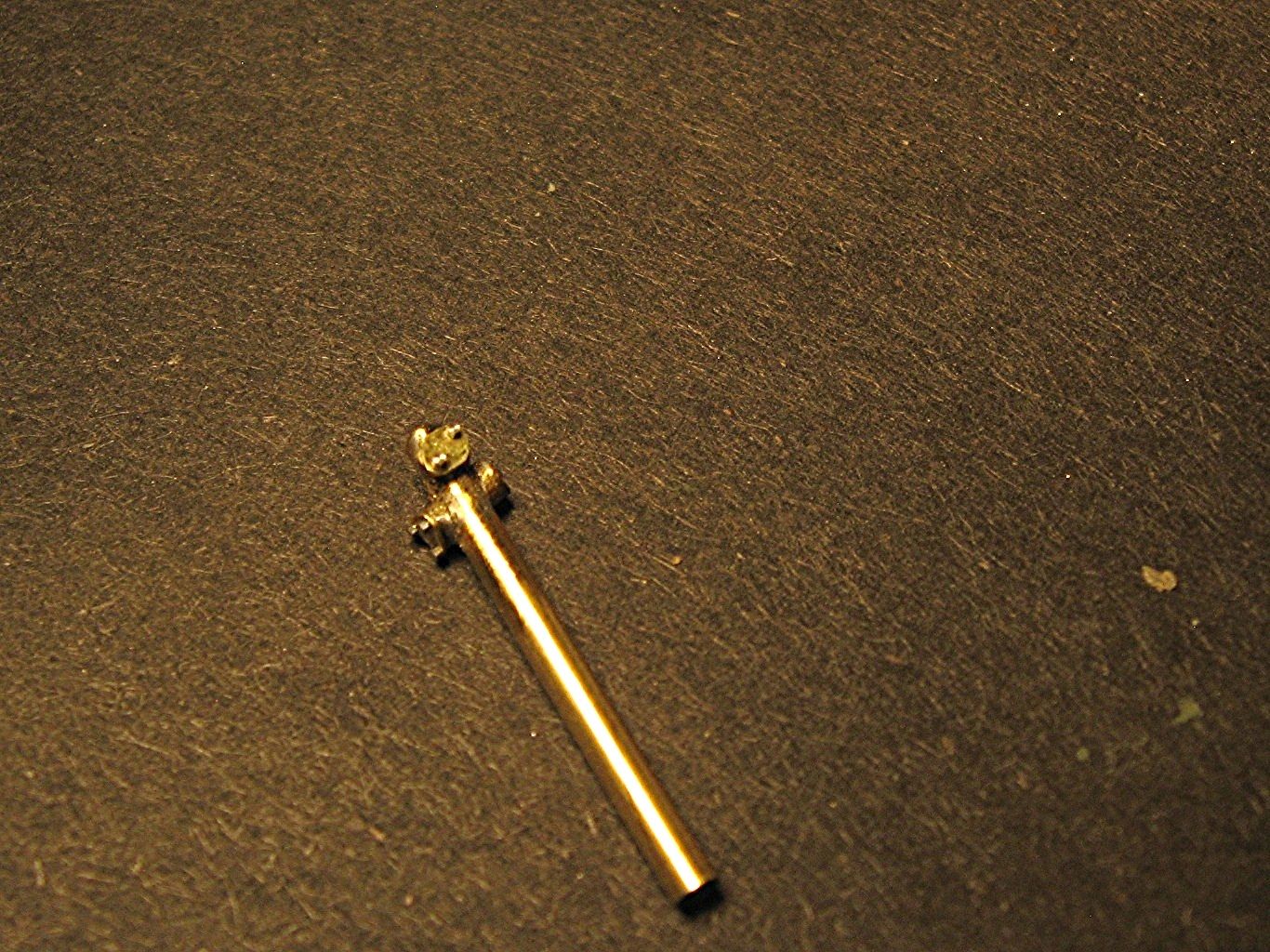 I want the wheels to be 'poseable' so I am using a smaller tube to slide thru the rack and using heat shrink tubing to take the place of the 1:1 's knuckle joints. This gets covered by rubber boots so everything can move with the working suspension.....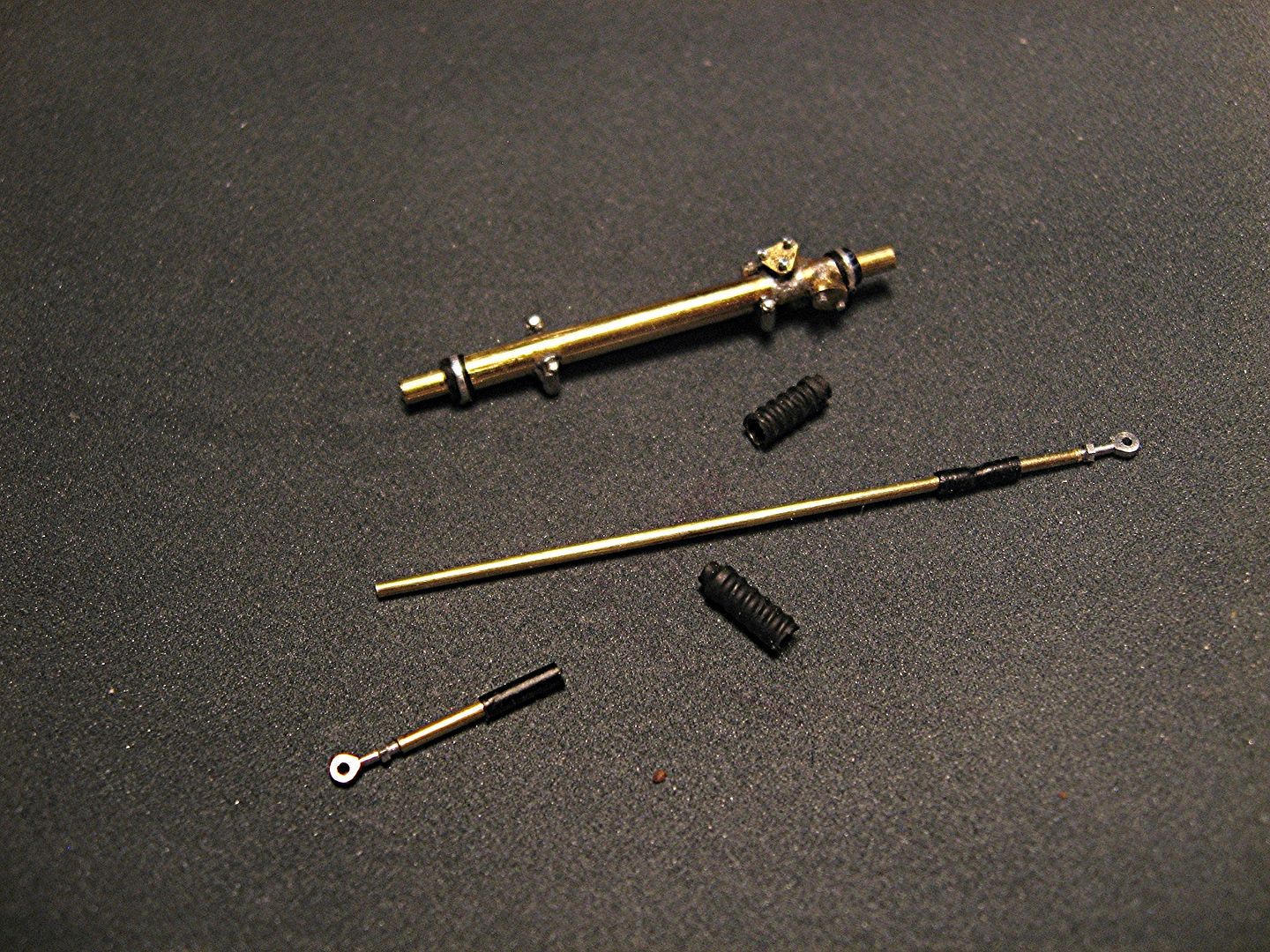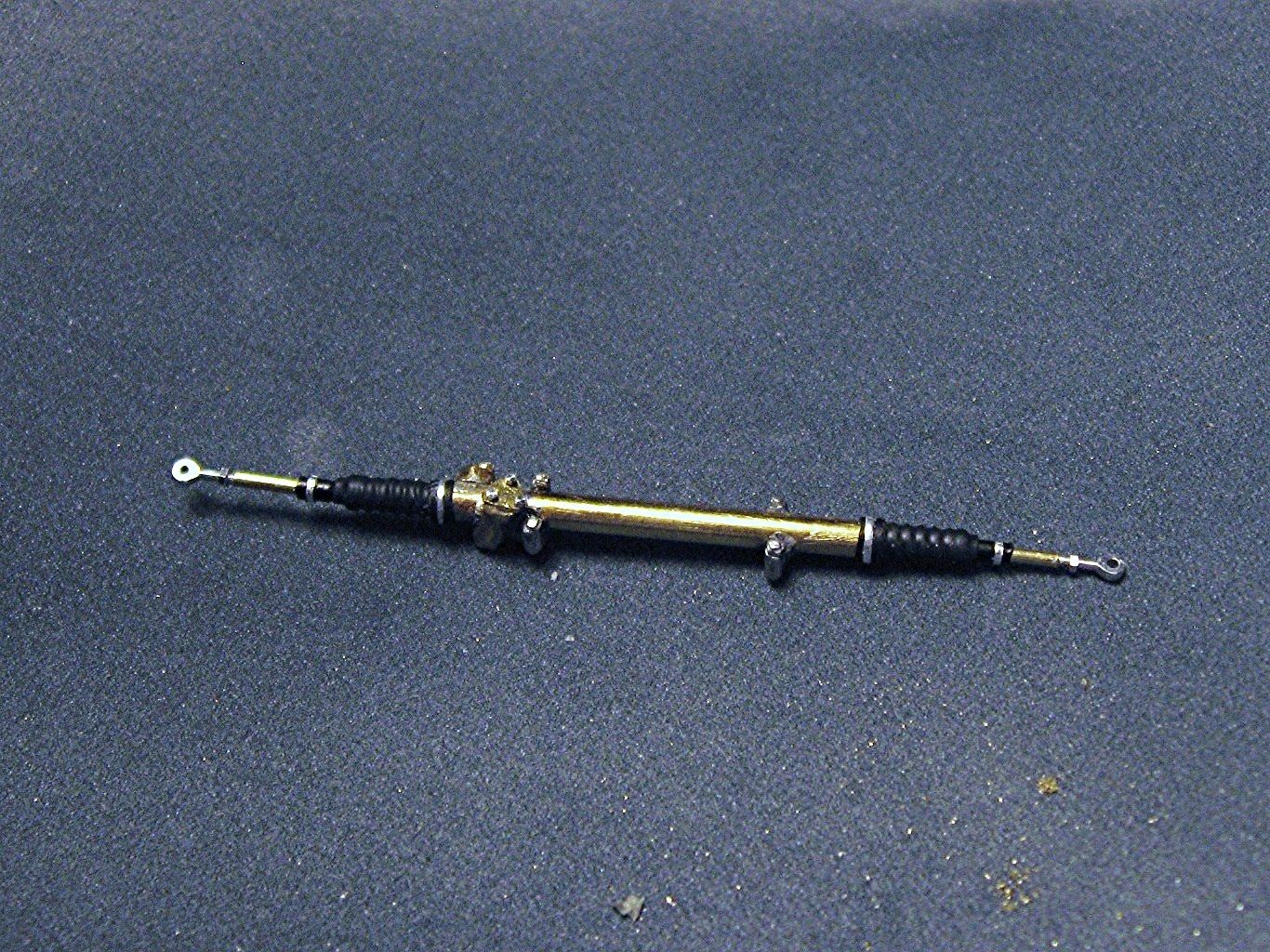 The hard lines will connect to the brake and clutch reservoirs....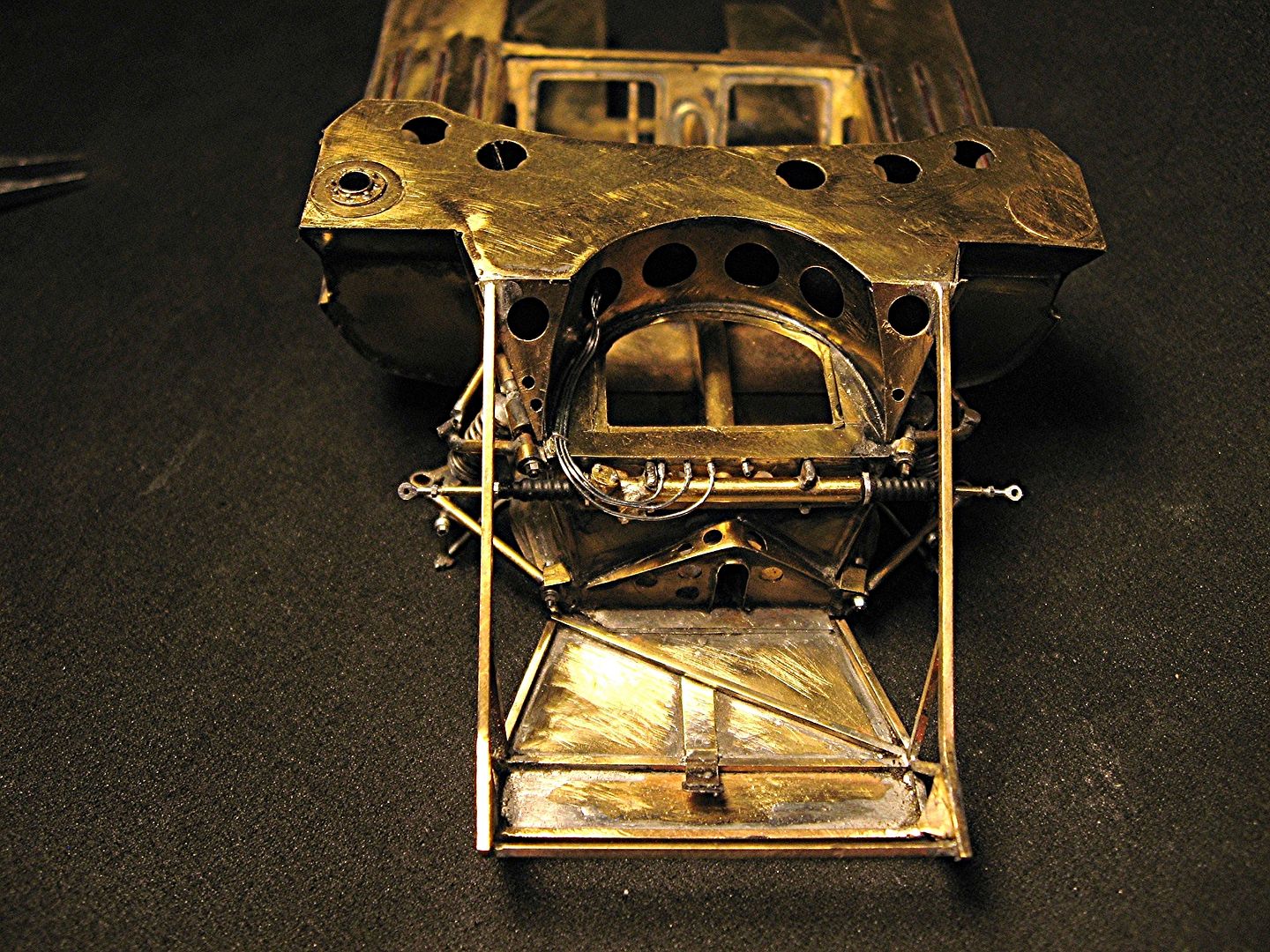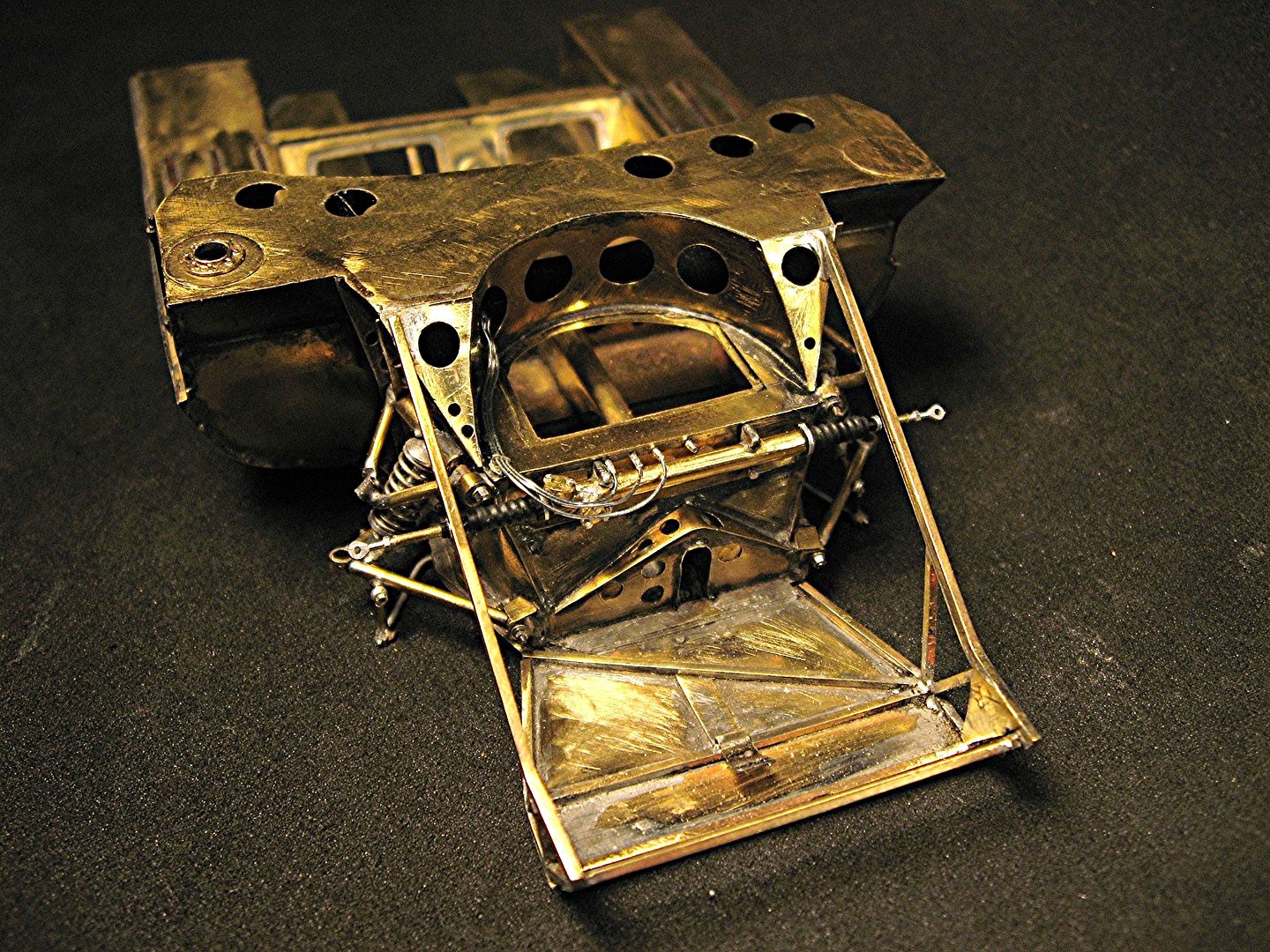 That is all for now,
Thanks for looking in !!
Randy