Hi Folks,
Thank you Chris !!
wemattson, thanks
Jeep, Glad you like it!
Hi Harvey, Thank you my friend
Thanks Saleem
mr68gts, Thank you, how about Phoenix April 11th for Desert Scale Classic
Hello Michael, Appreciate the kind words !!!
Thanks Mike.
update,
Building up the front anti-roll bar....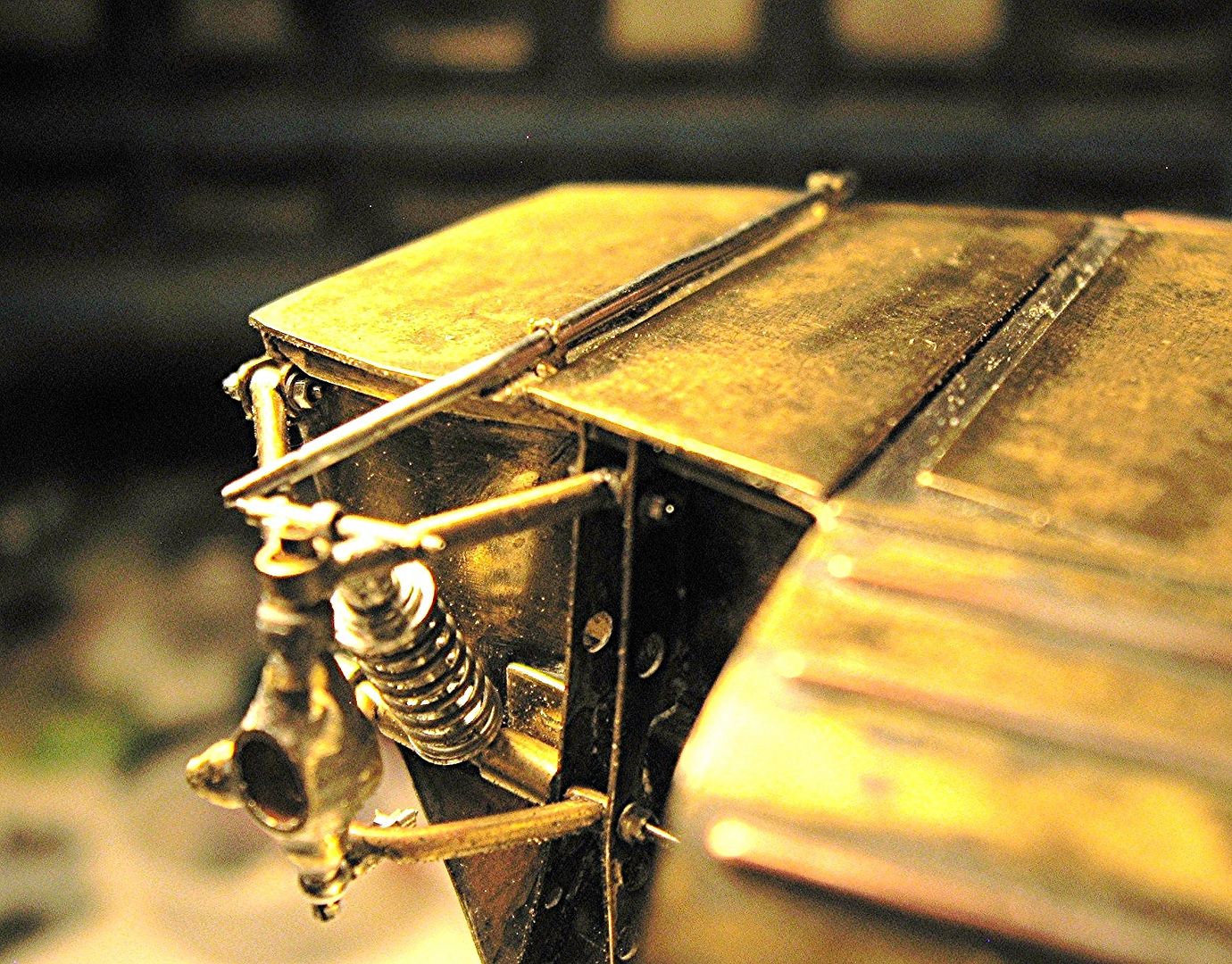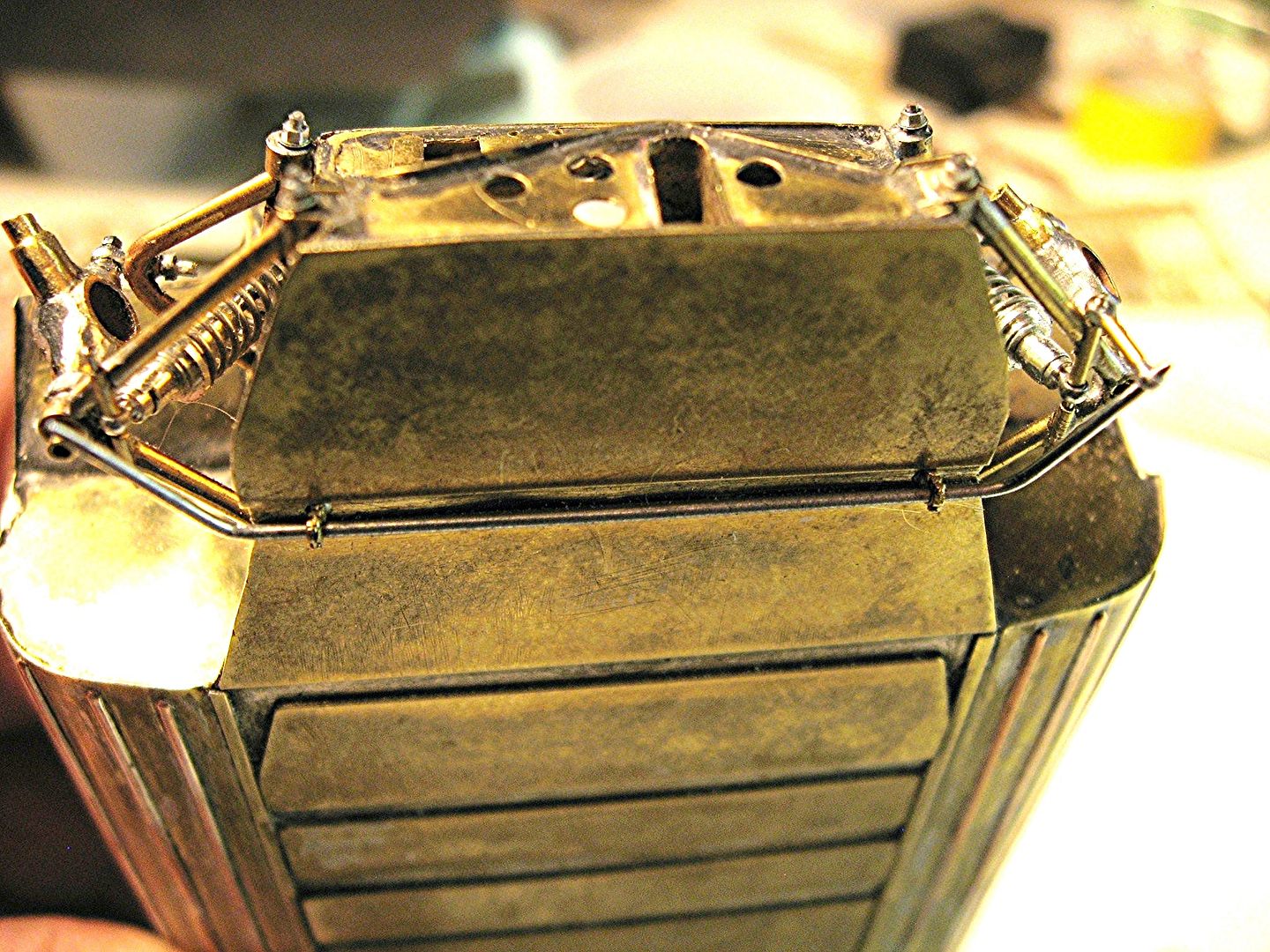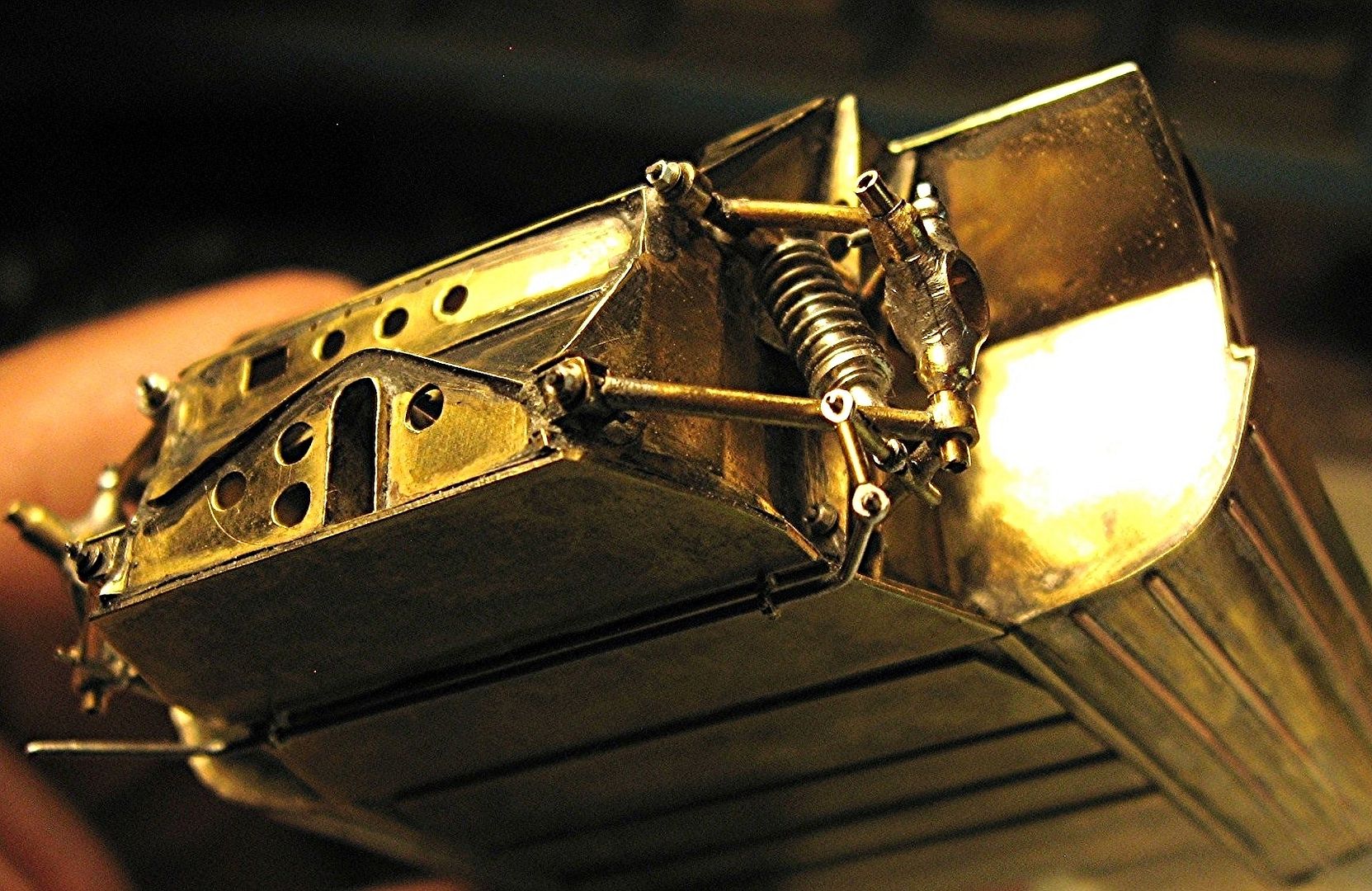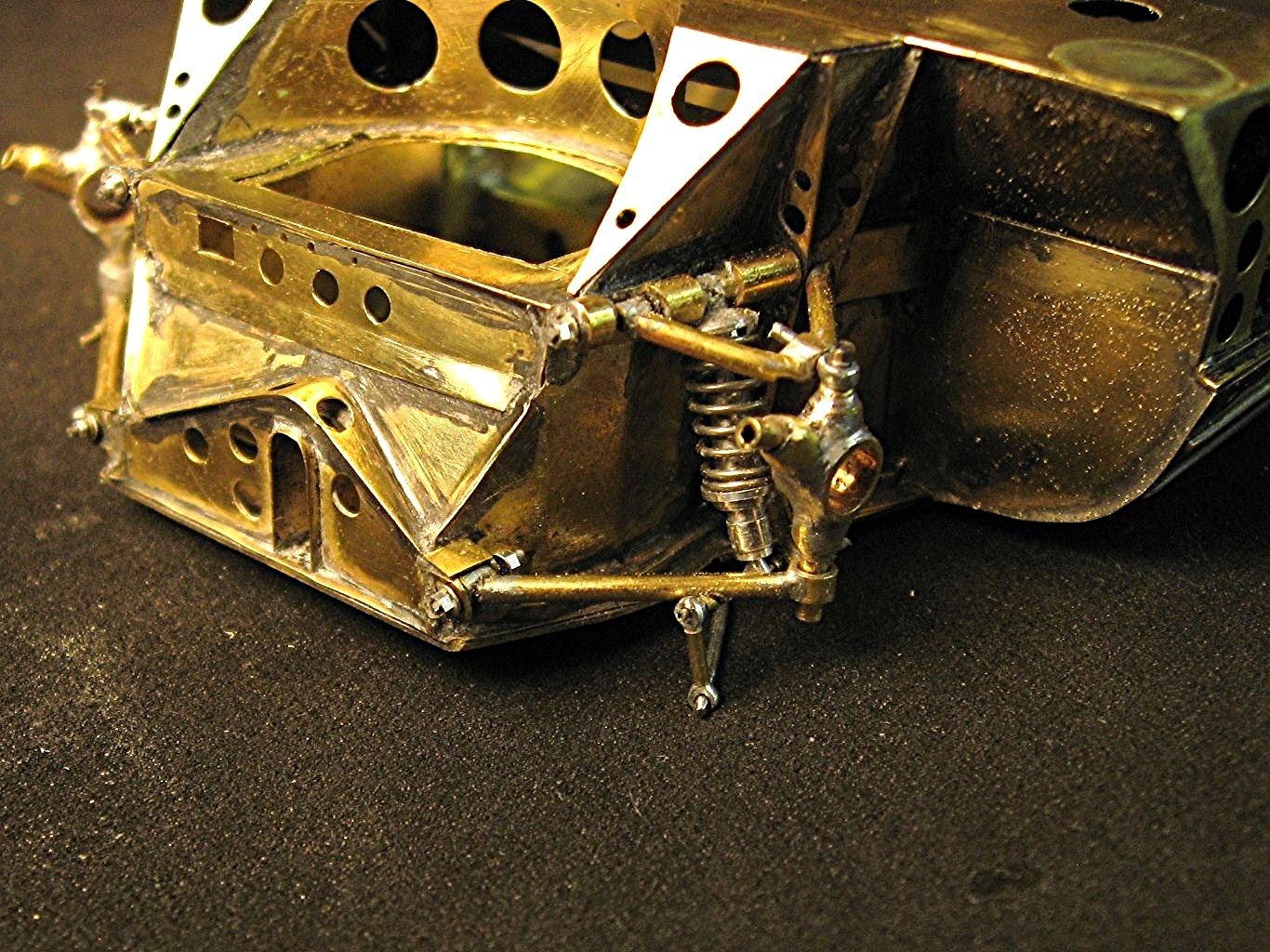 Putting a flange on the fuel filler pipe .......
Just checking the fit of the 'spyder' and doors....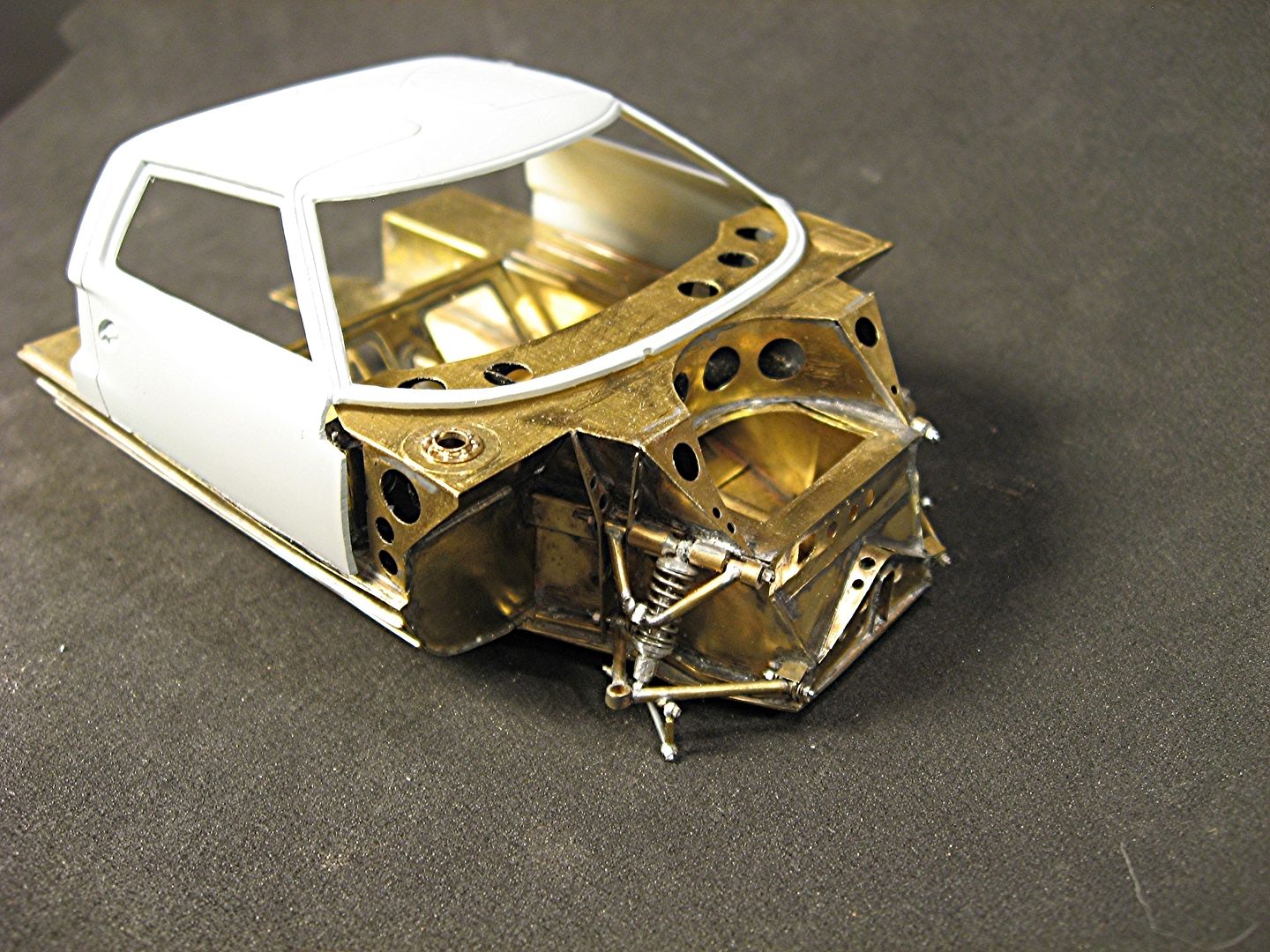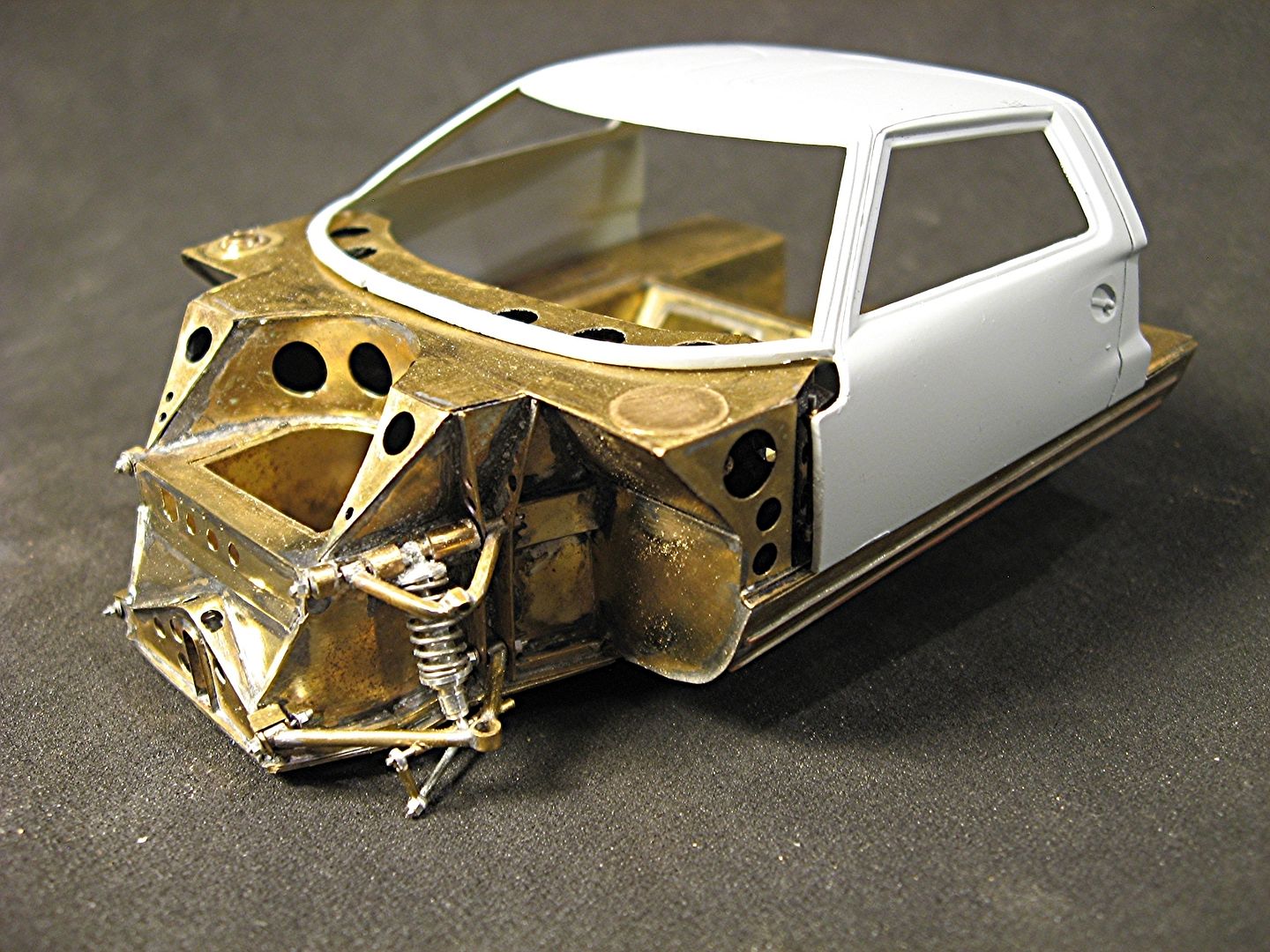 That is all for now, thanks for looking in !
Randy