Re: Adventures in soldering: The GT40 project new pics 8/7/1
Posted:
Mon Feb 20, 2017 12:15 pm
making up the working throttle cable....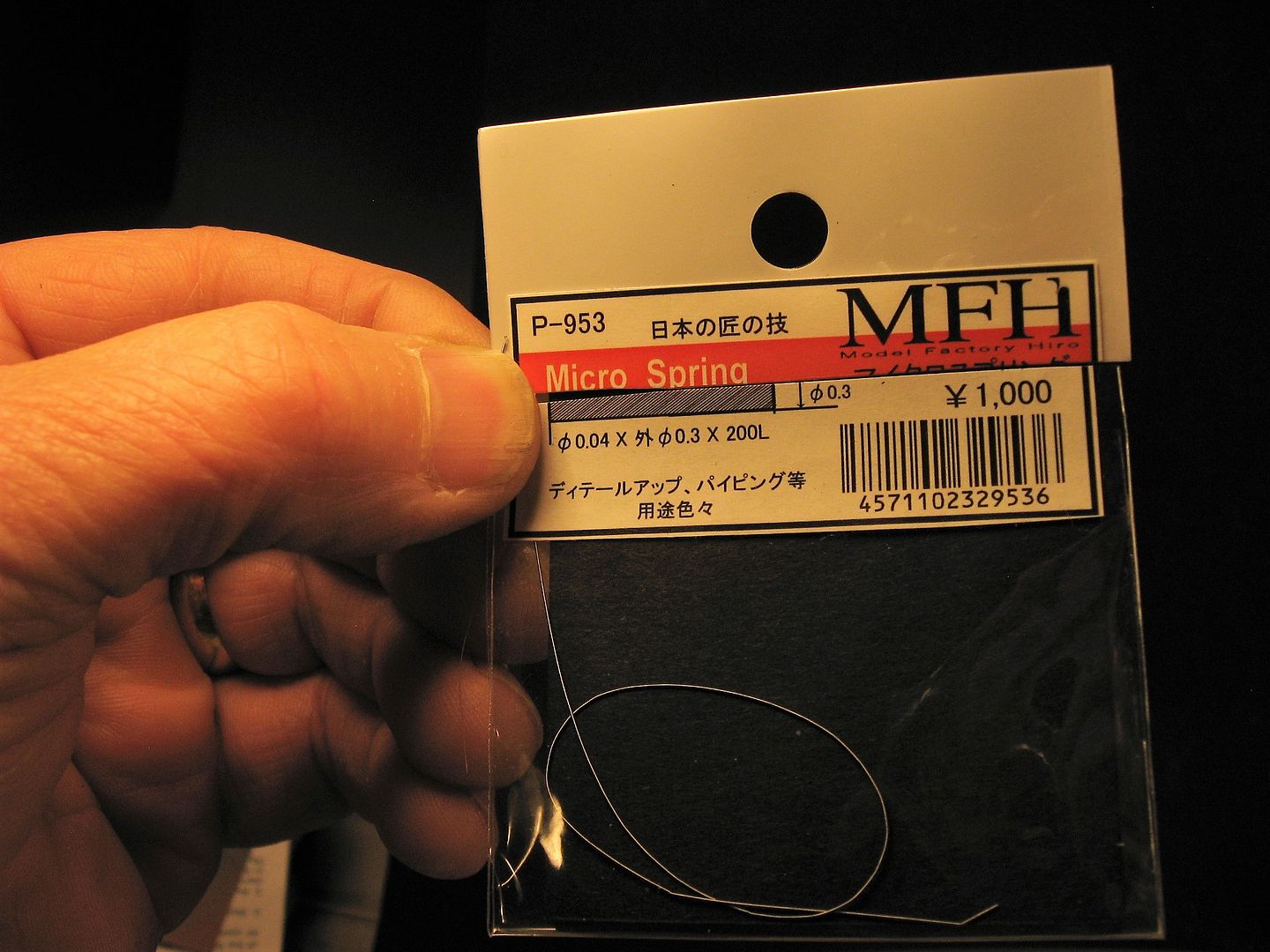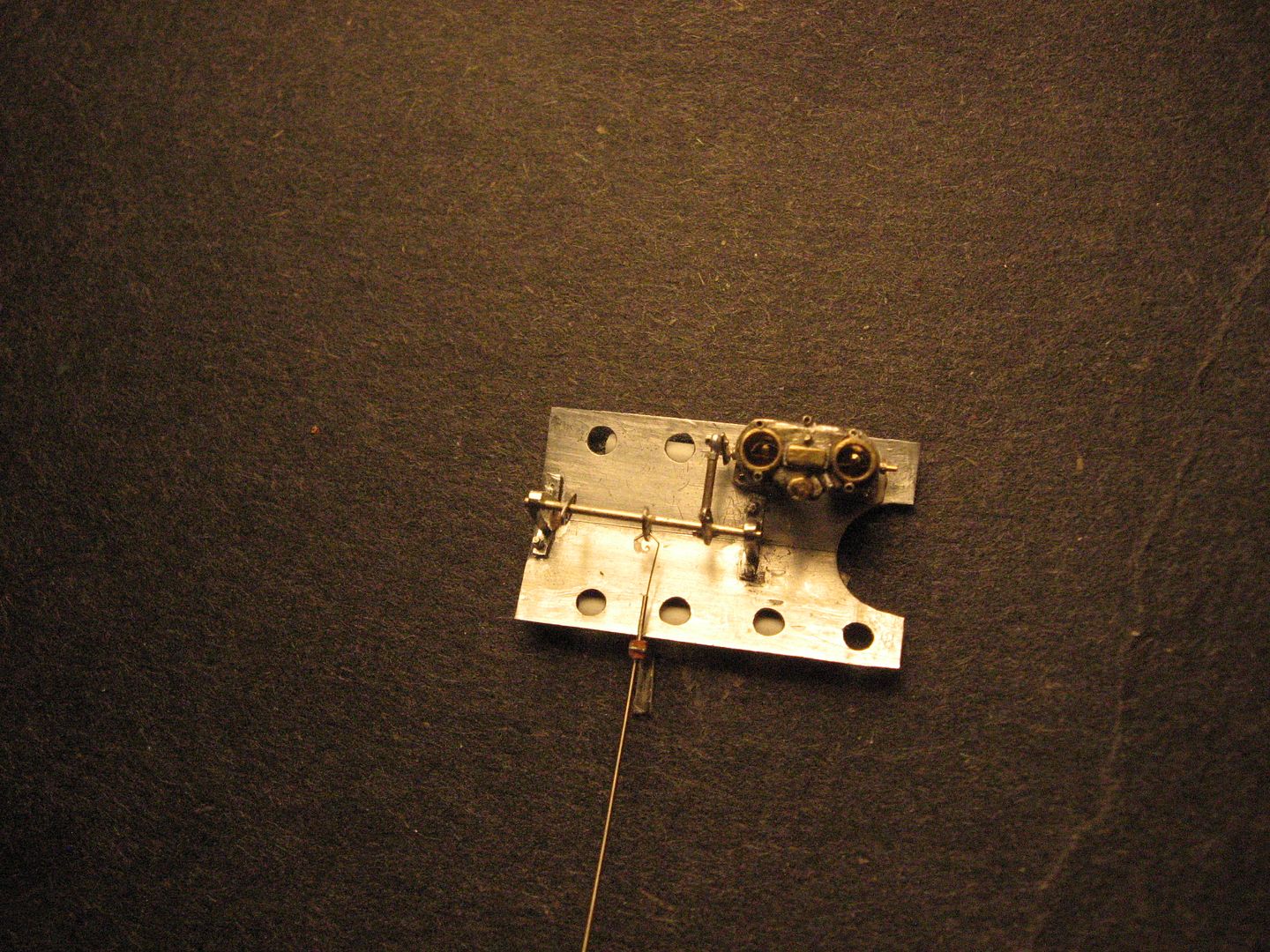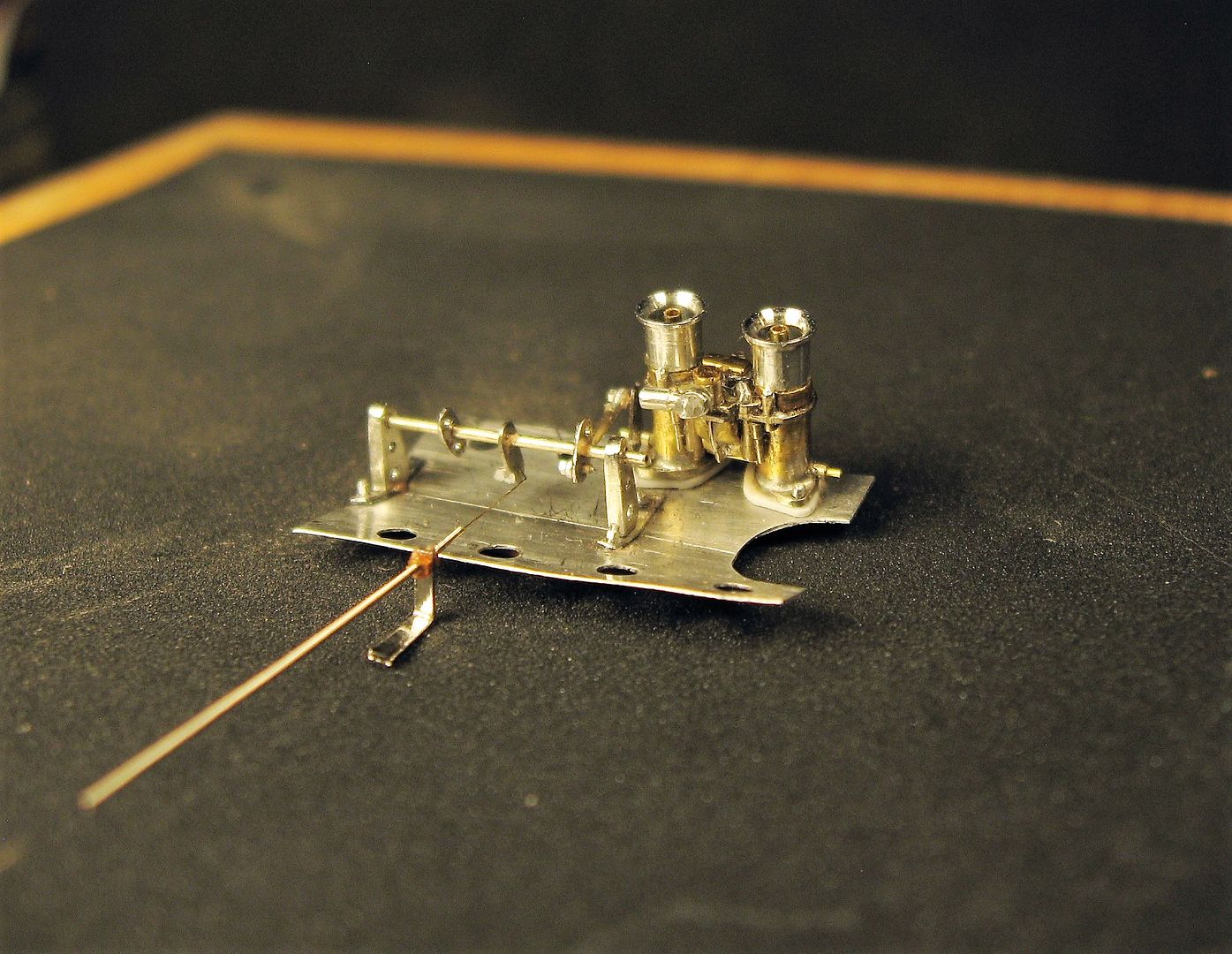 Cable works pretty good right now.
Need to make up three more Webers and we will see if the cable will work when all 4 are hooked up, might be to much friction.
Thanks for looking in!
Randy