Hi Folks,
Michael, Thank you and all the 1/2 rounds are soldered pieces.
JMP, Glad you like it ! and you are right, I have built this thing out of paper stimes
Thanks Adamg !
Hi Harvey, Thanks ..using .010 for the main floor piece that is curved up to form the fuel cells, dropping down to .050 for the piece that supports the dash.
Hi Jan, Appreciate the kind words.
Thank you Jordan.
Thanks Vince.
Thank you Jeff !
Small update....
Working on the perferated seat frames and mocking up the crossover fuel pipe.
ref. pics...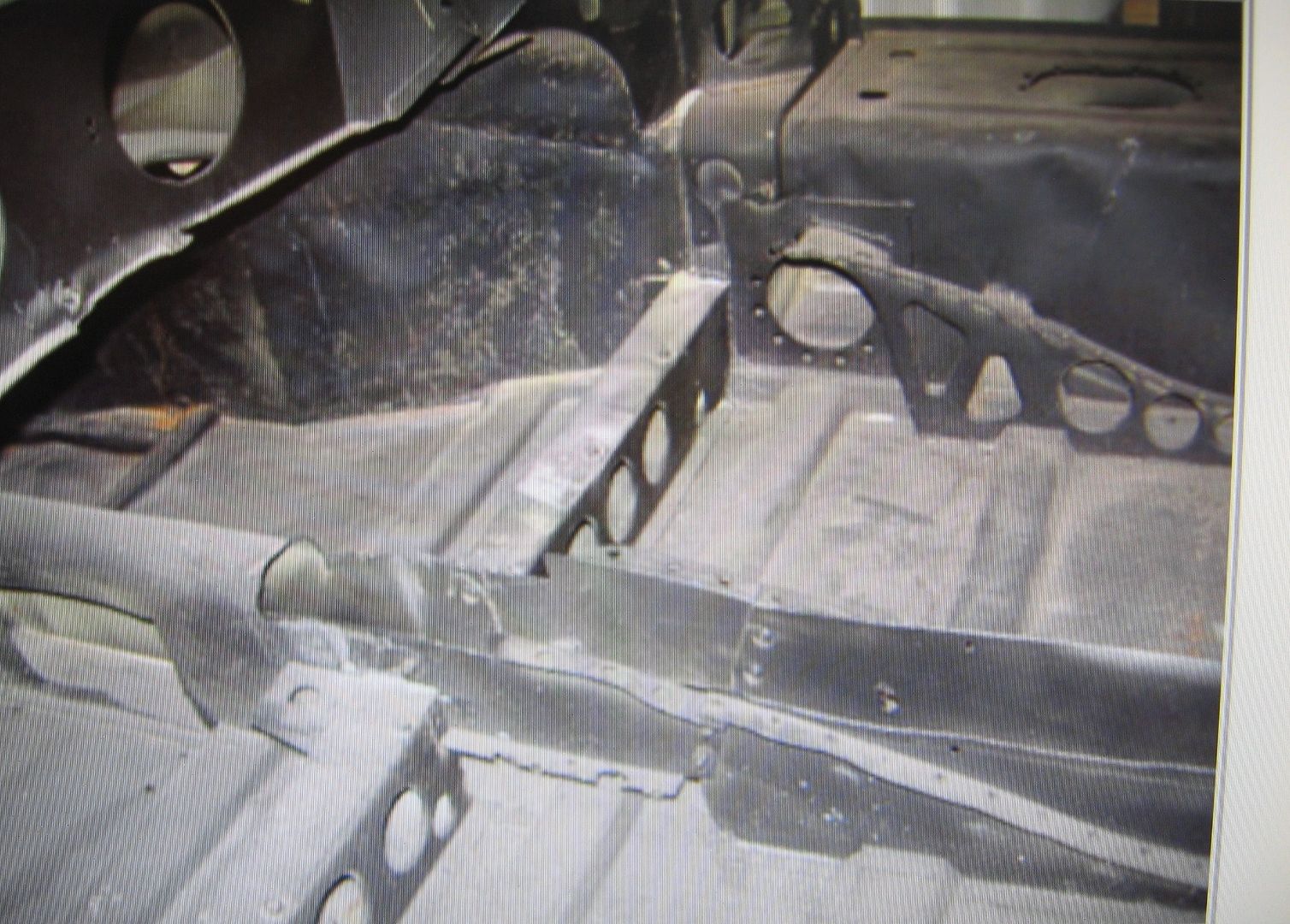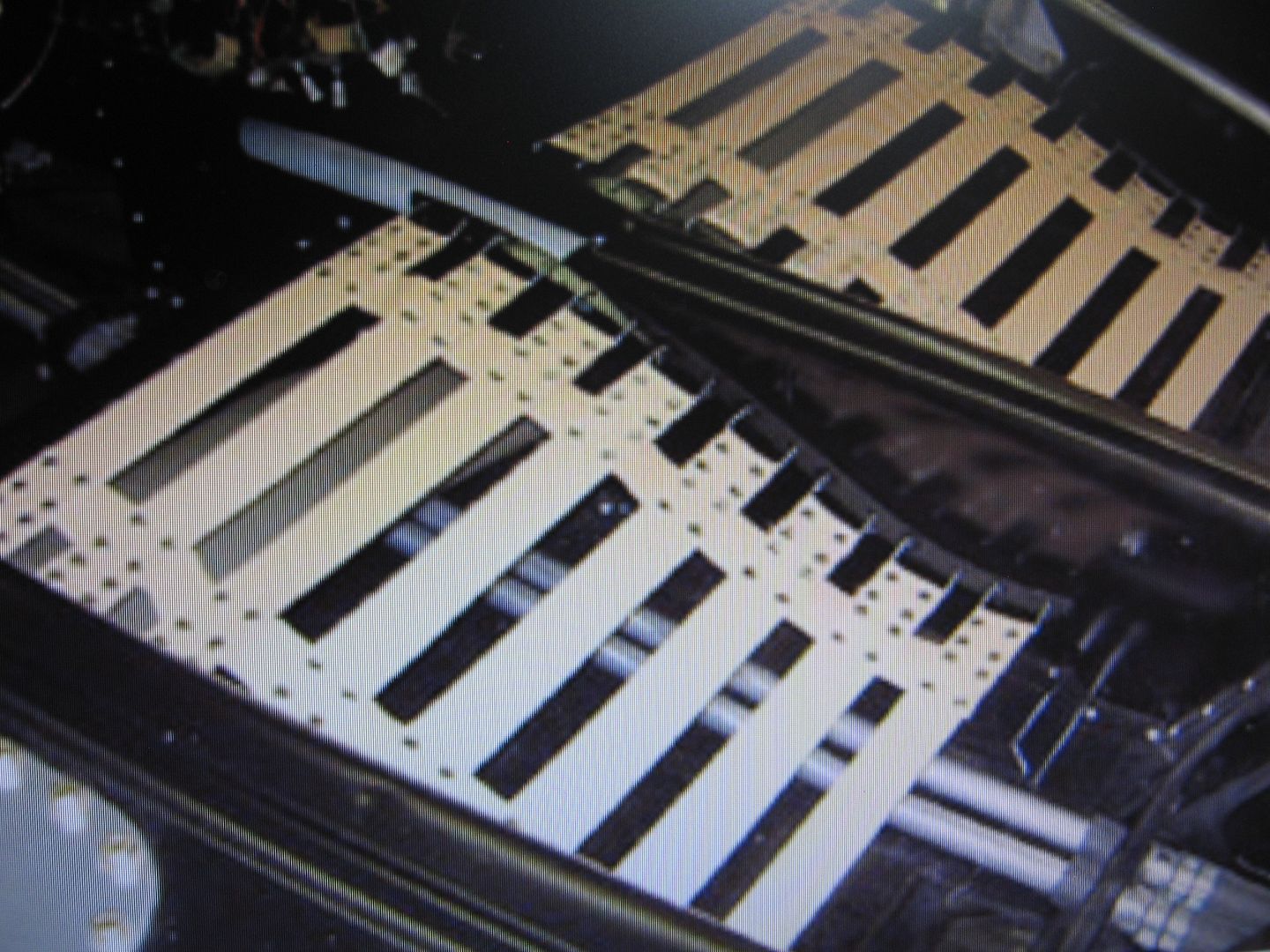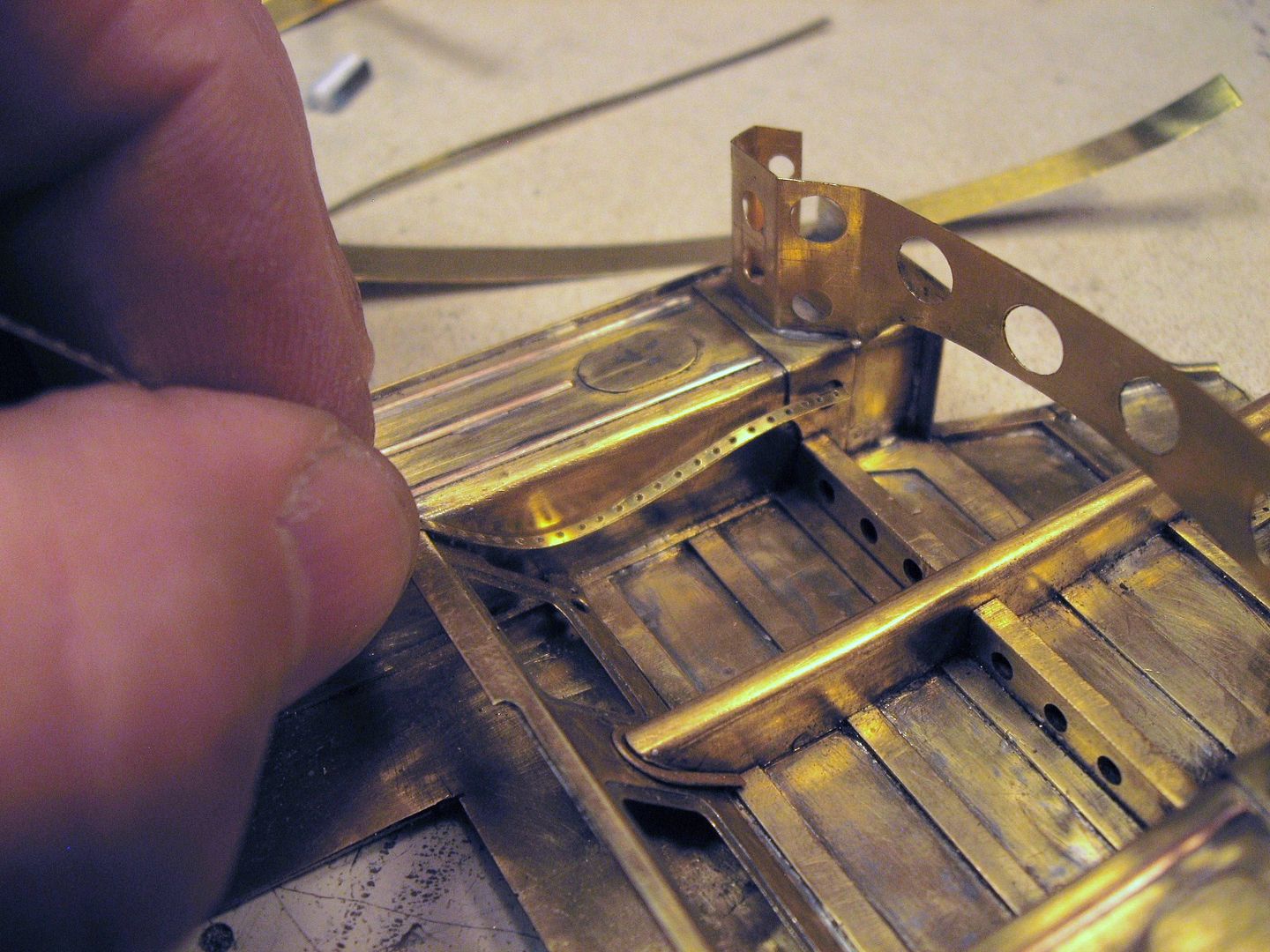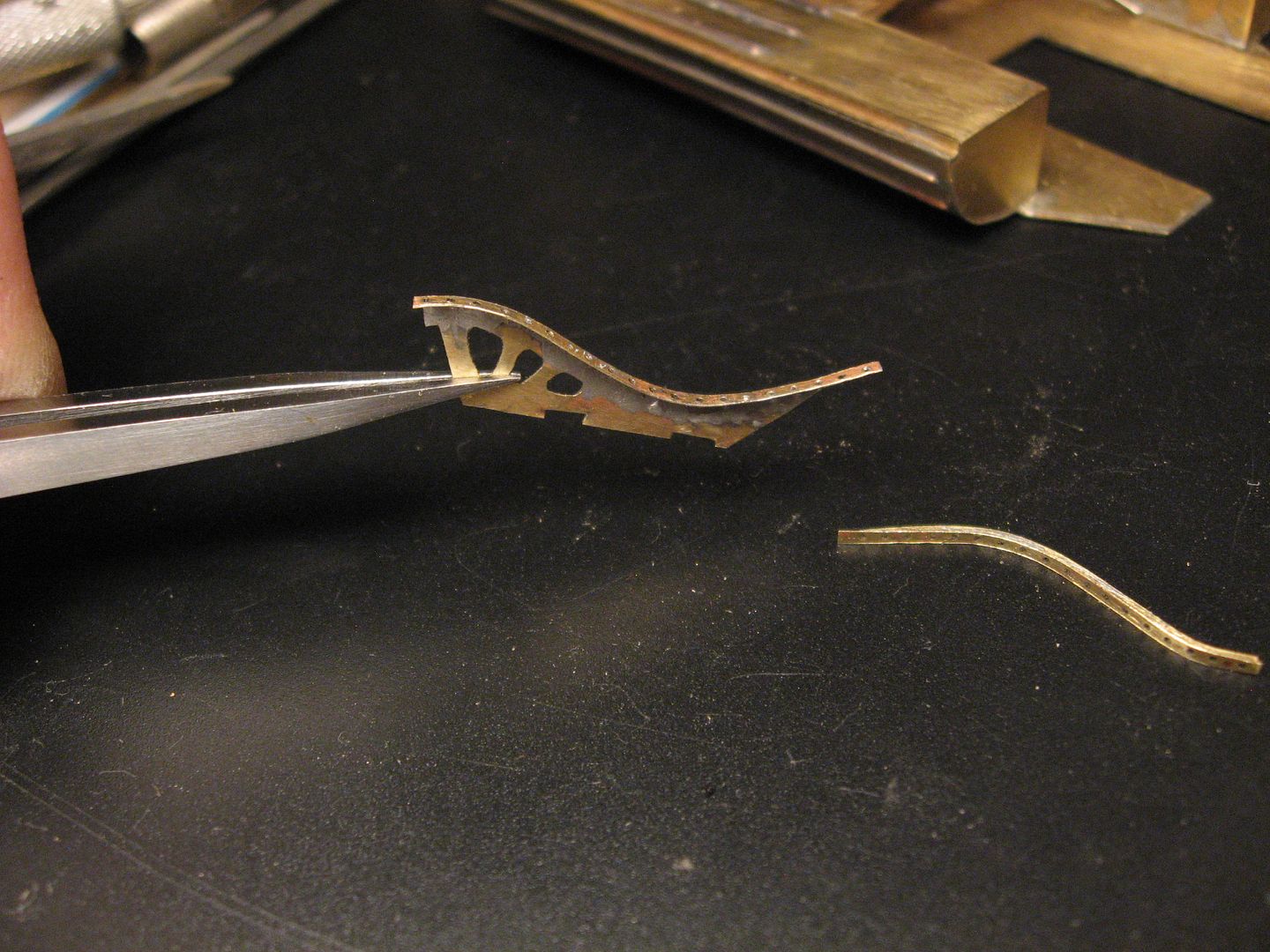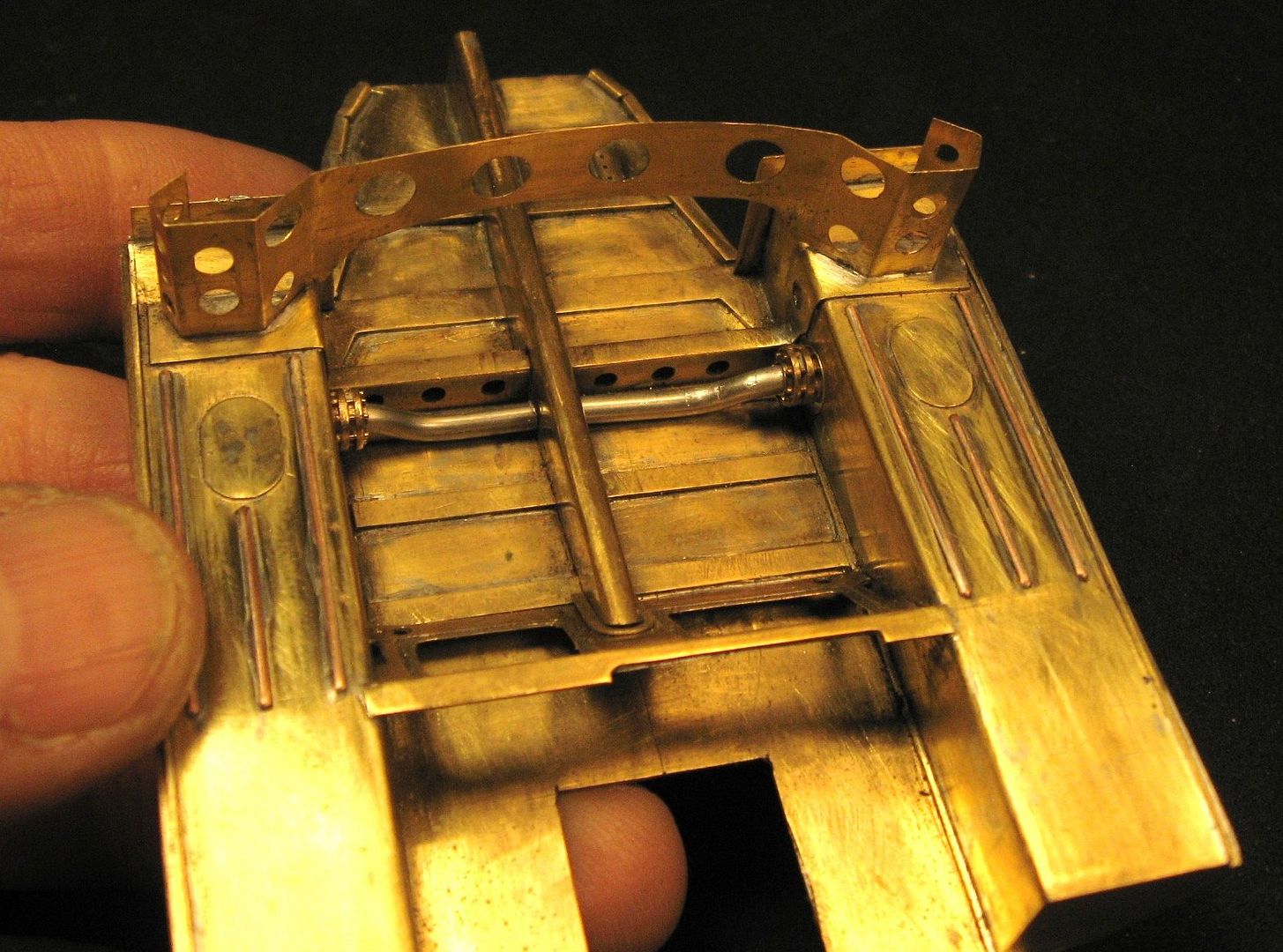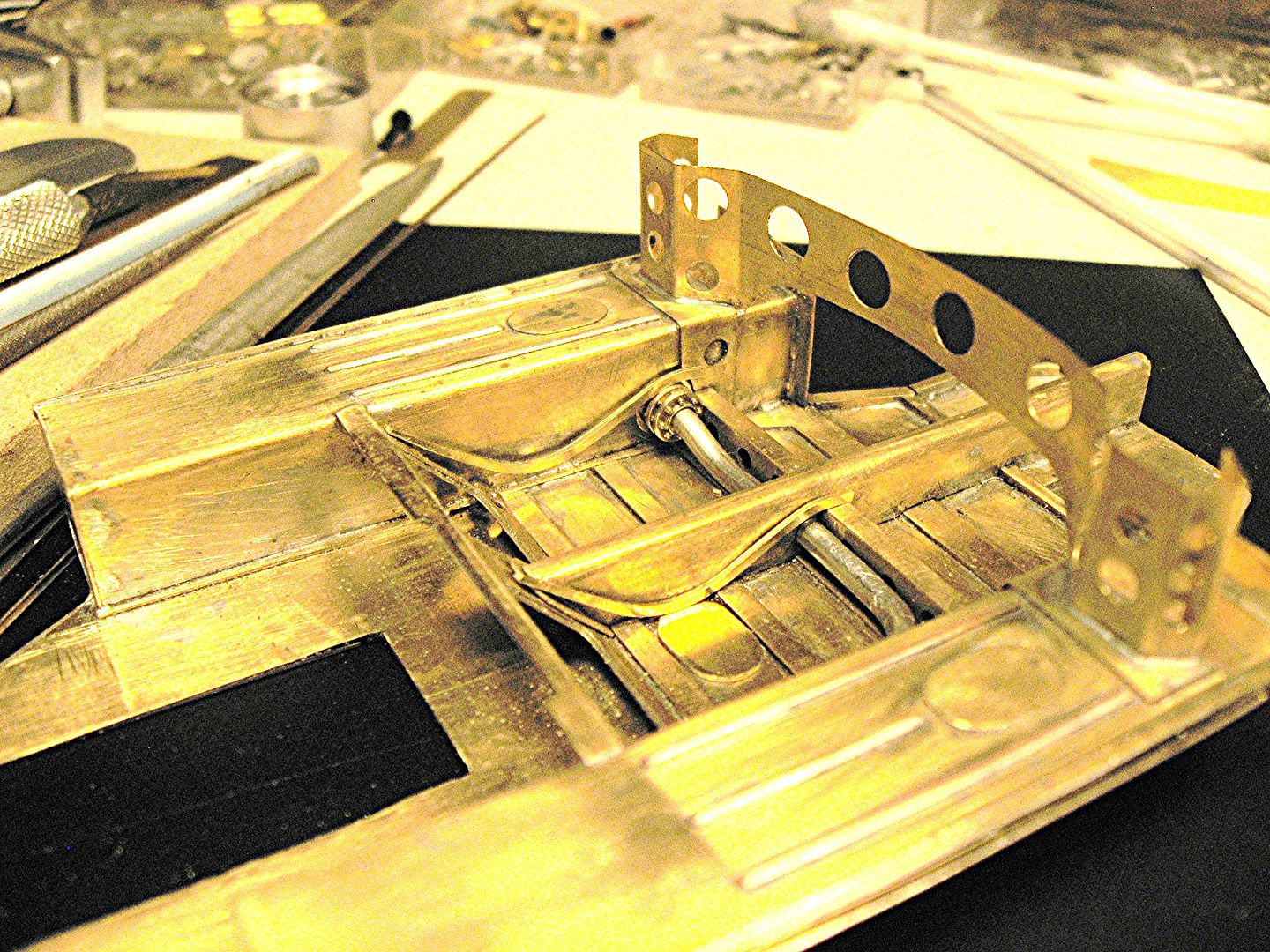 Nothing attached yet as I work on more little bits.
Should have more pics soon as I'm getting alot of bench time over the holidays
Thanks for looking in !
Randy