After some vacations and a le mans fast build, it's time to return, to our build.
This update is for engine and gearbox parts preparation. Many holes required as always, some test fits and a lot of alignments. Mind than I attached the radiator hose to the engine and not to the firewall, as MFH suggest. This is preferable for better alignment and more steady build but no it is more difficult to insert the engine to the chassis.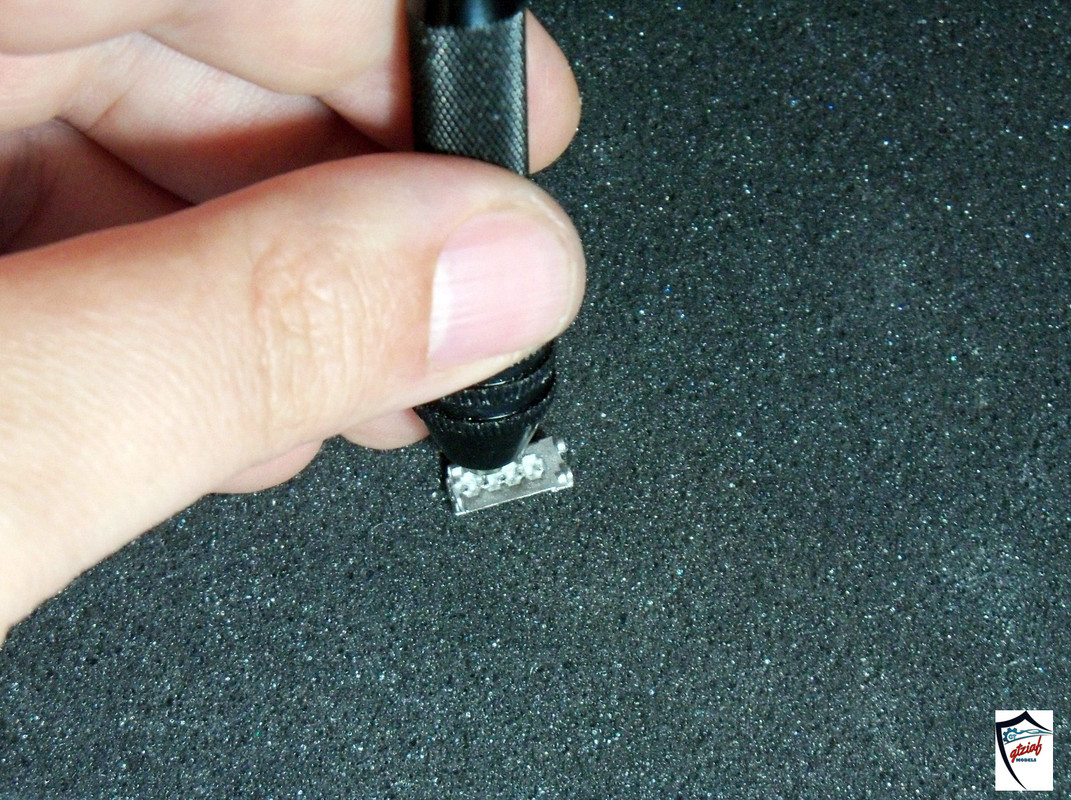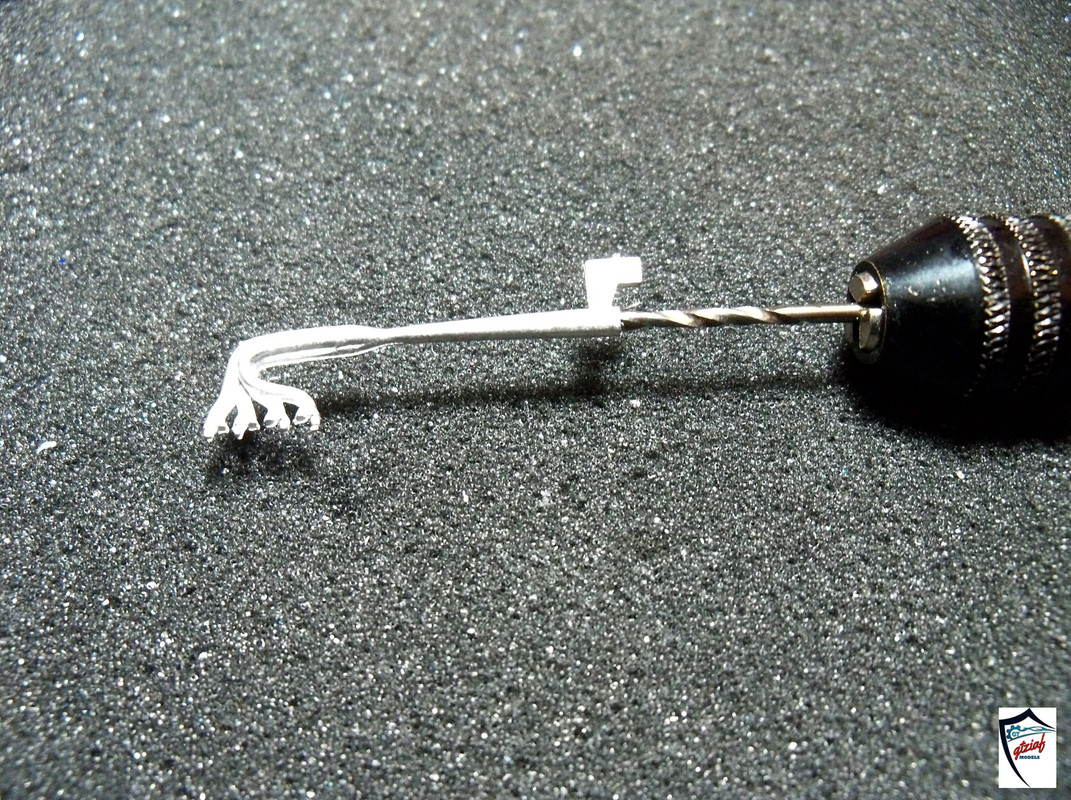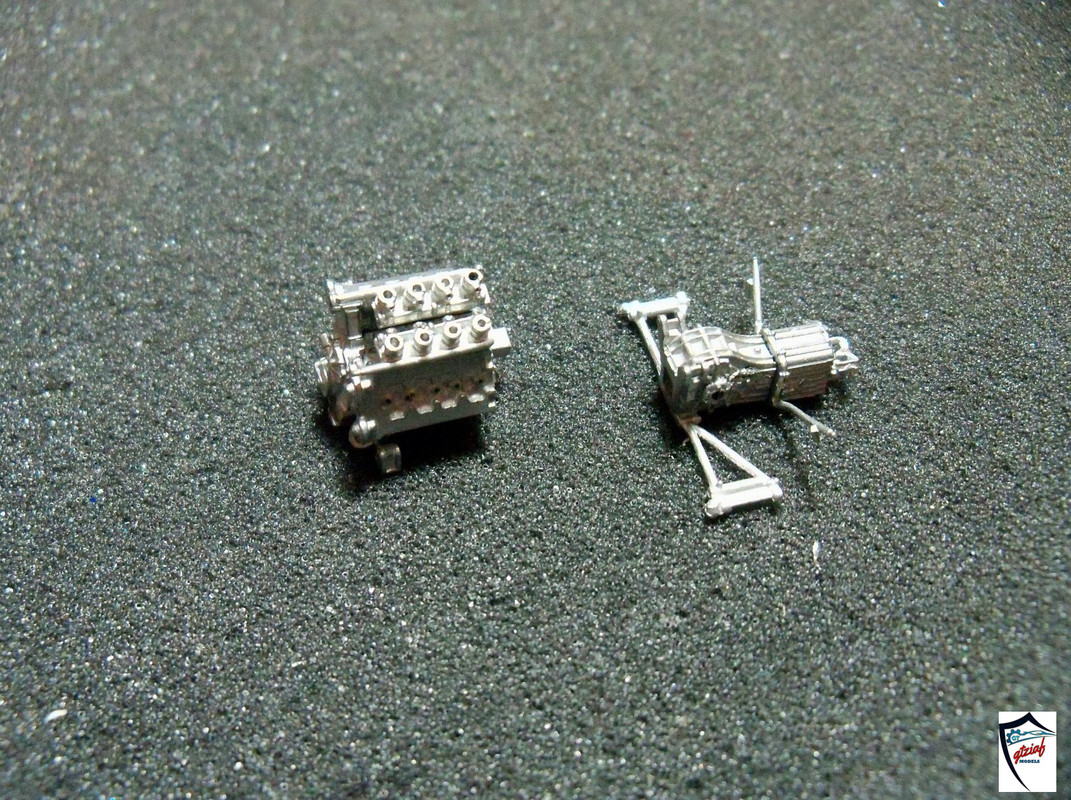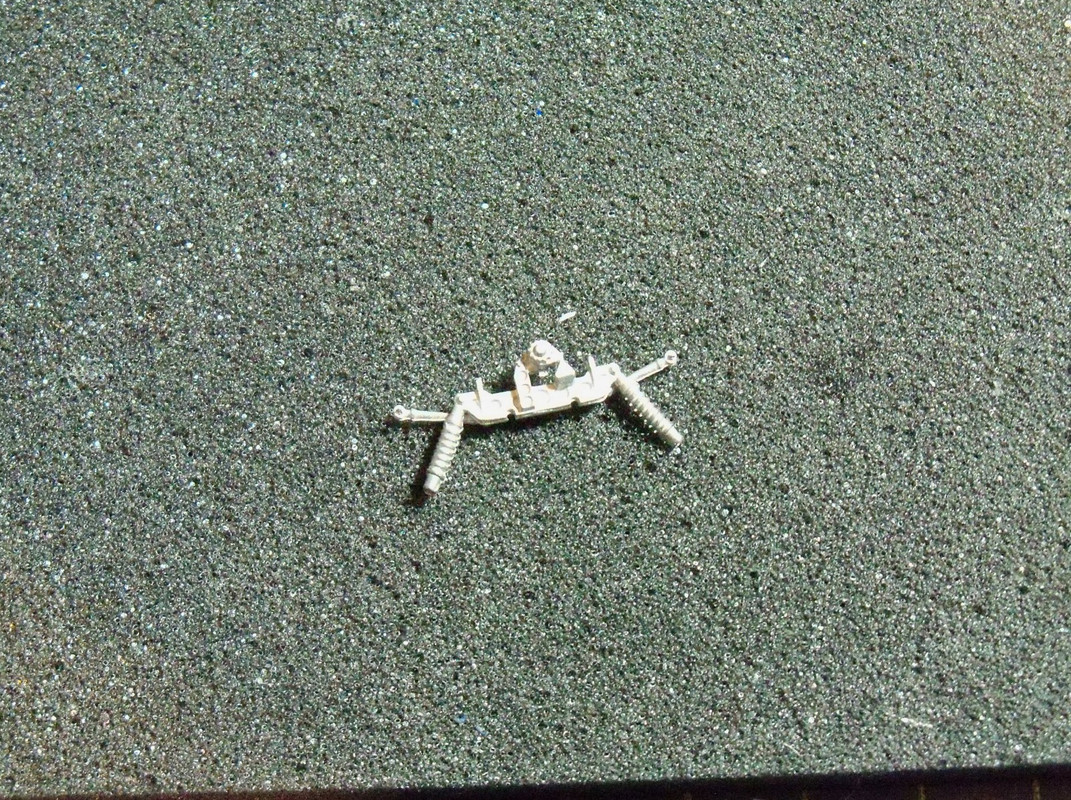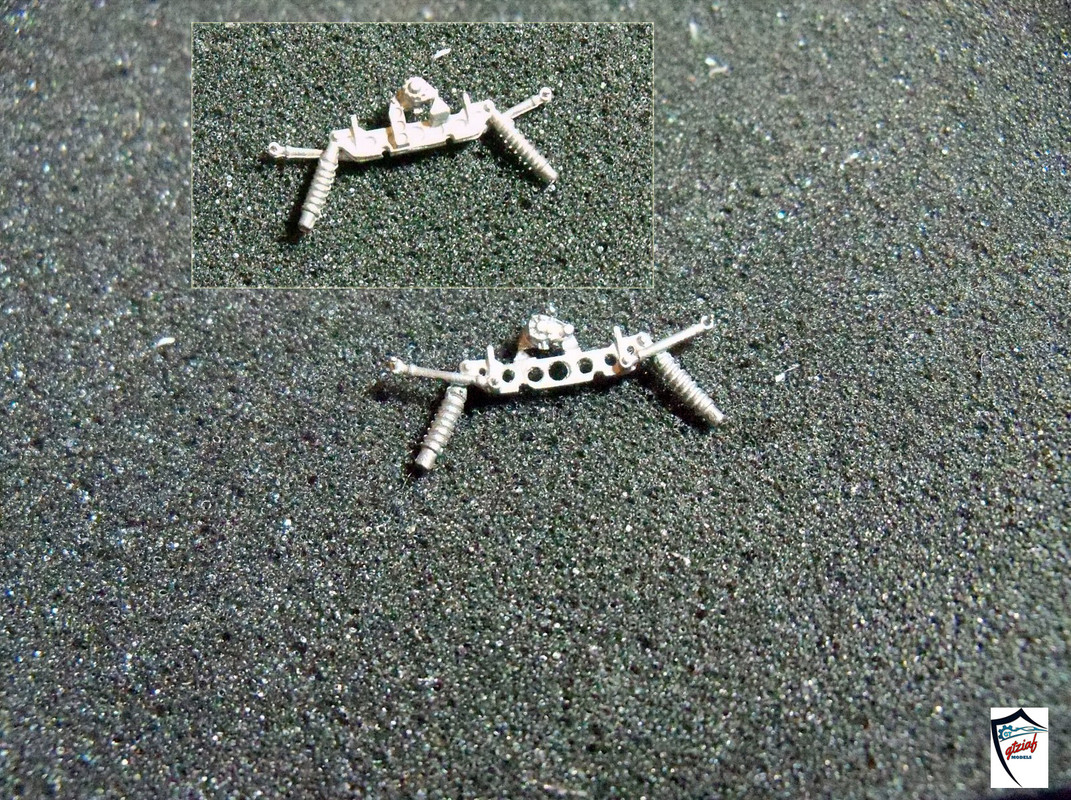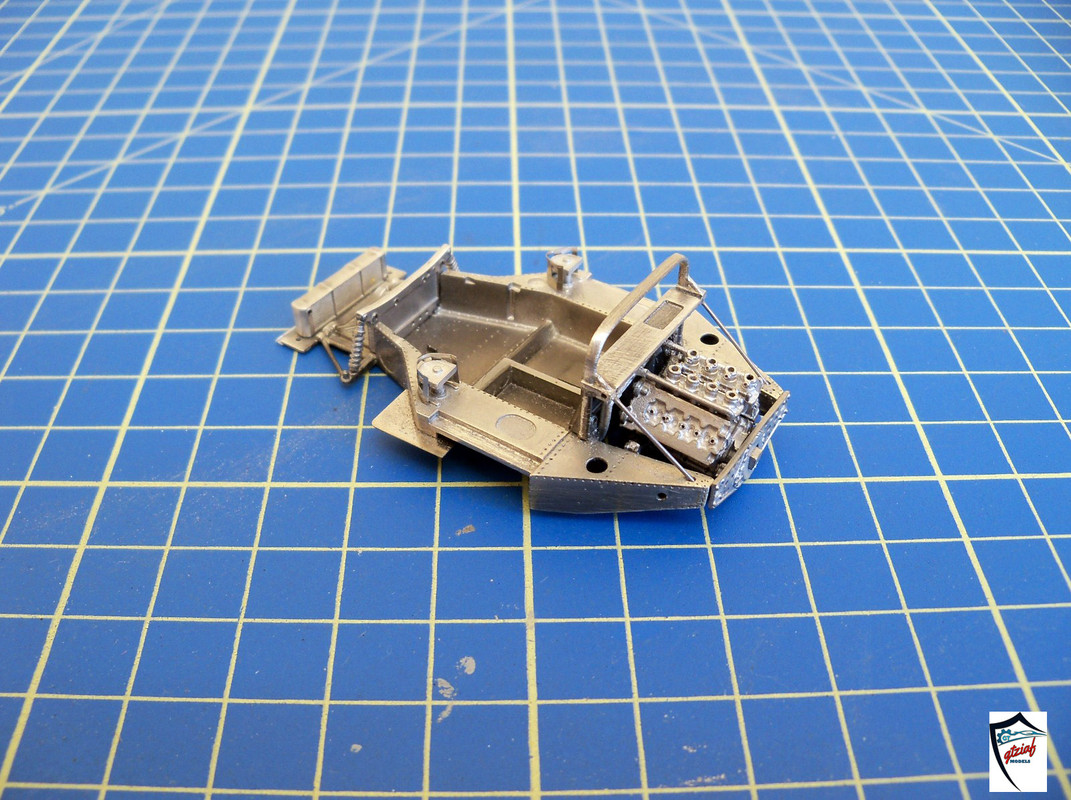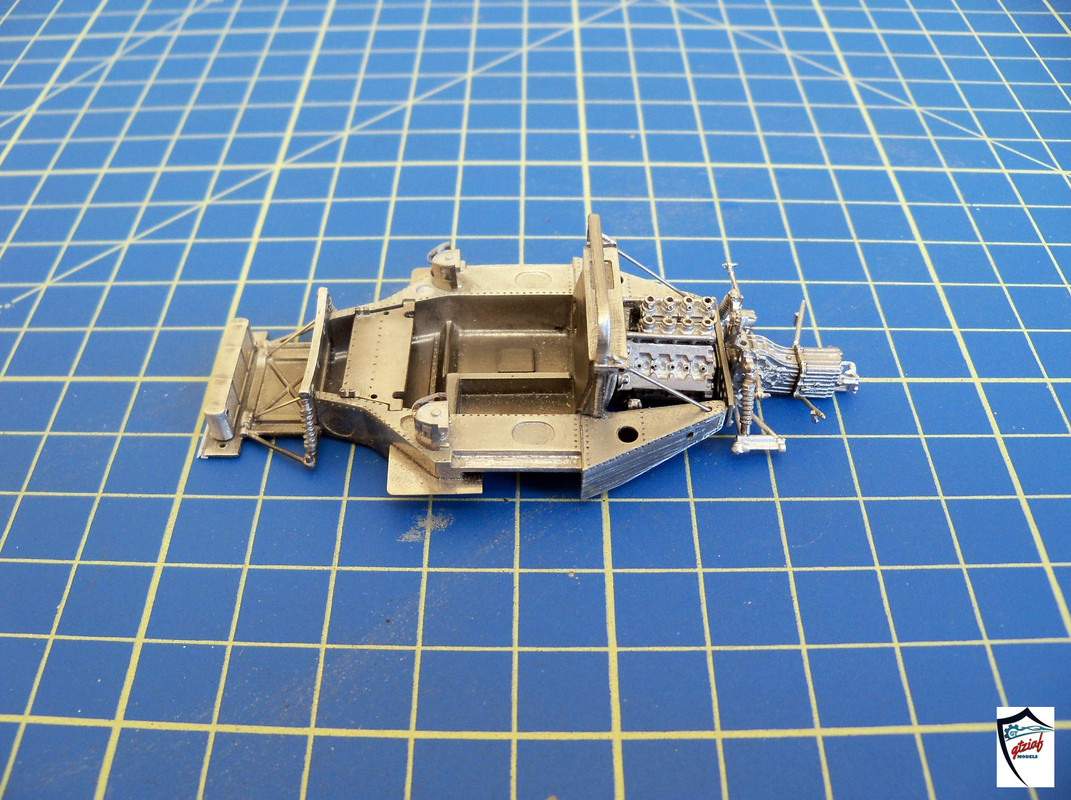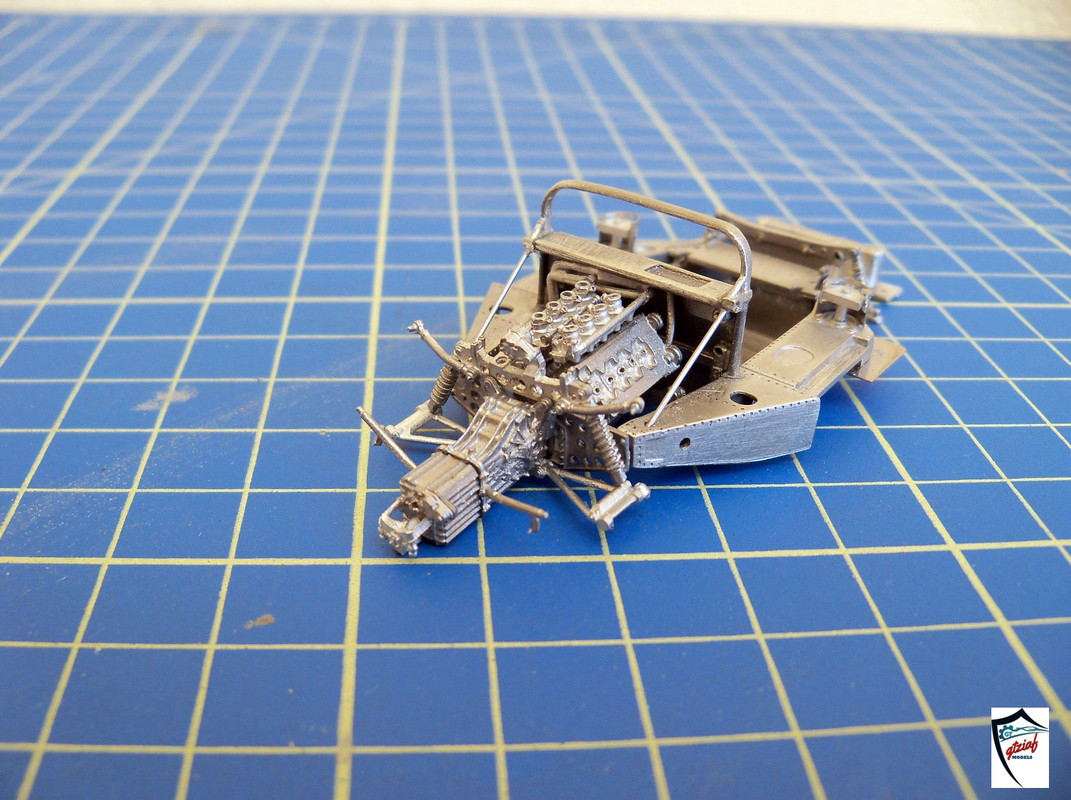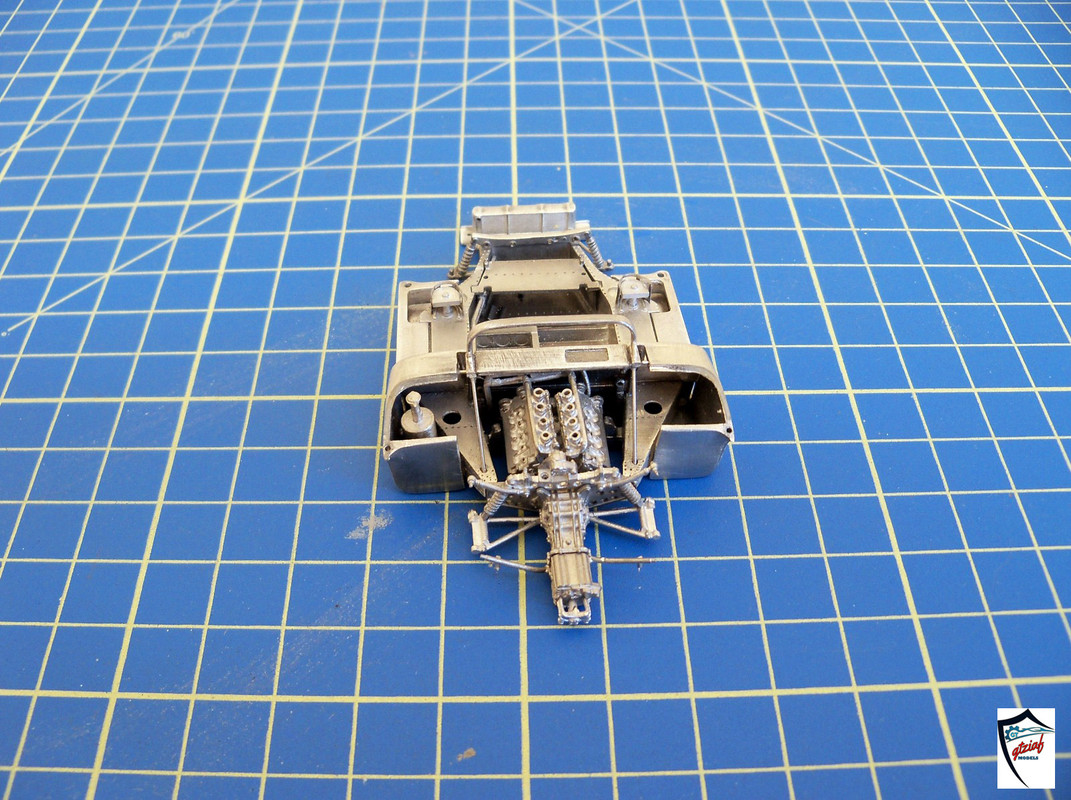 Finally, I replace the rear roll bar.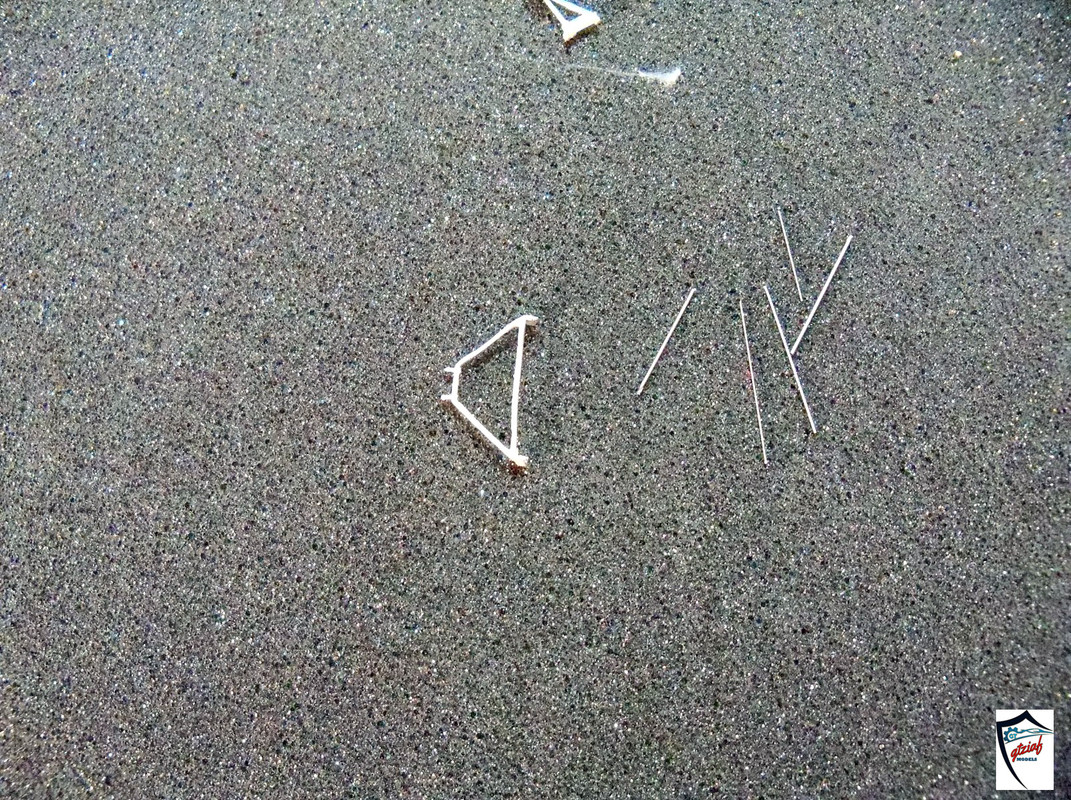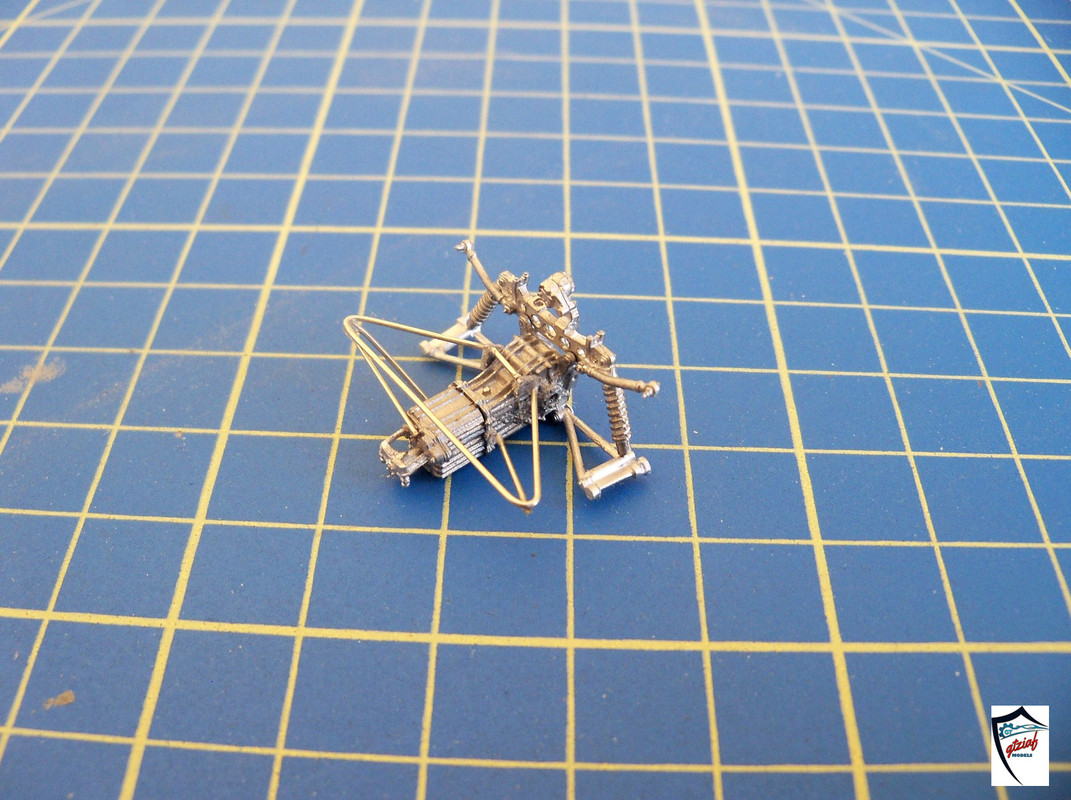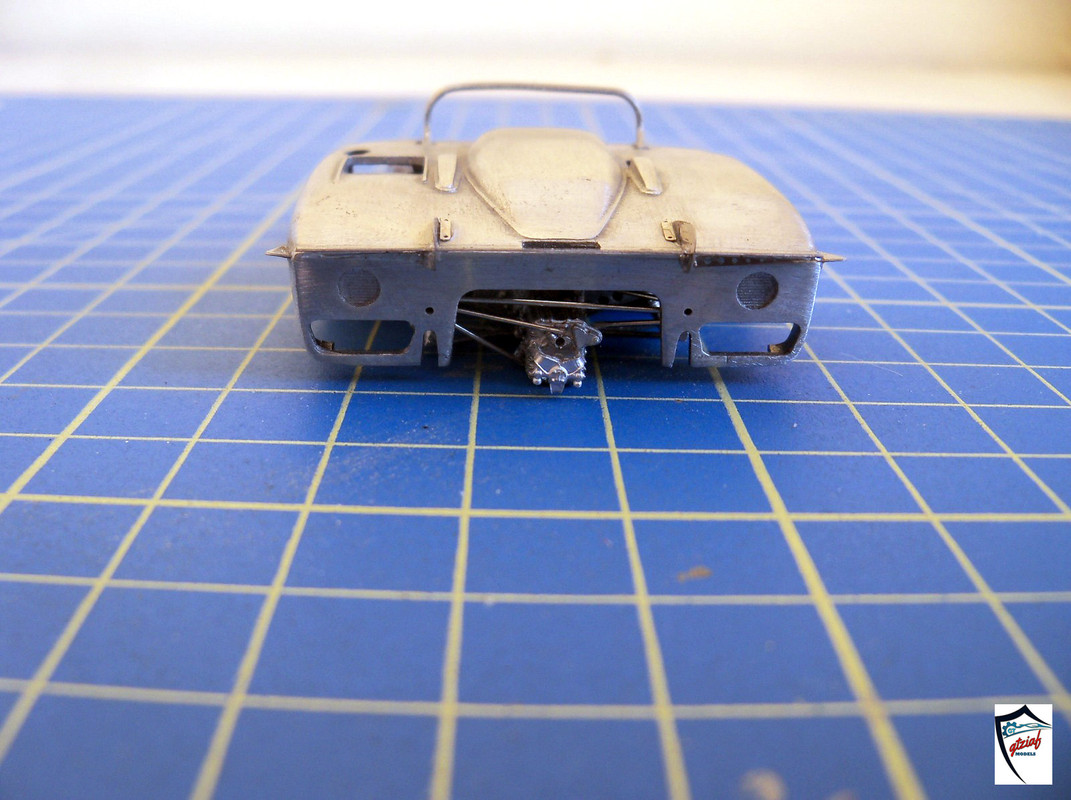 Painting and assembly parts now can be started. So, the next one will be more interesting.
All the best.
George