Hi guys...
Had this one ready for a year or so, but somehow forgot to announ ce here...
The well known Sapito resin 182 driven by De Cesaris and Giacomelli.
New re-release features include vac formed windshield and full driver figure.
All resin, accurate design, nice decals (also for driver).
Easy to build, few parts but really complete, you won't miss anything.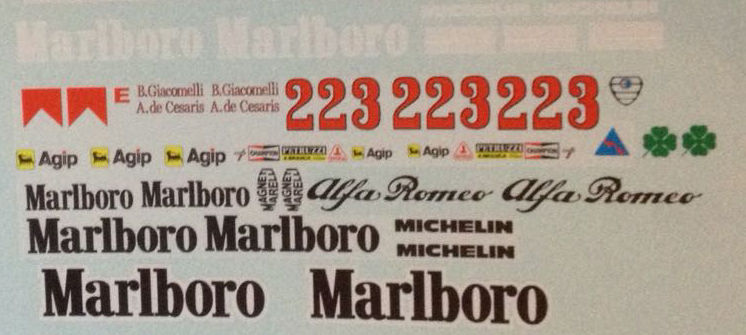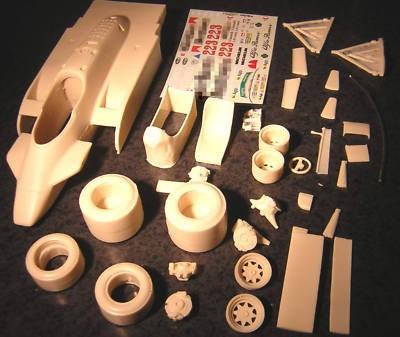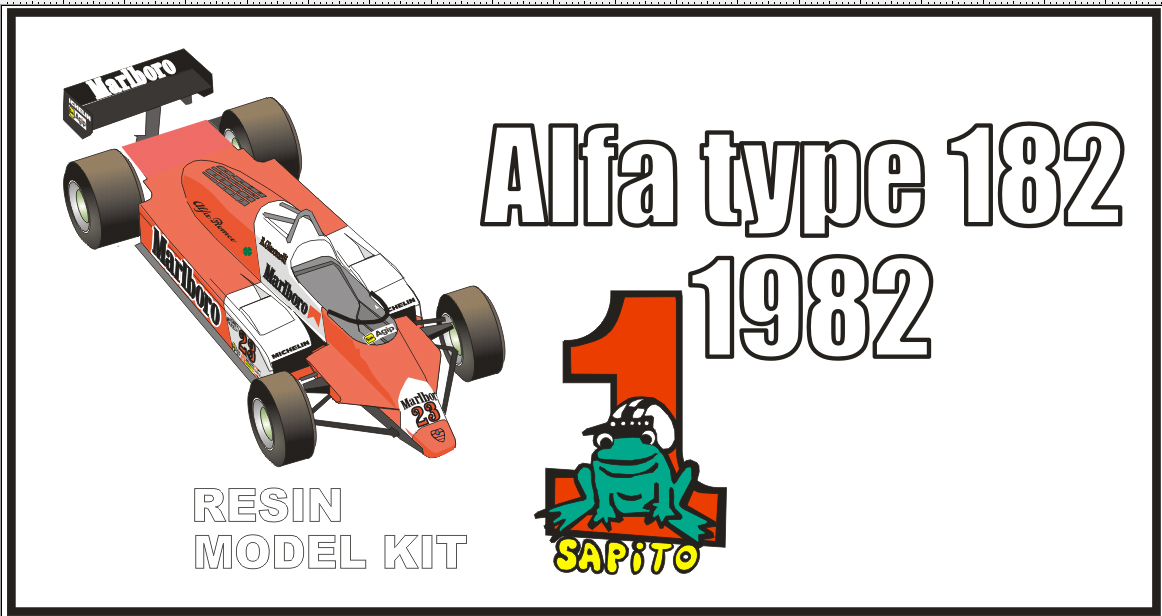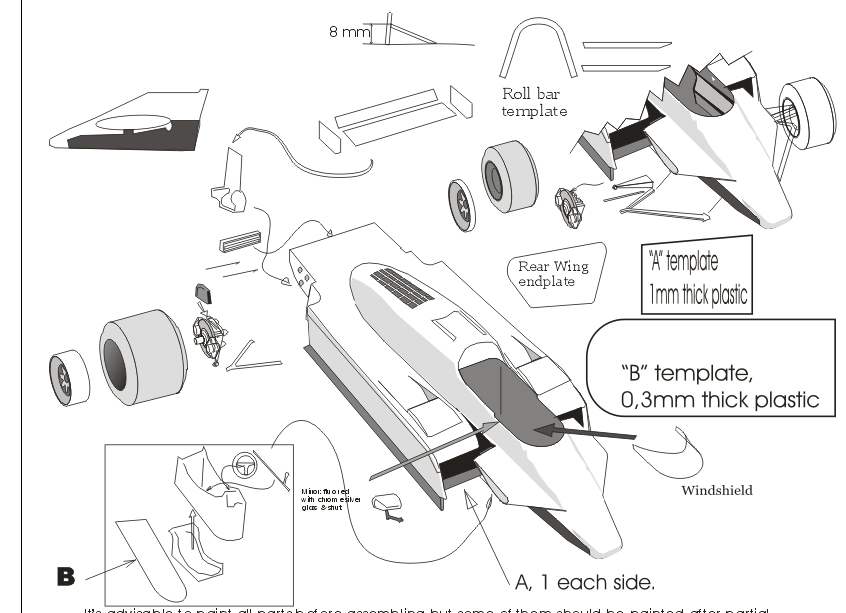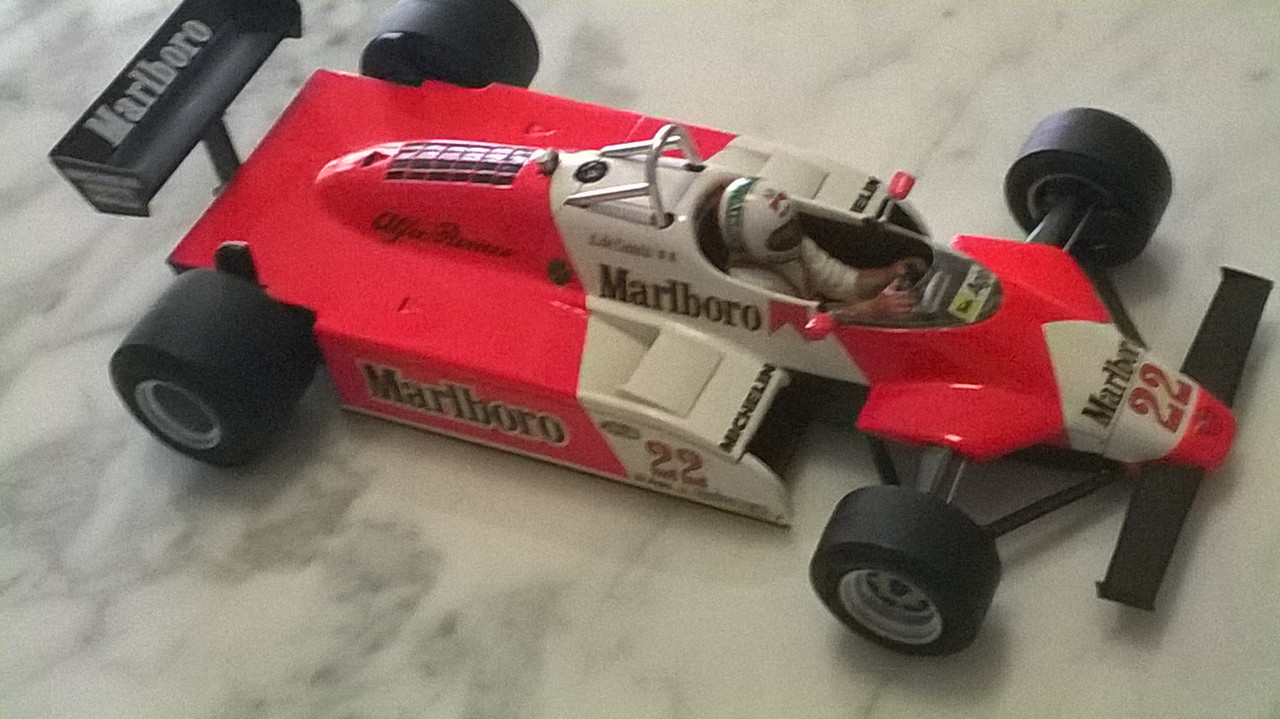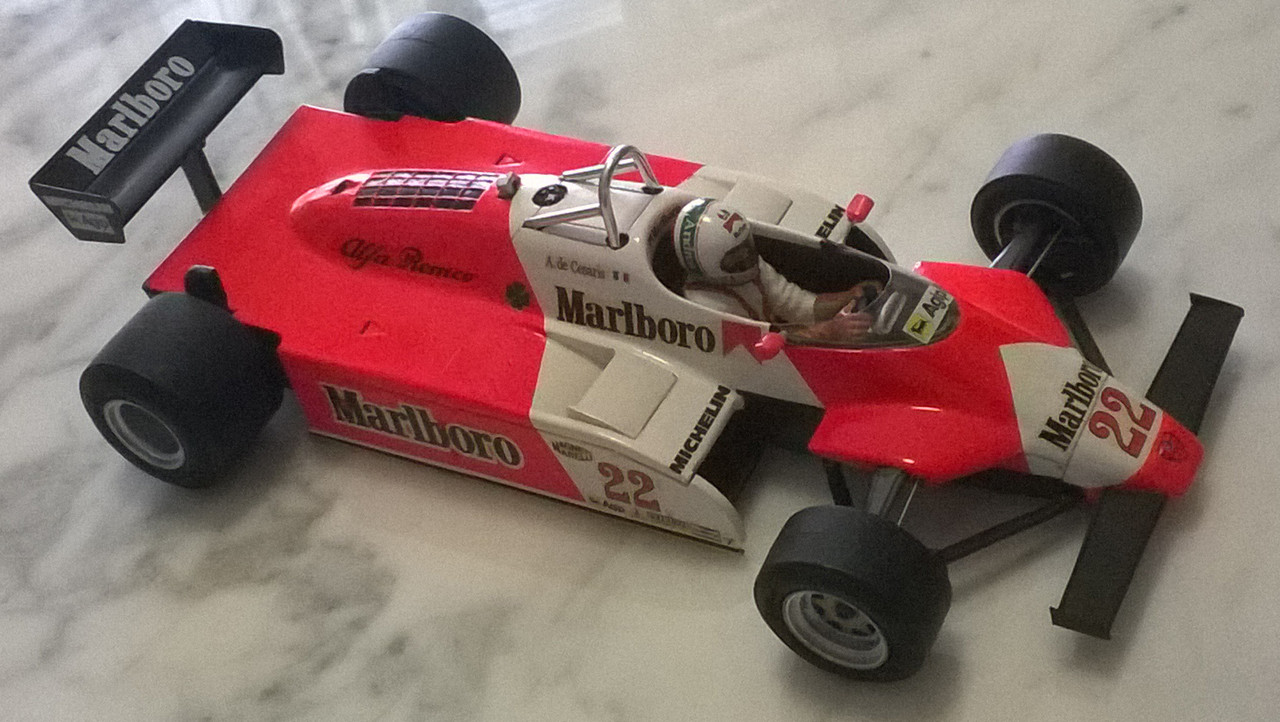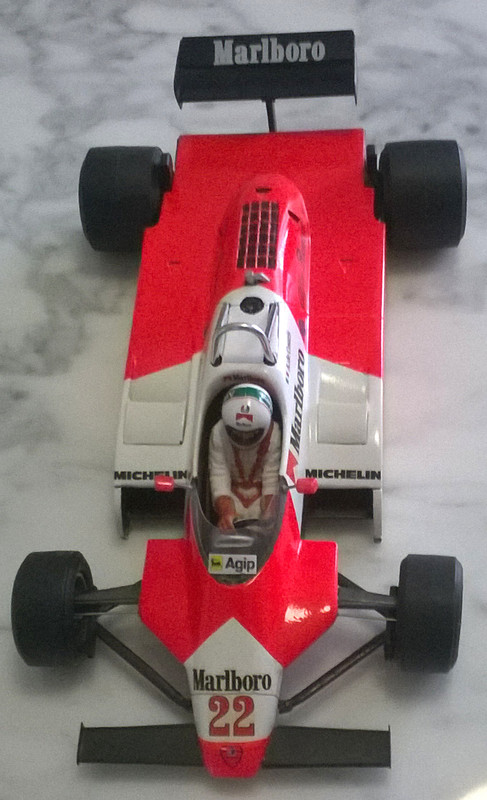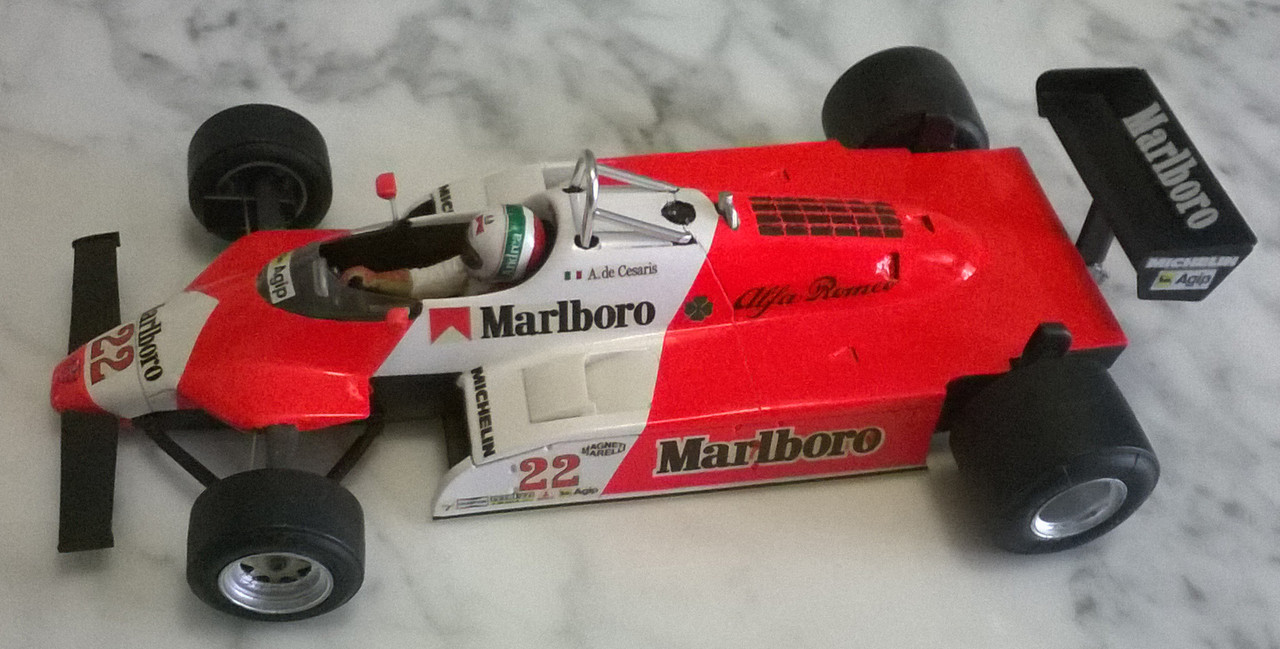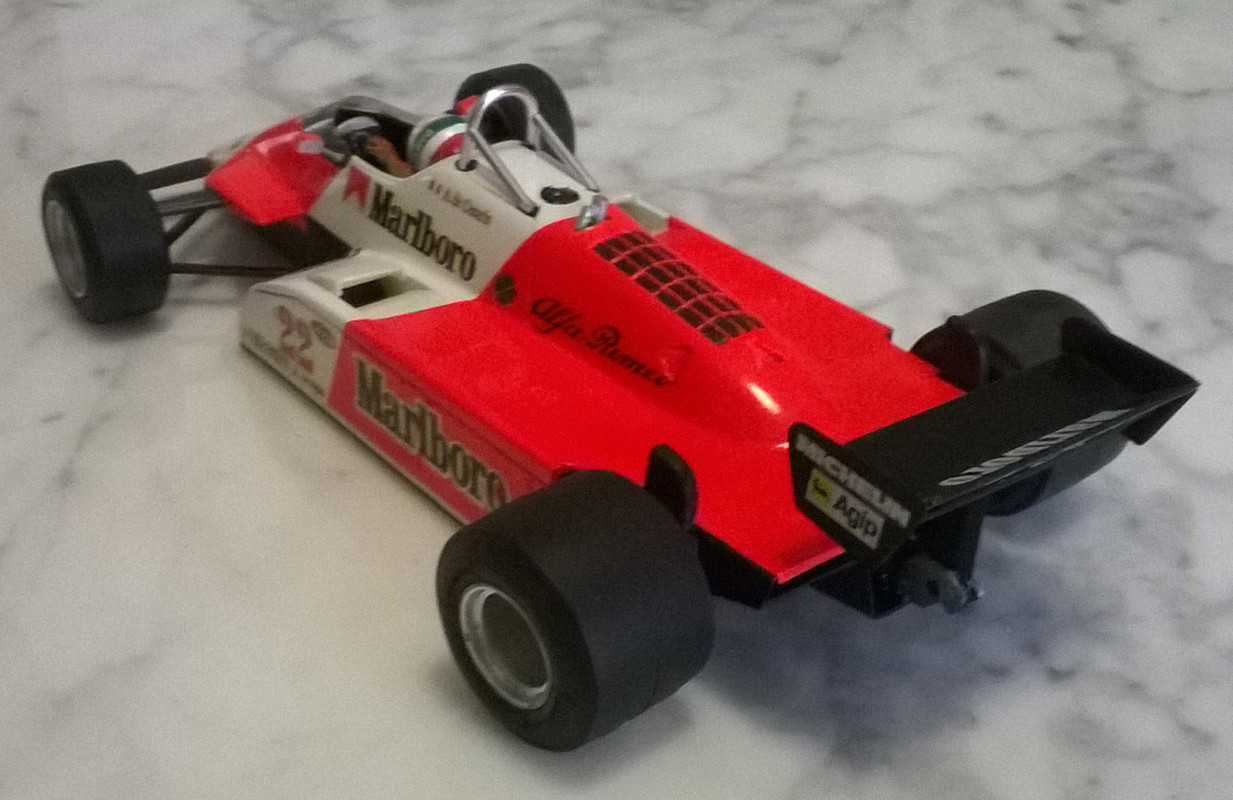 Sample unit built by me, imagine what a really skilled builder can achieve.
Price is 105eur plus shipping (10eu worldwide, 7 to Europe).
Or 117 USD plus shipping, if you want.
Thanks for looking, BR.
JB