That's it!!
Let's assume I have an idle 312T (Protar, Tamiya? not sure) and I ask myself if some external easy surgery would lead to an acceptable 1977 (early/mid) 312 T2?
As I am too forgiving with such ideas, I proceed to extend the question to the board f bodywork spotters..
What you think?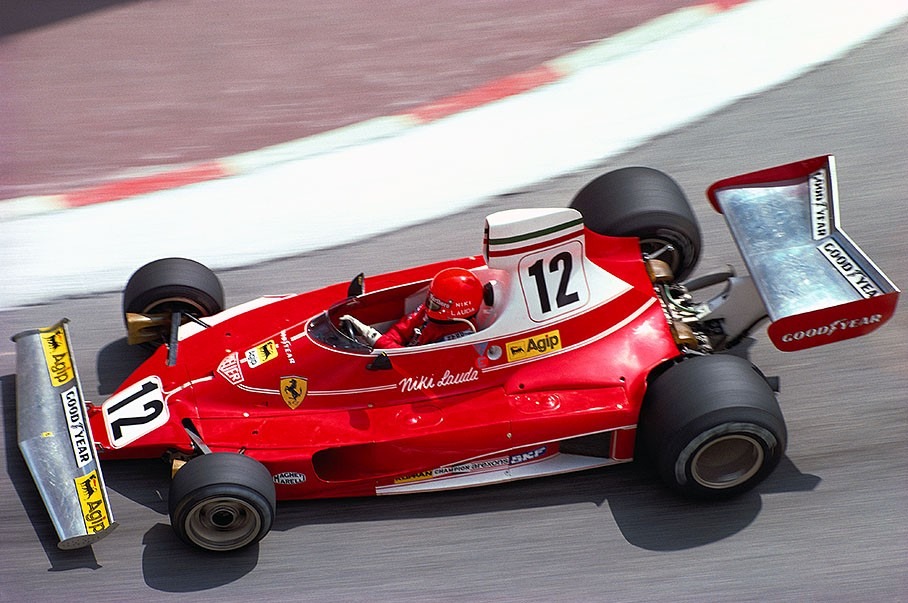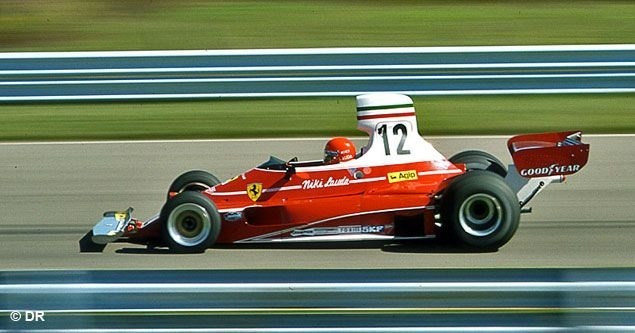 I think I might be OK with just (of course) removing the phrigian engine intake, then retouching the rear wheel fairings, fattening a bit the engine cover/cockpit sides, include the frnt small NACAs, making the nose a bit more "beluga", leaving the side exits where they are... and yes all the small stuff as wings, support of rear, mirrors....
Make it or break it?
TIA, guys!
JamesB